How to Crochet Irish Lace- Video and ideas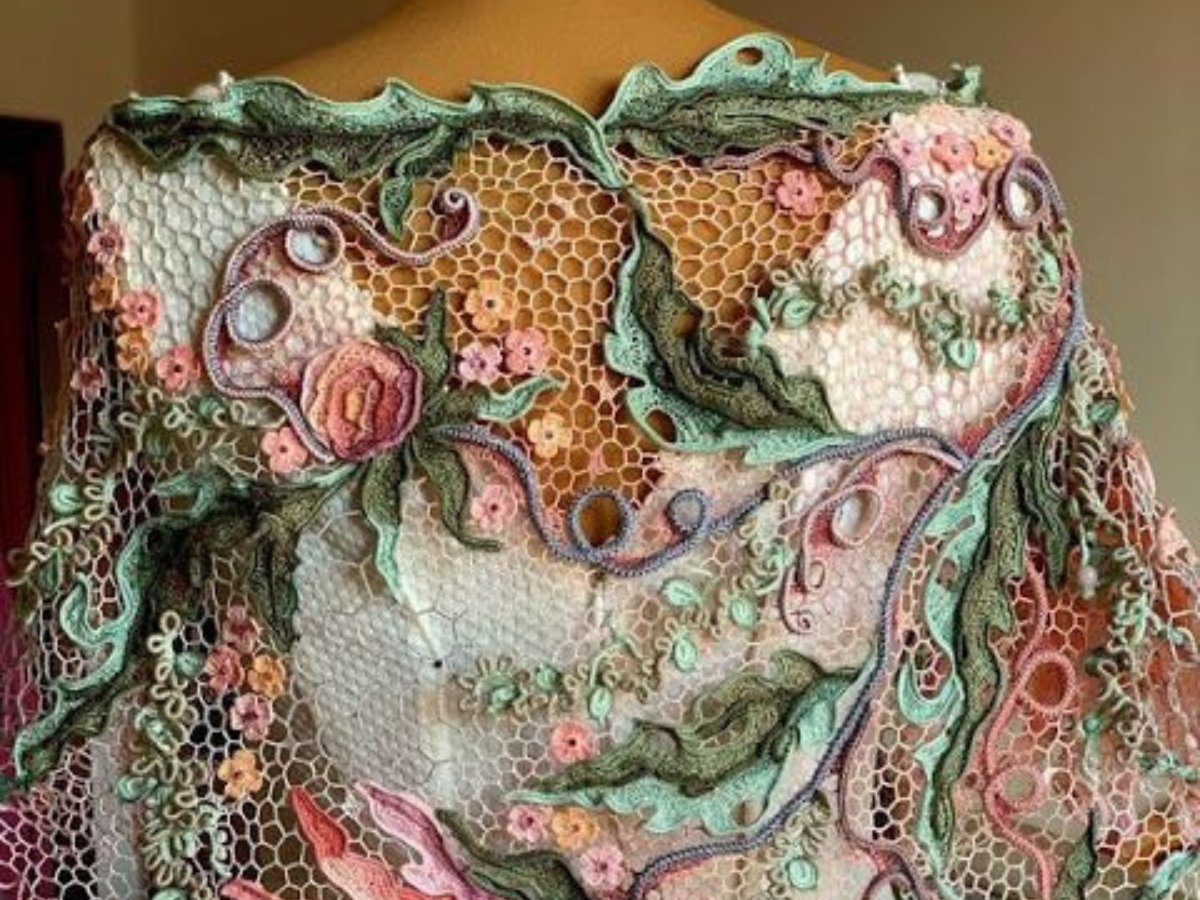 All crochet is beautiful and wonderful, but some works are simply enthralling. Today we show you a beautiful idea that can be applied to different types of jobs, Crochet Irish Lace.
Romantic, delicate, full of charming details, this is an option for those who enjoy originality and creativity.
Check out a how-to video here a Crochet Irish Lace and even some ideas to use as inspiration.