How to crochet mini pouch with pearl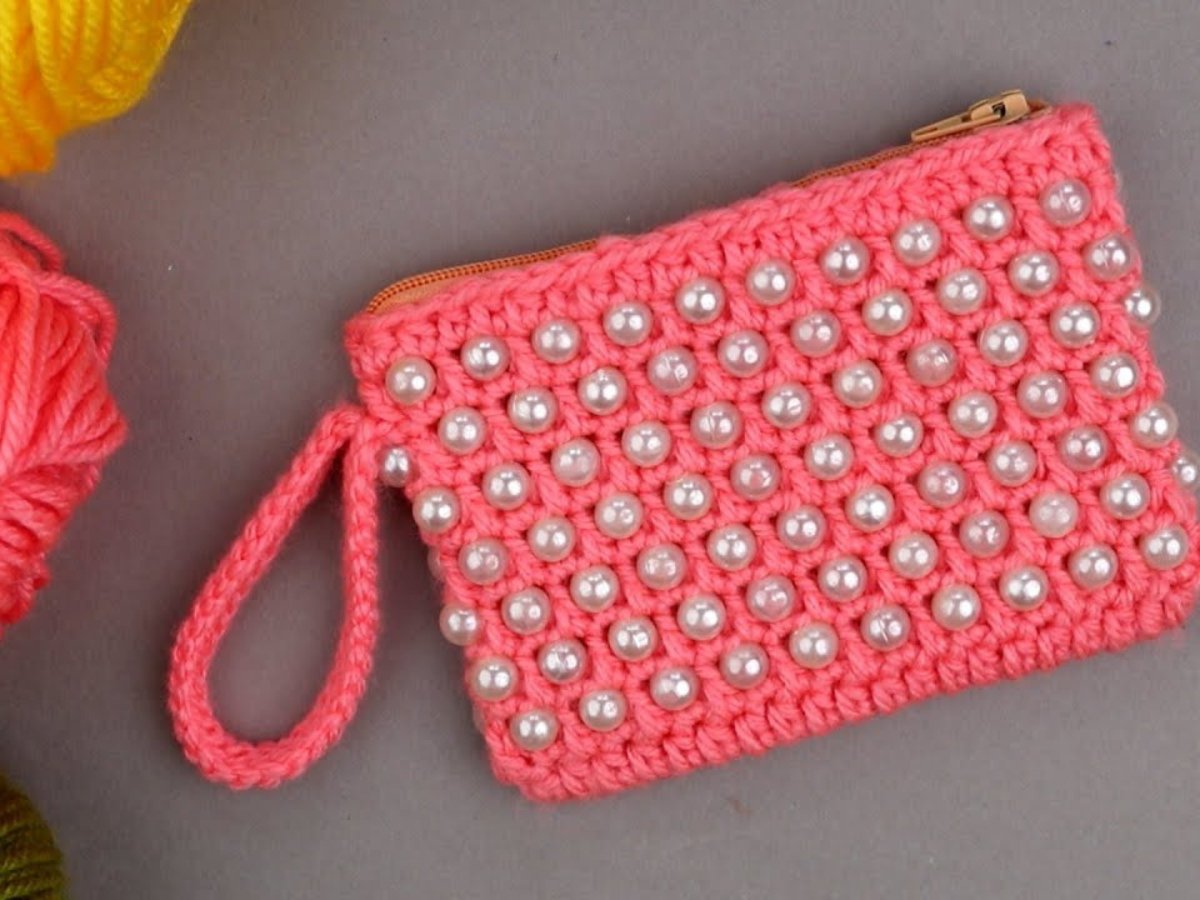 Coin purses or mini purses made in crochet are simply perfect for anyone looking for a different and original style. But we can elevate its beauty by putting on pearls.
Crochet with pearls is a simple and wonderful option to completely transform your work.
Check out some ideas for crochet purses with pearls here. Watch the video to see the step by step.