How to crochet Prada bag step by step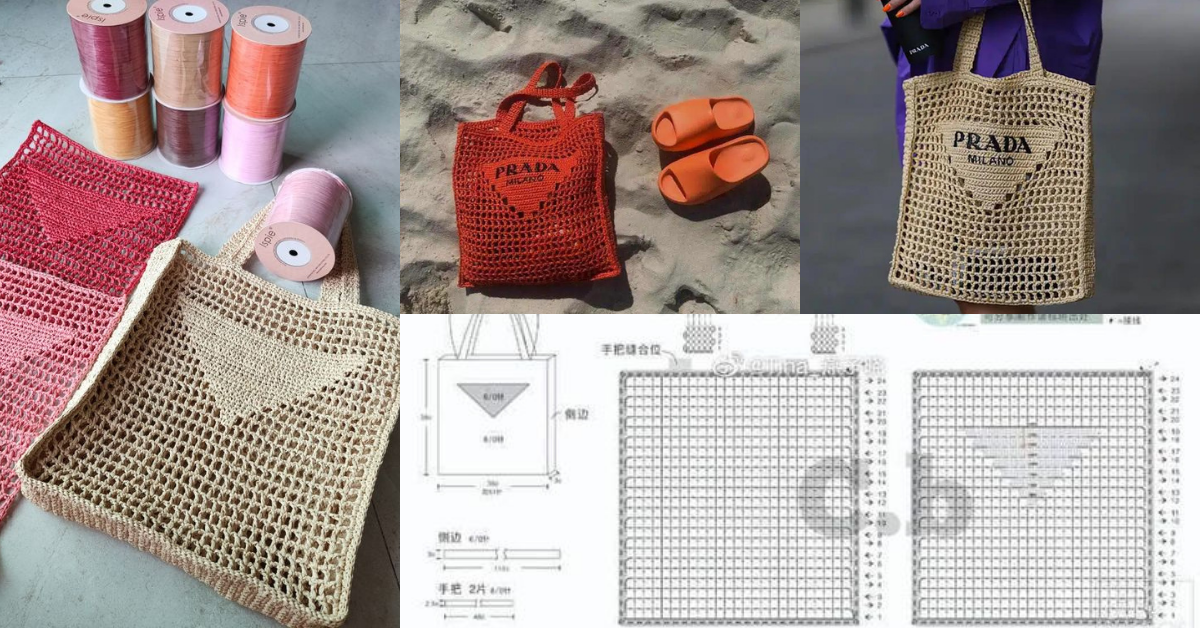 Crochet bags are different and give a touch of style that matches any personality and occasion. For those who don't need a crochet bag, today we bring simply wonderful ideas.
Our suggestion today is the famous version of the Prada bag in crochet.
Simple, beautiful and very original this bag is perfect.