How To Crochet Roses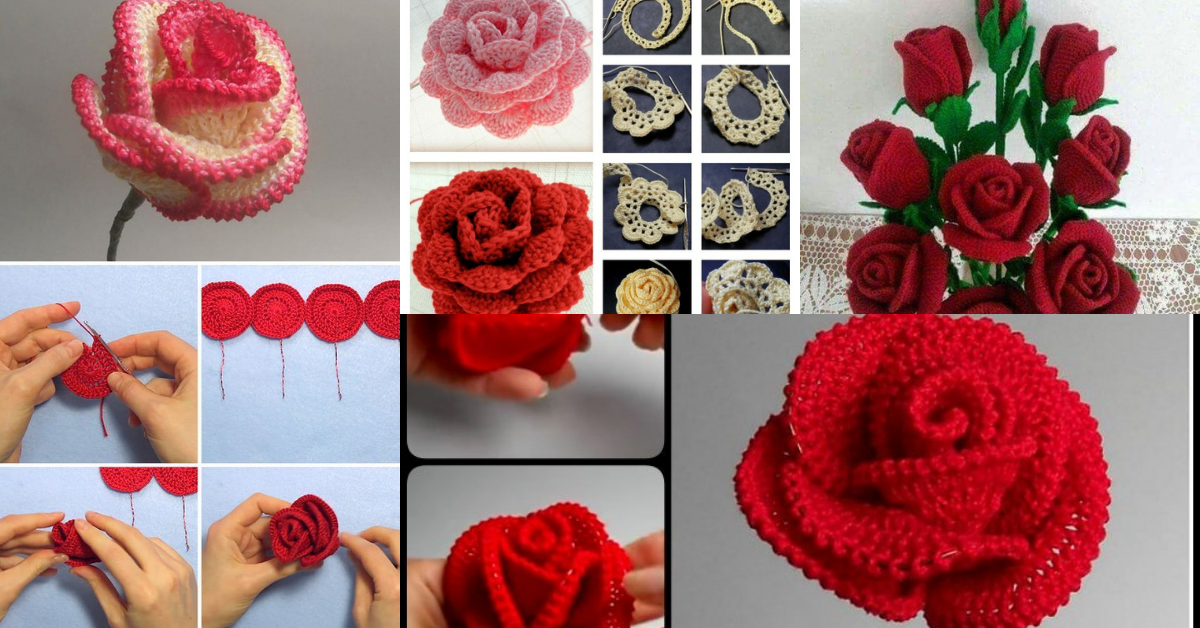 Roses are favorite flowers of many people, they are almost mandatory on special occasions.
There are roses of different colors, each with a different meaning. Red roses symbolize love, yellow roses friendship, white roses peace.
The problem with natural flowers is that they end up dying, to make a special moment eternal, choose crochet roses.