Roses are favorite flowers of many people, they are almost mandatory on special occasions.
There are roses of different colors, each with a different meaning. Red roses symbolize love, yellow roses friendship, white roses peace.
The problem with natural flowers is that they end up dying, to make a special moment eternal, choose crochet roses.
Easy beginner crochet rose
Check out the video with step by step.
Easy rose crochet tutorial
Crochet roses are perfect to give to someone special or to use in your home decor.
You can make different colors and shapes.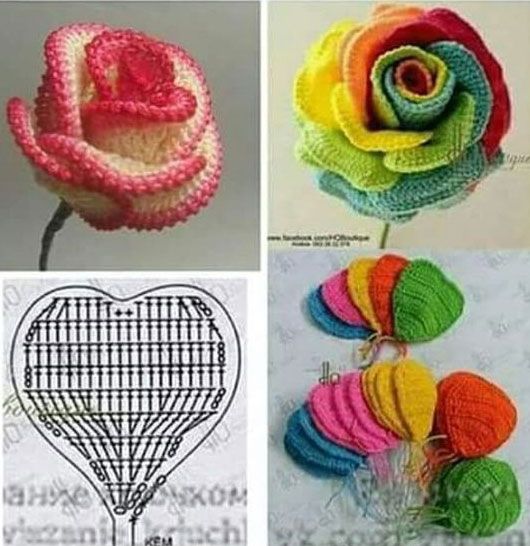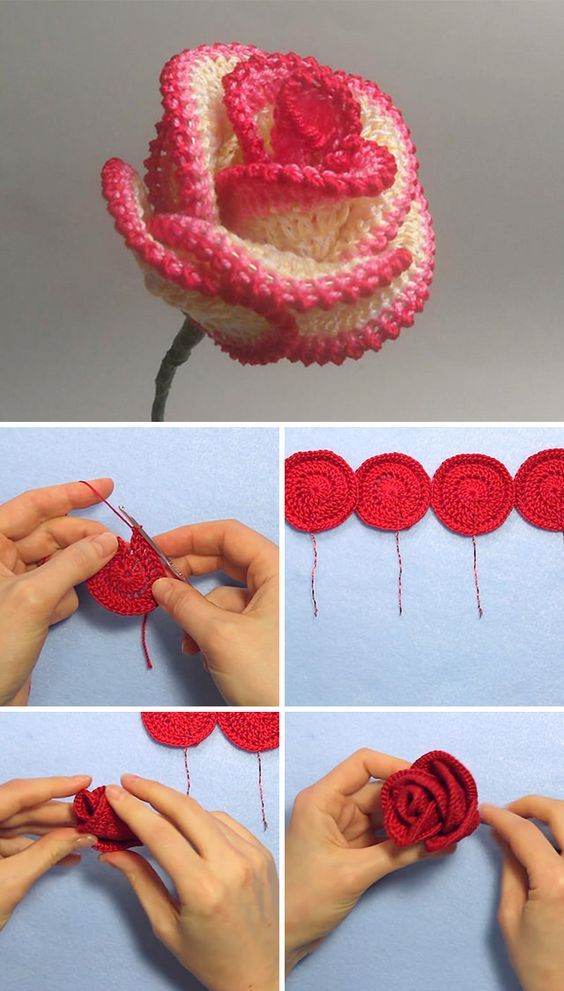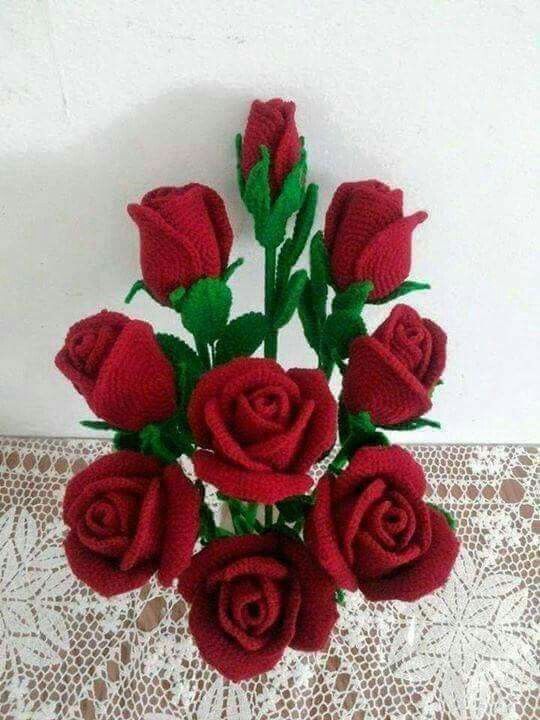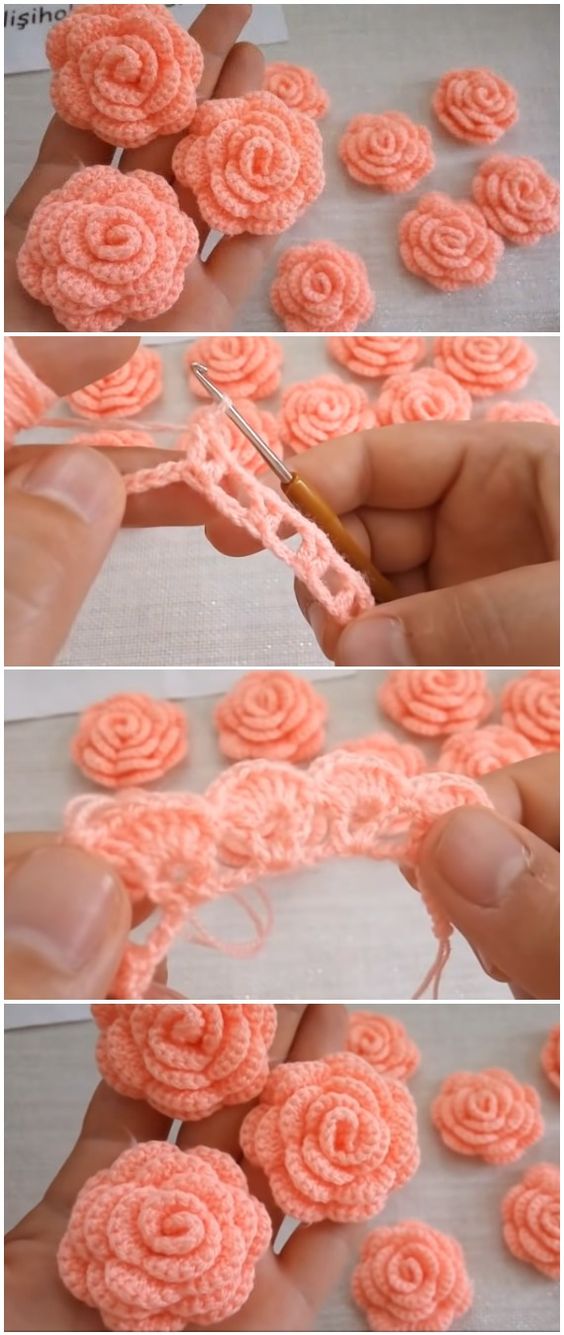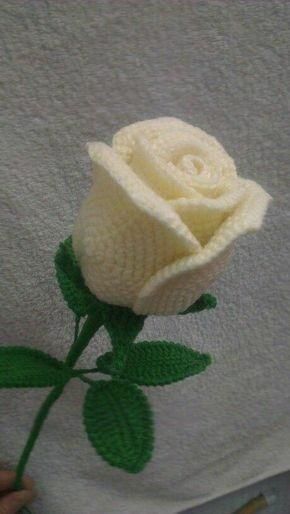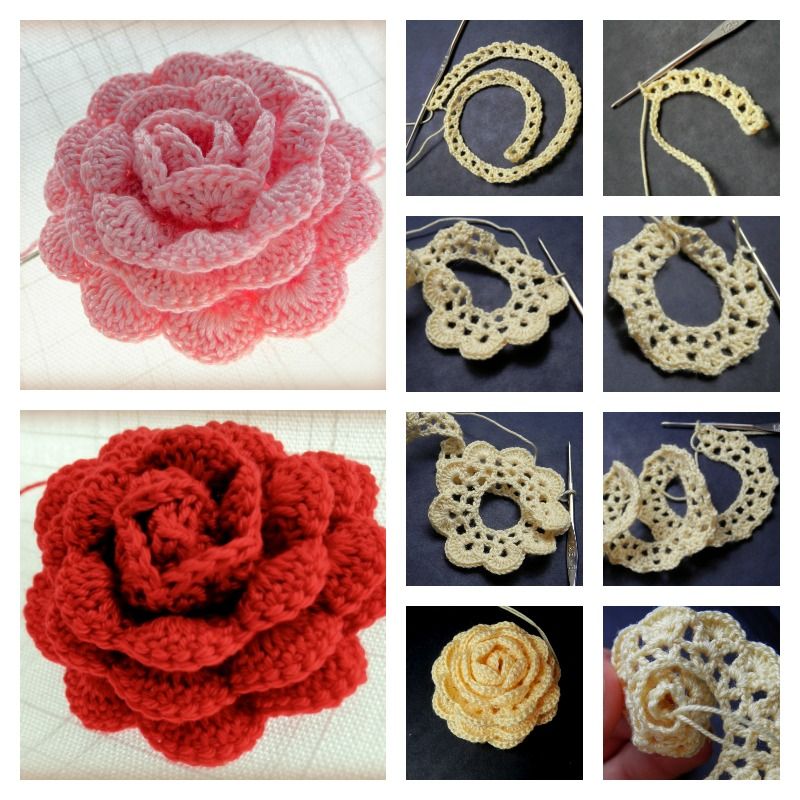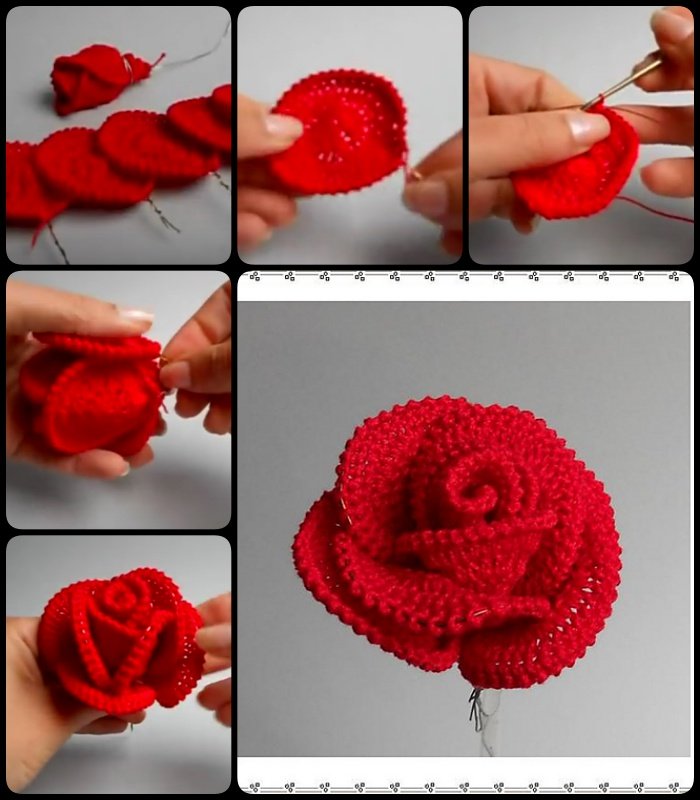 Pinterest.