How to Crochet Starfish Earrings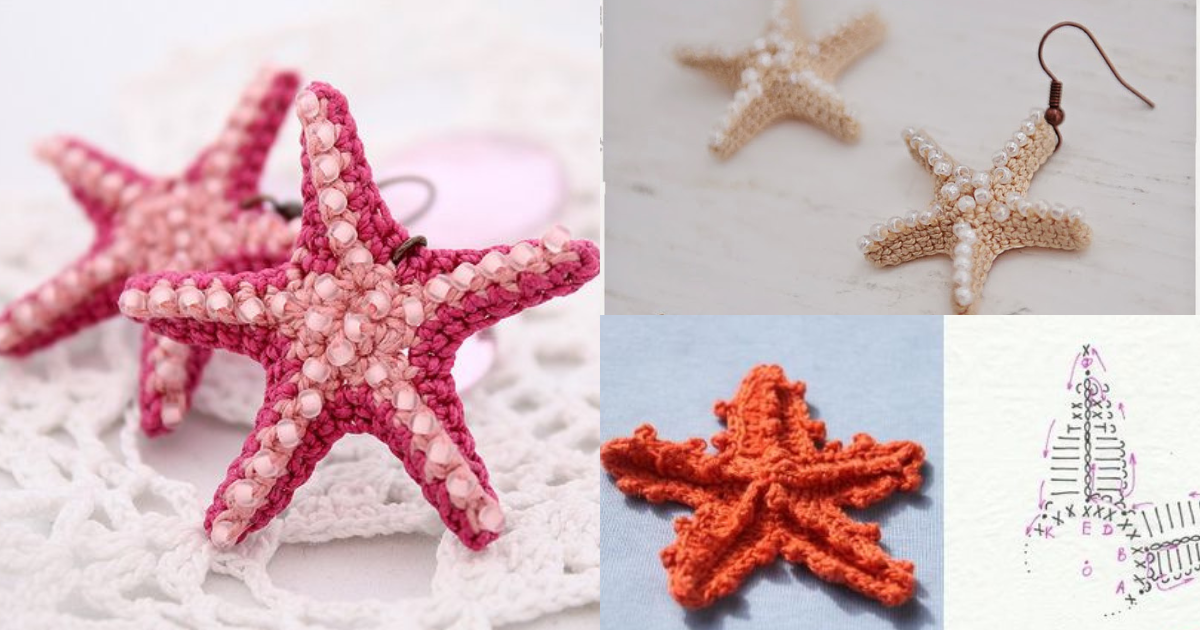 Crocheting starfish earrings is a delightful and creative craft that allows you to add a touch of the ocean to your wardrobe.
Whether you're a crochet enthusiast or a beginner, this step-by-step guide will walk you through the process of creating stunning starfish earrings.
Get ready to dive into the world of crochet and bring the beach vibes to your style!