How to Crochet the Fiona Button Scarf (FREE PATTERN+VIDEO)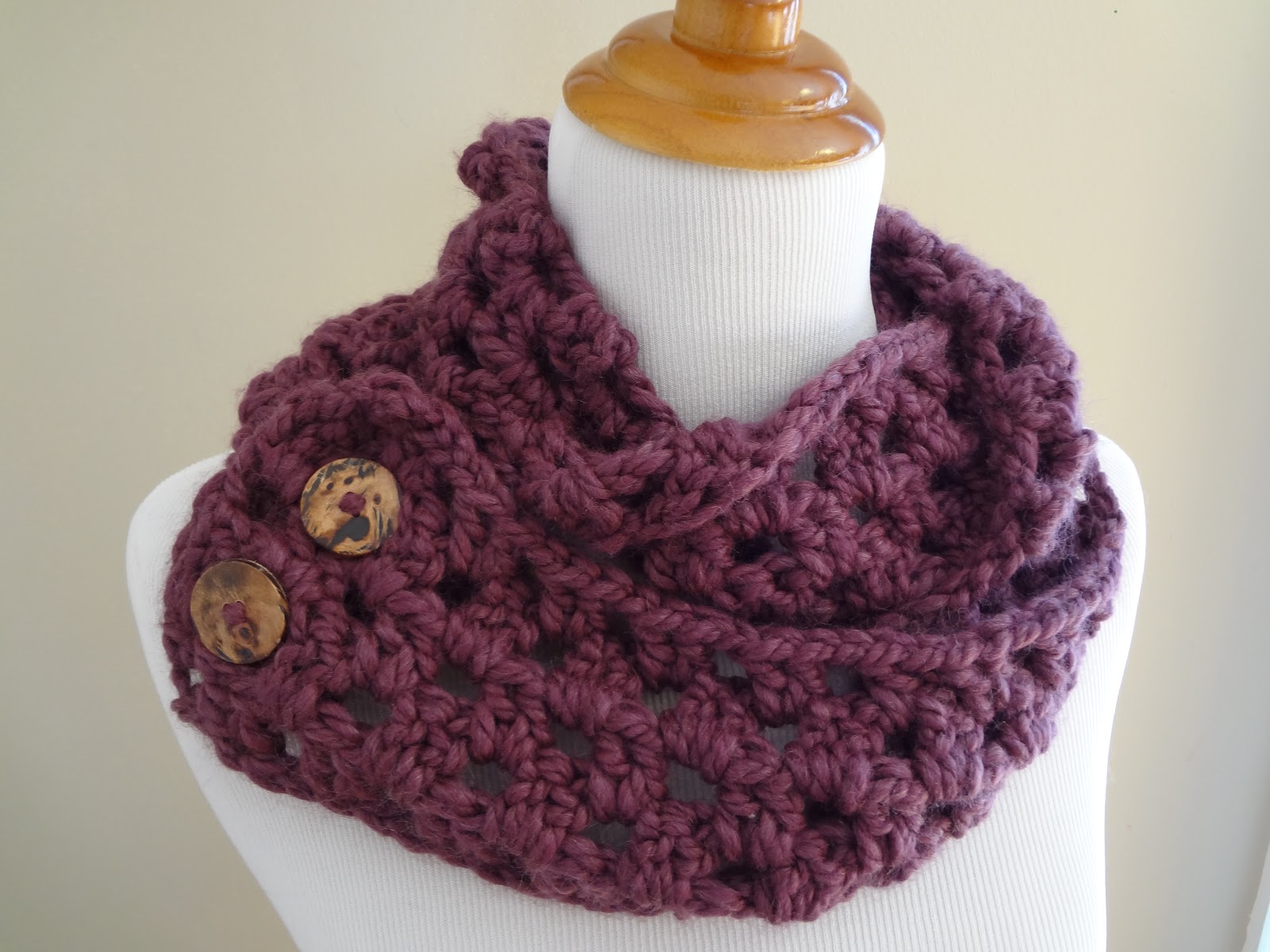 The Fiona Button Scarf is a lovely piece for both fall and winter and is crocheted lengthwise in a slightly modified granny stripe.
Two buttons join it together to create a long loop like an infinity scarf, or wear it unbuttoned for a traditional scarf.
Fiona Button Scarf
Versatile and pretty, lofty and warm! No need to crochet button holes either, just use the decorative holes from the scarf.