Crochet flowers are increasingly used in home decoration. There are also more and more brides who choose these flowers for their bridal bouquets.
The truth is that crochet flowers are perfect for those who want something low maintenance and are more durable.
For those who like tulips, we'll show you how to crochet tulips here. Check out.
See also:Crochet Daisy Flower (Step by Step)
How to Crochet a Tulip
Check out the step by step here. Get inspired.
Crochet Tulip Tutorial
Tulips are perfect for decorating your home or party.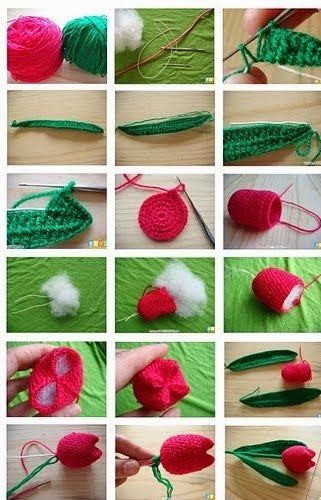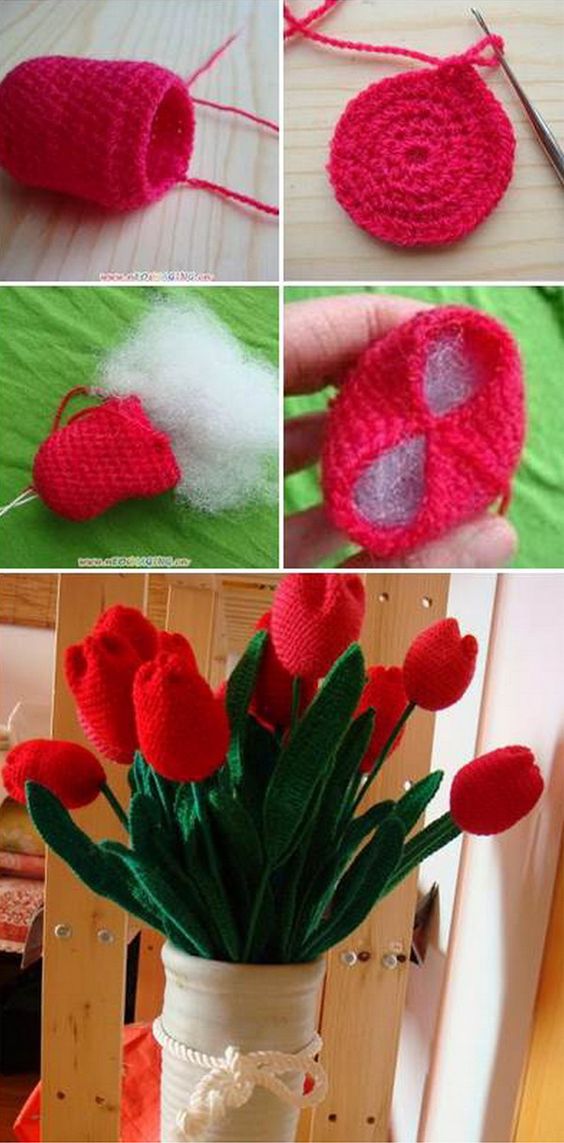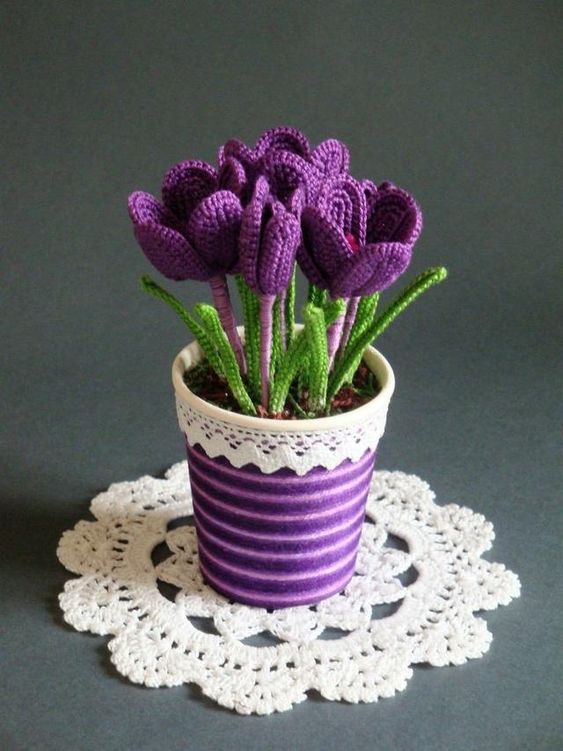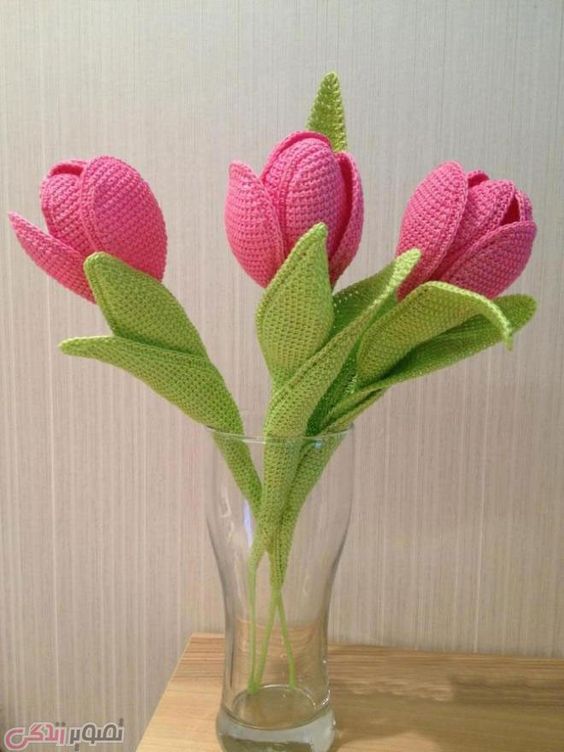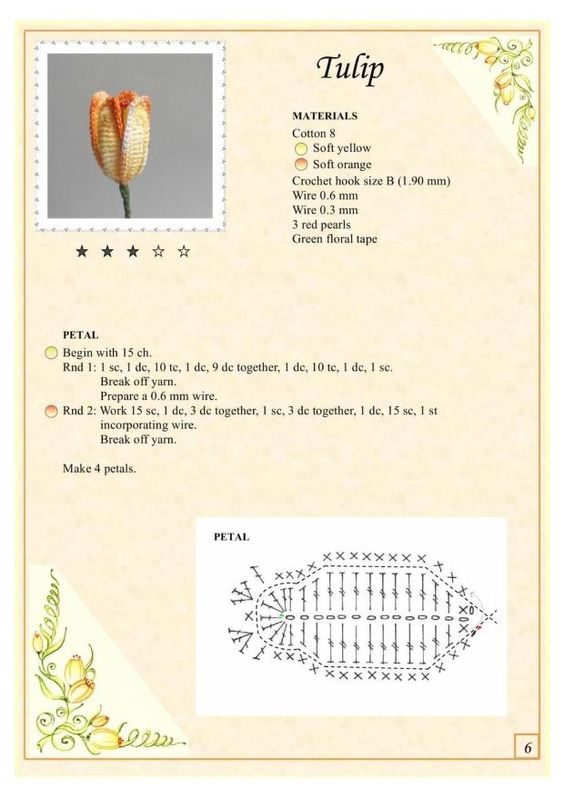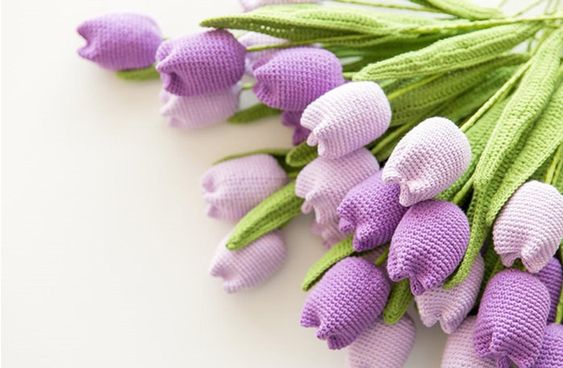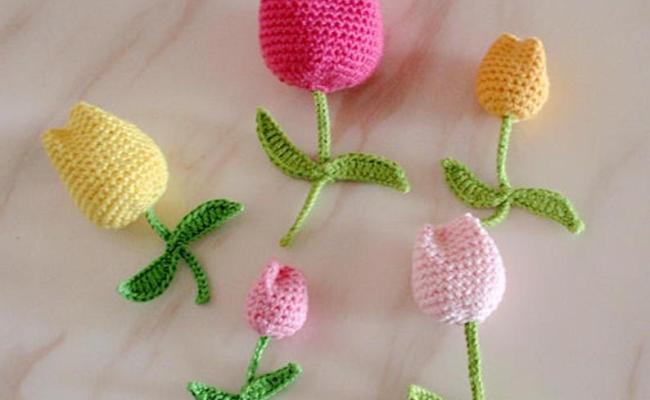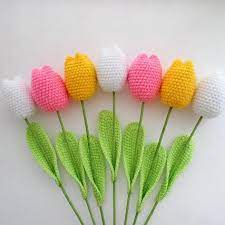 Pinterest