A yoyo crochet stitch is one of the most beautiful and creative stitches. It's a very unique stitch that works really well on big jobs like a blanket.
This dot simulates 3D flowers, the flowers are individually made and then assembled to create your pieces.
You can match different colors and patterns. You can make your mounts according to your objective.
Crochet YoYo Puff 3D Motif
Check out the step by step here.
Crochet YoYo Puff Ideas
Here are some ideas to use crochet yo-yo flower stitch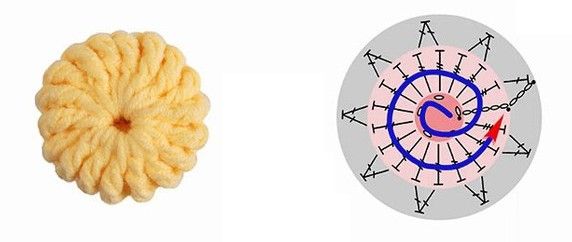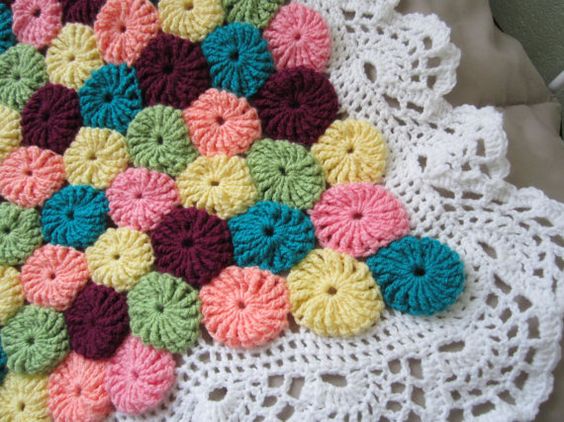 Pinterest.