How to Hairpin Lace Crochet For Beginners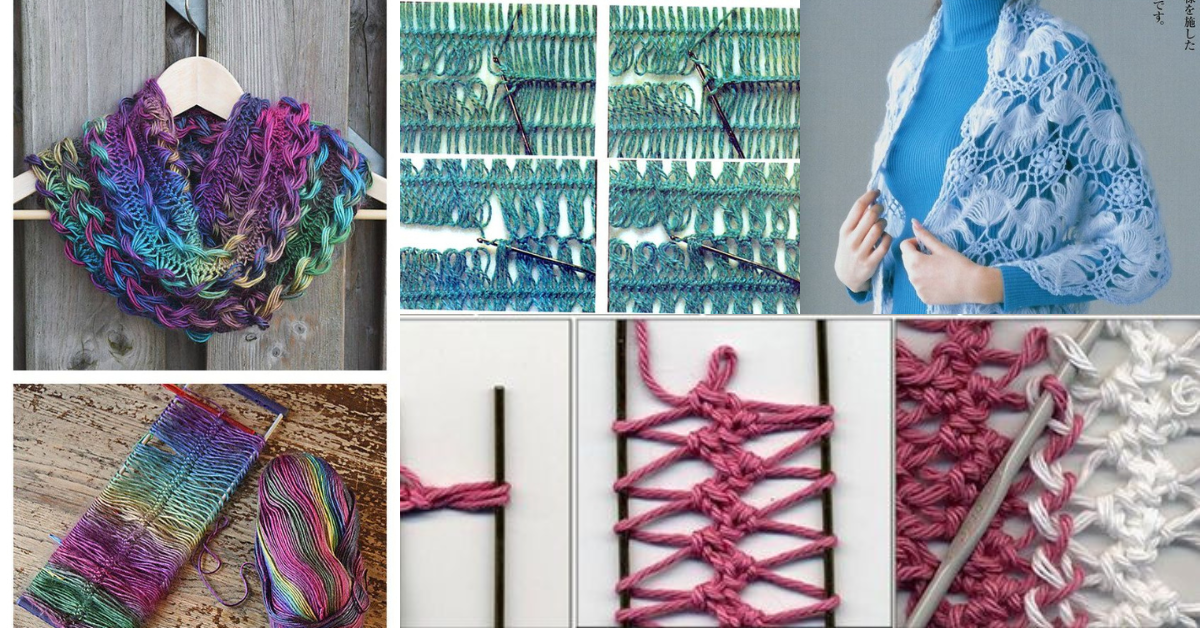 The world of crochet is very versatile and there are several techniques. Today we show you how to do Hairpin Lace Crochet.
Hairpin crochet is a technique that allows you to make unique and beautiful pieces. Crochet is done with a tool called a "clamp". The end result is a kind of lace stitch that can be used and applied to different types of work.
The final size of the piece depends on the hairpin. Today we show how the technique works and we also leave some ideas of work done with this technique.