How to knit a crochet blouse with a circle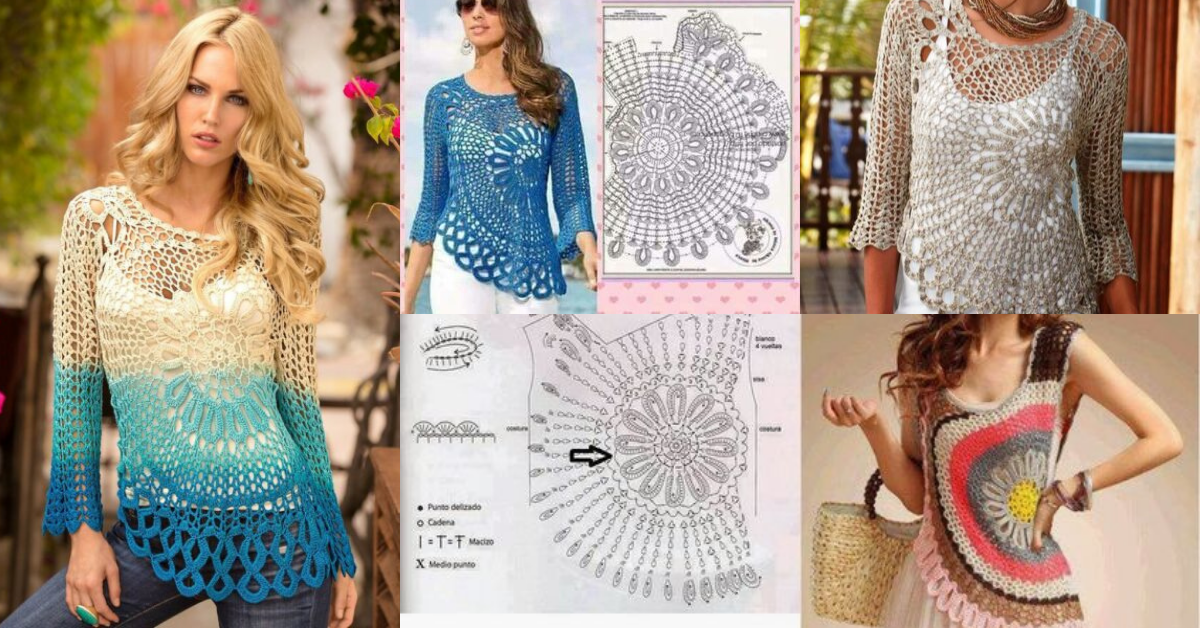 Crochet is very versatile and with it you can make different items, crochet clothes are everyone's favorite. Thinking of people who like crochet clothes, today we bring you a creative and original idea.
The circular blouse is one of the crochet blouses, in this case the base of this blouse is a circle.
The crochet blouse made with a circle is a simple option that can adapt to different styles, tastes and also for all ages.