How to Knit a Spiral Swirl Beanie: A Fun and Stylish Knitting Project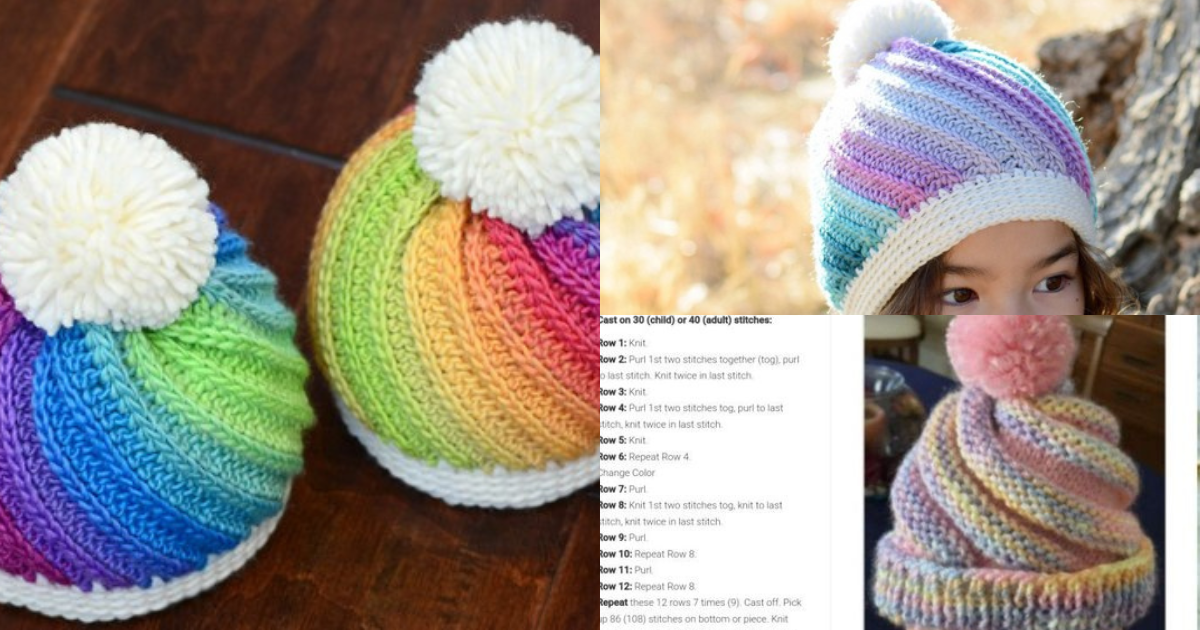 Knitting a spiral swirl beanie is an excellent choice! This unique and stylish accessory is not only a fashion statement but also a fun knitting project that will keep you warm during chilly days. In this article, we'll walk you through the process of creating your very own spiral swirl beanie from start to finish.
Whether you're a knitting enthusiast or a beginner looking for a new challenge, this step-by-step guide will help you achieve beautiful results.
So, let's grab our knitting needles and get started!