How to Knit a Useful and Pretty Slipper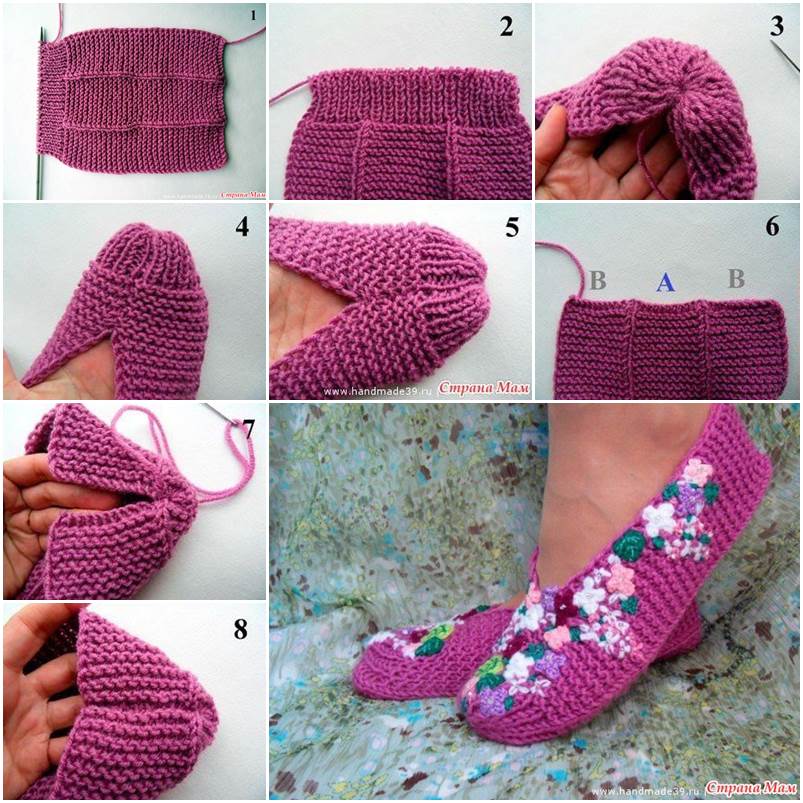 To see such a beautiful slipper, do you feel the process is very complicated?
Actually, you will find it is very simple product when you look the tutorial. It's important that you must measure the length of foot before you start work, make sure you wear comfortable.
Finally, remember to decorate the slipper, let it looks like a work of art!