How to make a cute crocheted cardigan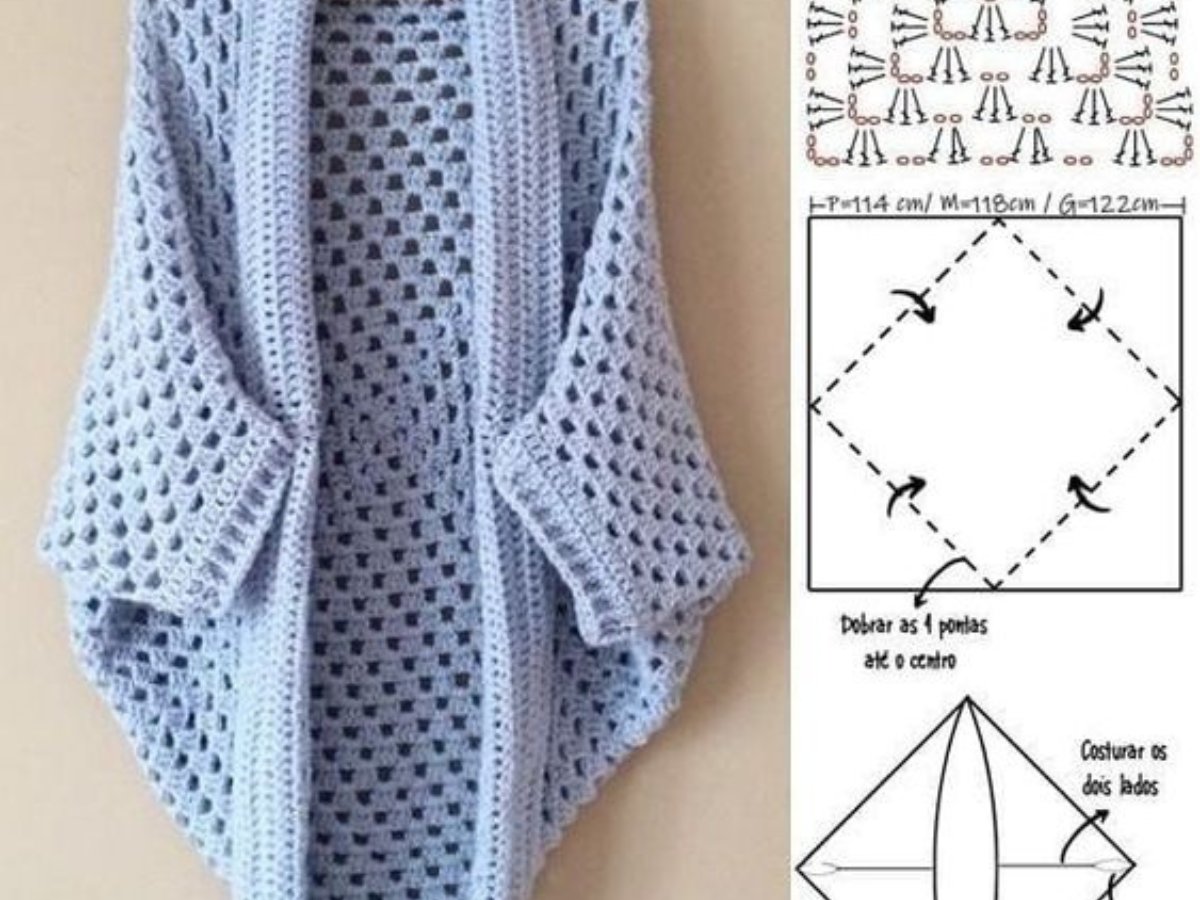 The cardigan is a type of casaco de malha fina sem gola. It is a timeless and marvelous piece of clothing. It is perfect to use on any occasion to protect yourself for two cooler days.
Very versatile, it can be used by men and women.
Today we show you how to make a wonderful crocheted cardigan.