Half moon rugs are perfect to use and highlight some spaces in your home. Rugs are perfect for looking for a way to add comfort and beauty to your home decor.
Half moon rugs are different rugs because they are shaped like a half circle or half moon. Its function is to be leaning against a furniture or wall.
Today we show you some ideas and models of half moon rugs.
How to make a half moon rug
Rugs can be used in different spaces of your home, in the entrance, baby room or living room, they are perfect.
Half moon rug ideas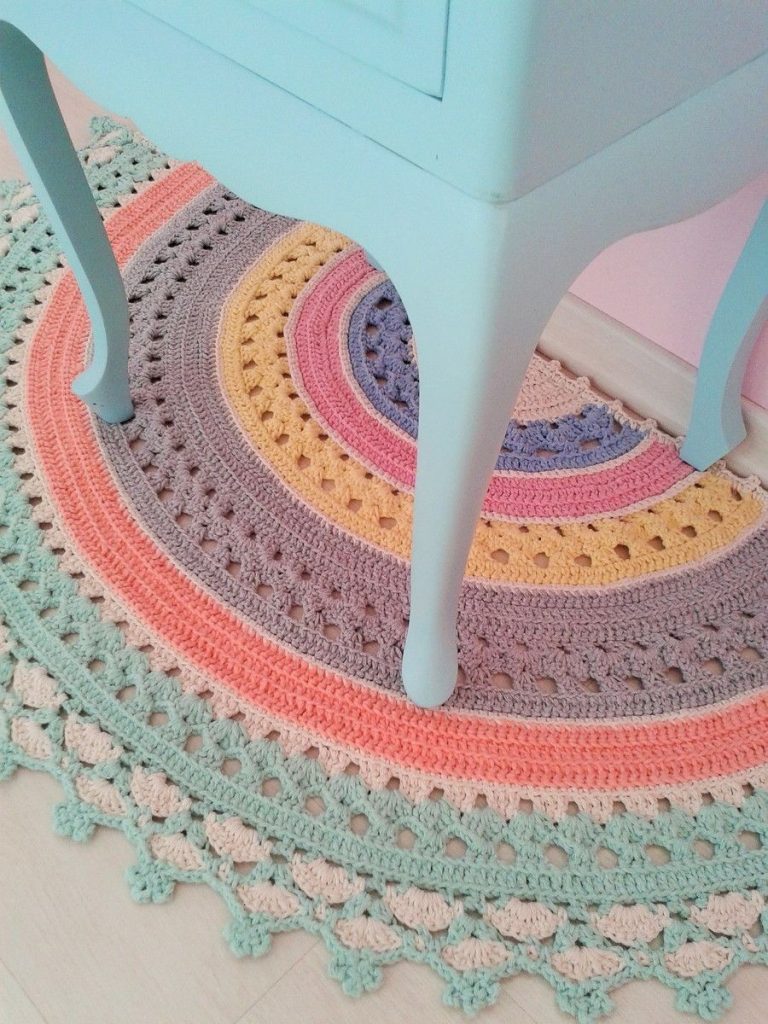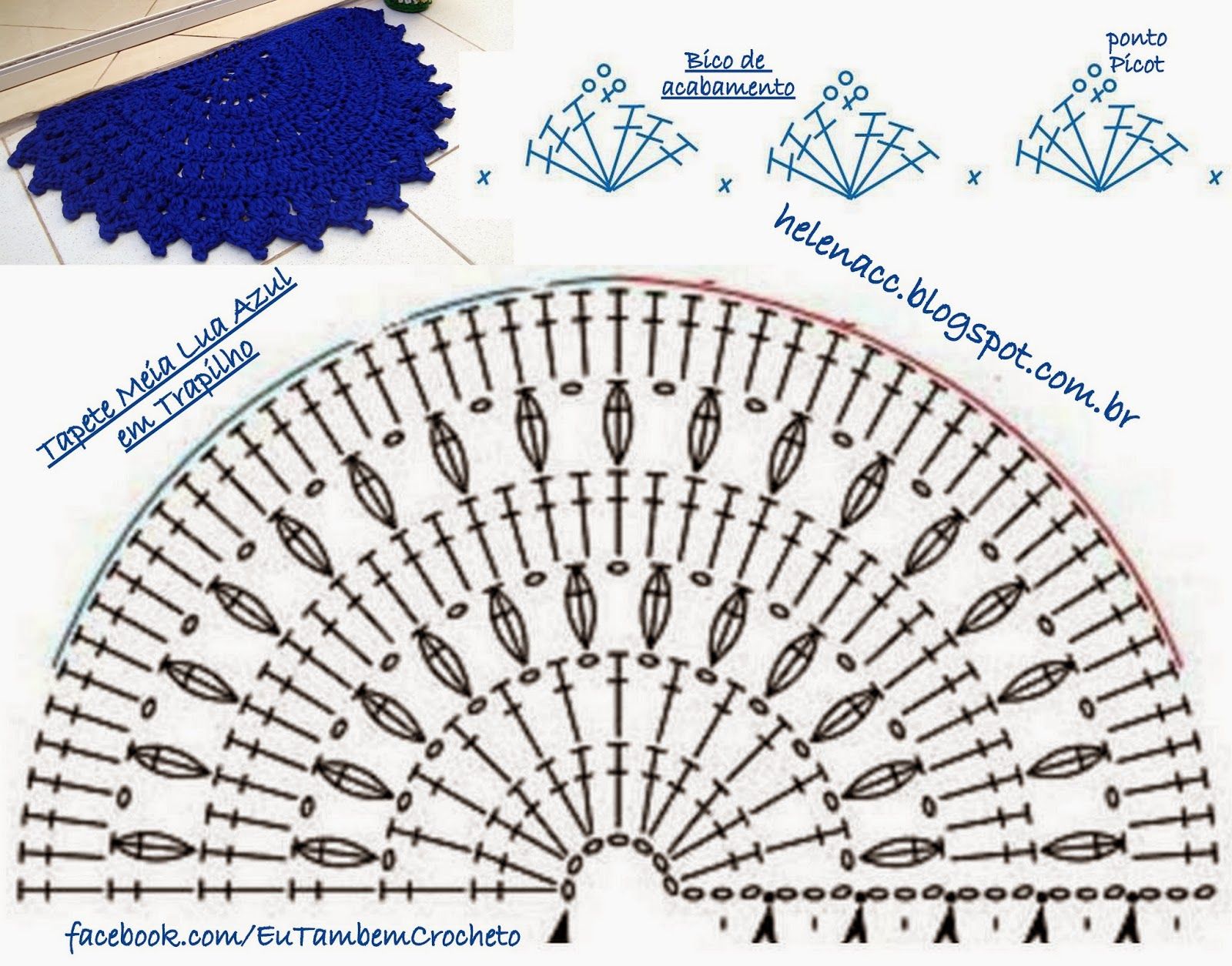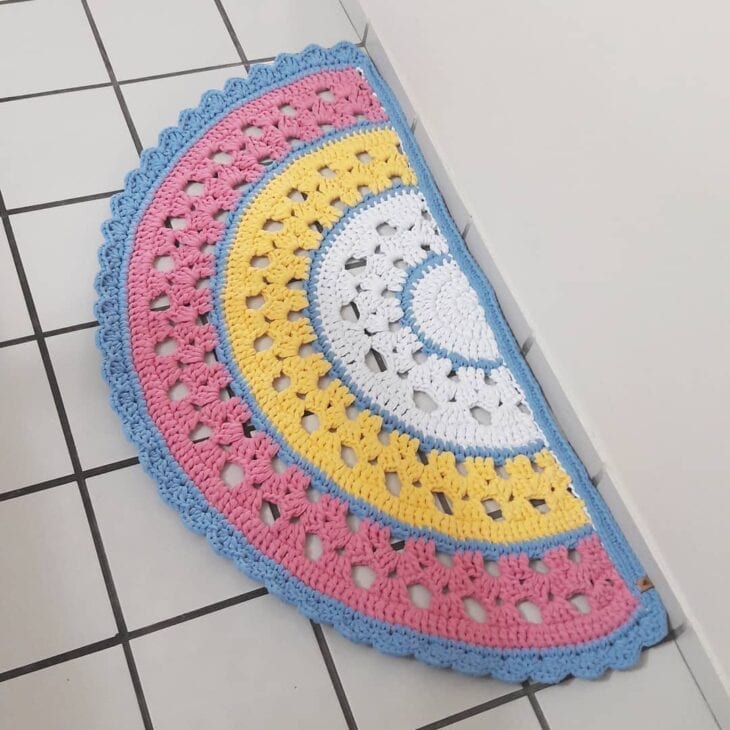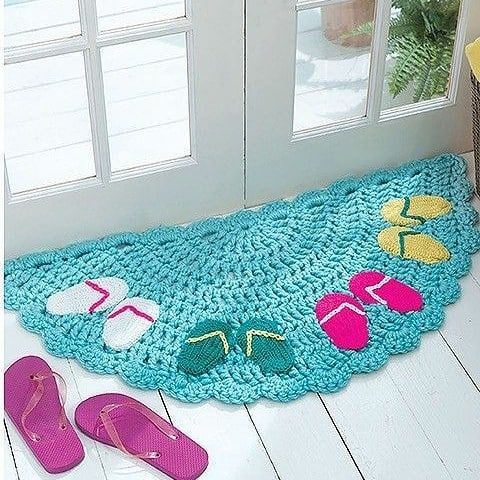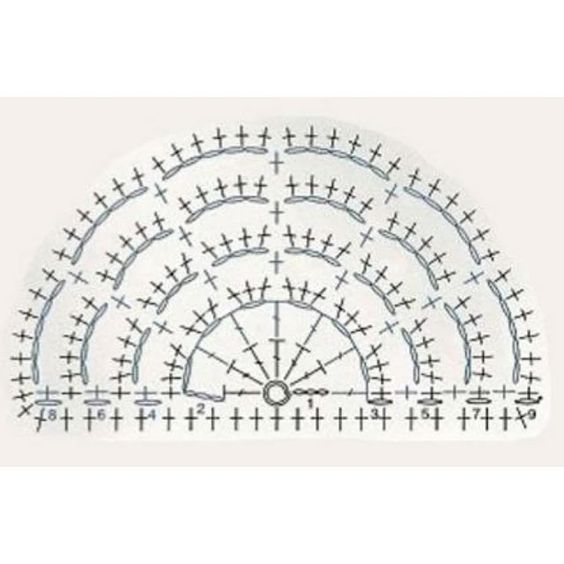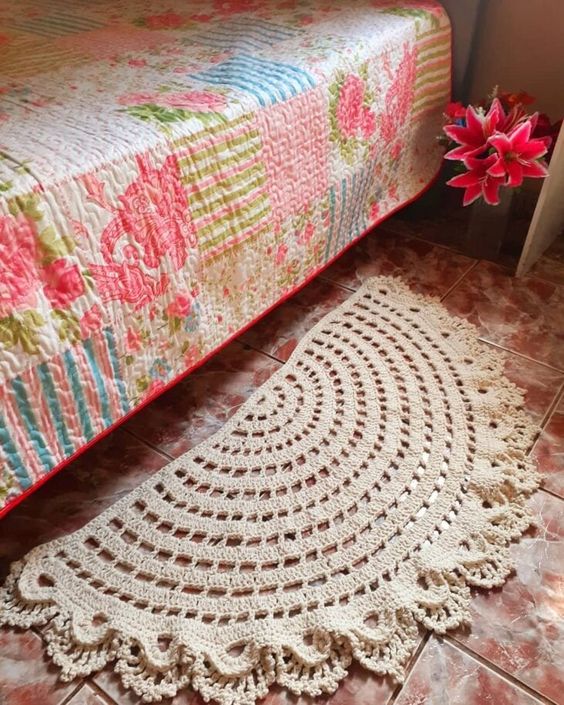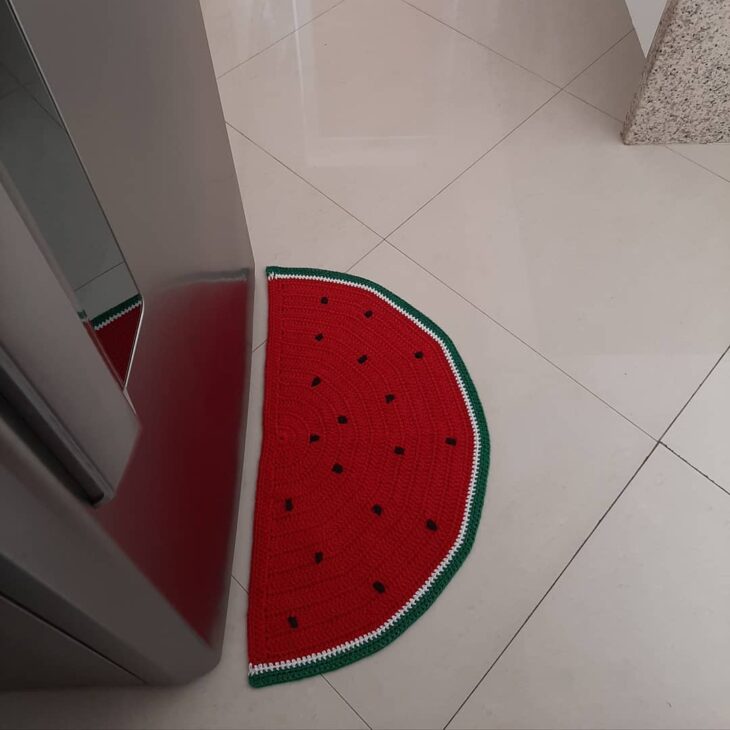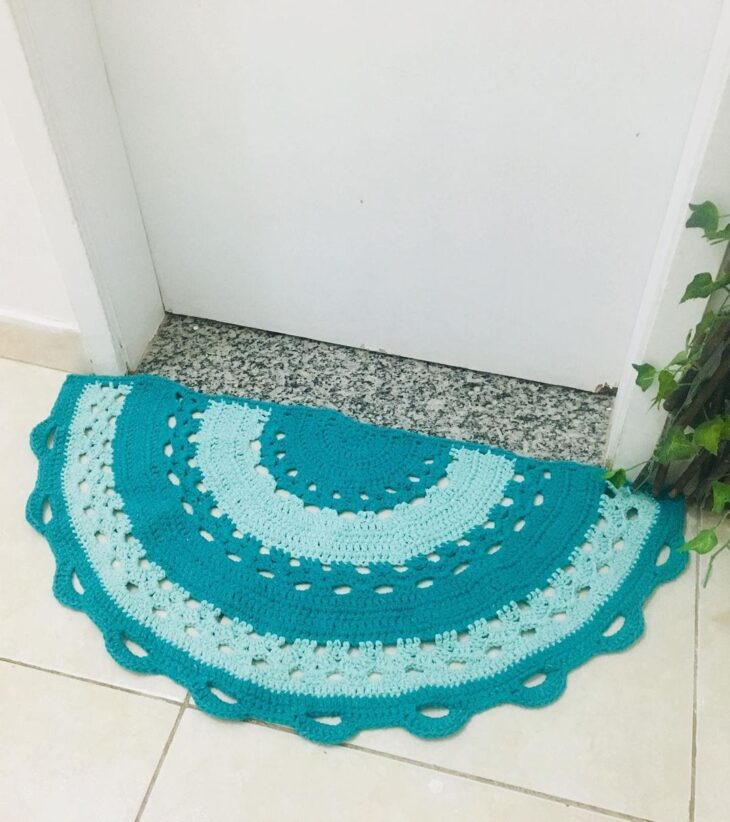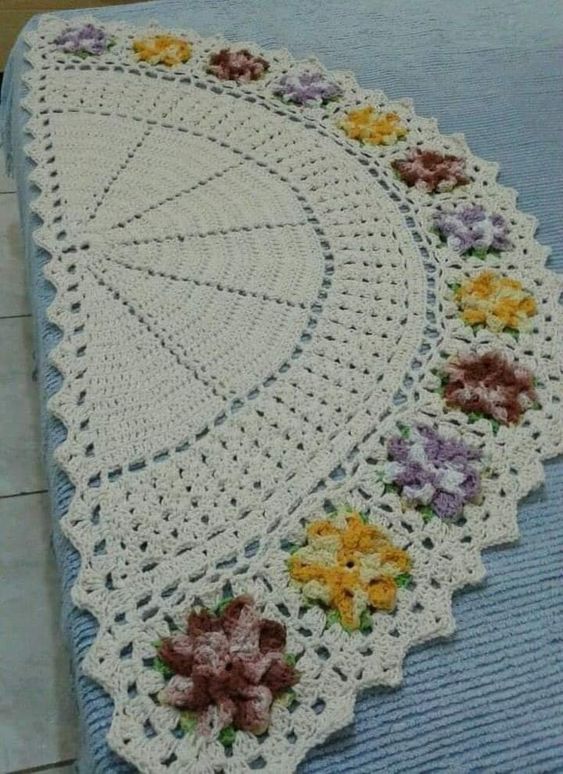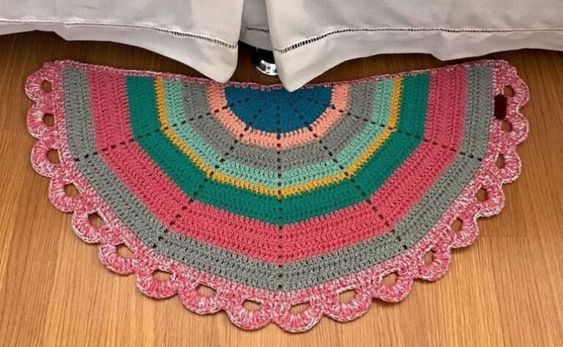 From pinterest.