How to Make a Super Easy Crochet Angel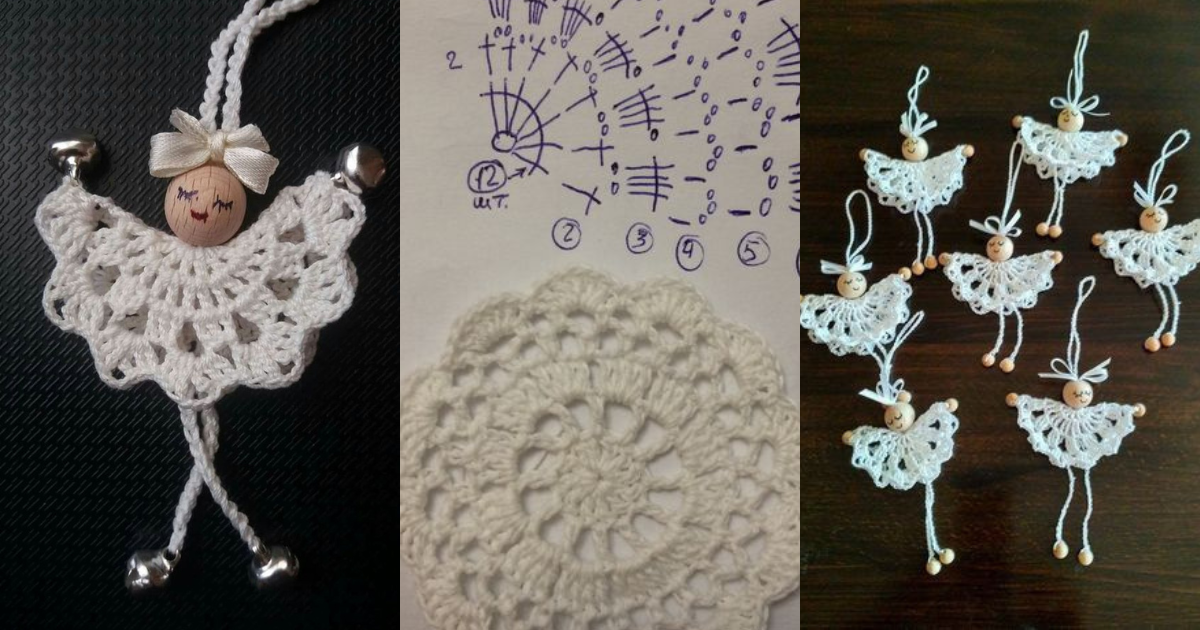 Crocheting is a wonderful way to unleash your creativity and make charming handmade crafts. If you're looking to create something celestial and delightful, why not try your hand at making a super easy crochet angel?
In this step-by-step guide, we'll take you through the process, from selecting the materials to putting the finishing touches on your heavenly creation.
Get ready to spread some crochet magic with this fun and rewarding project.