How to Make Crochet Flower for Framing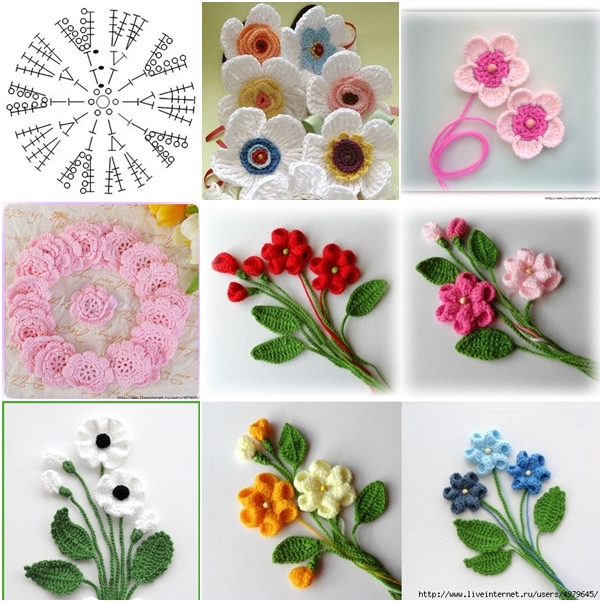 Did you even try to crochet flowers for framed wall art decoration? Yes, these prettiest little flowers are not only for garment embellishments, but for home and bedding.
You may have many flower patterns available with google search, what I want to specify here is to make these flowers more into our daily lift, like wall decoration, flower bouquet etc.
Fairy Flowers & Framed Layout
https://youtu.be/C-HX6nvzzvM