Dogs are one of humans' favorite pets. Dogs make company and love without expecting anything in return.
For those who love dogs here is a wonderful idea. They are puppies made of wool, a super cute and beautiful idea to use at home or to give away.
Wool puppies are simple to make that the little ones will love.
Yarnwool Dogs Step by Step
Check out the step-by-step vídeo.
Yarnwool Dogs Ideas
Here are some ideas to use as inspiration.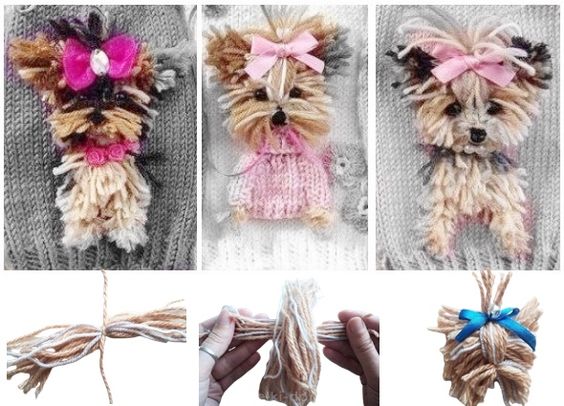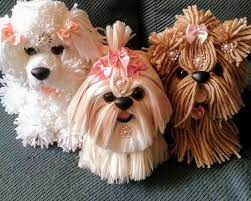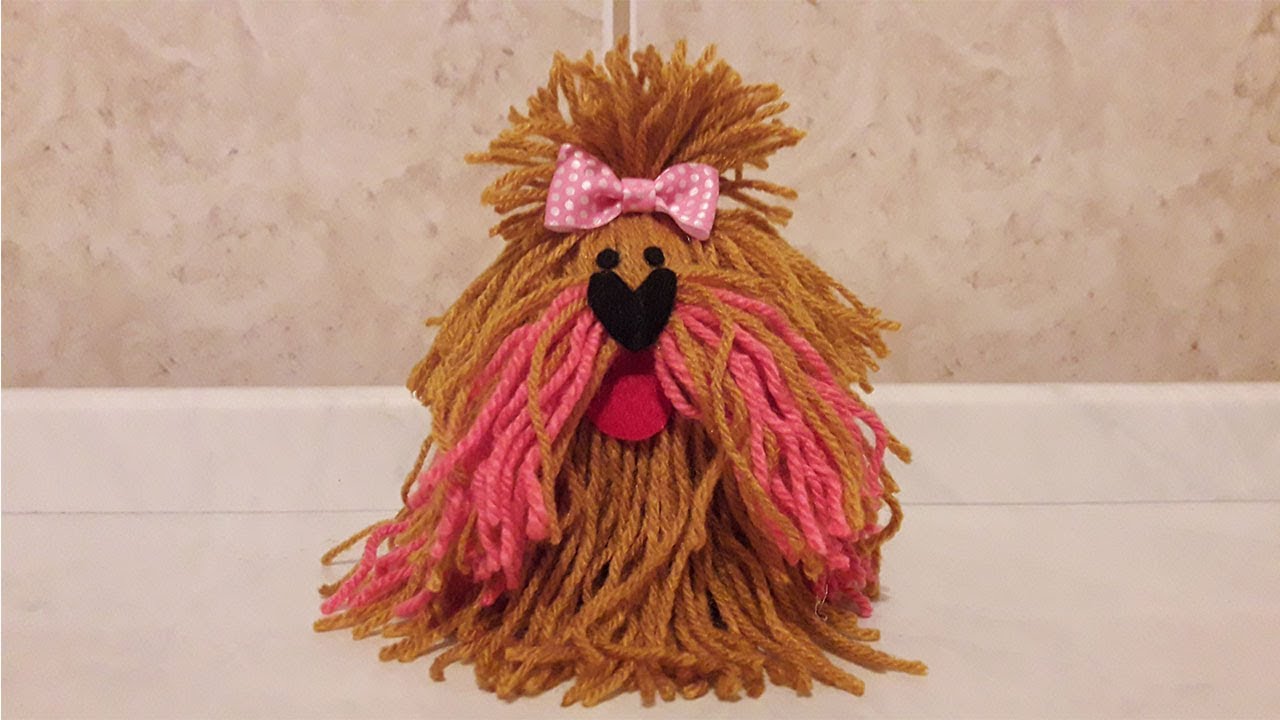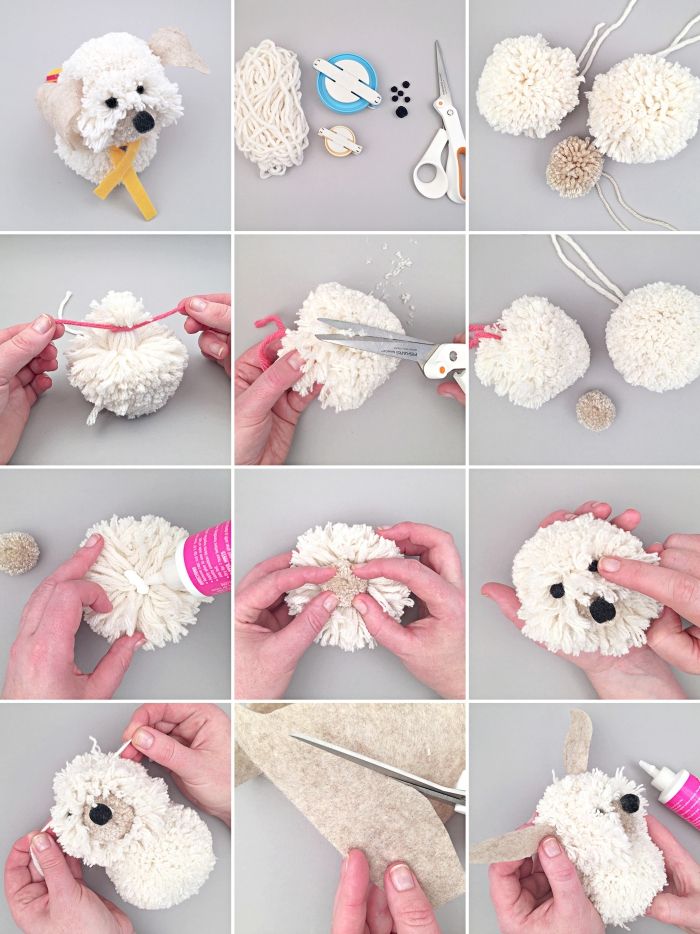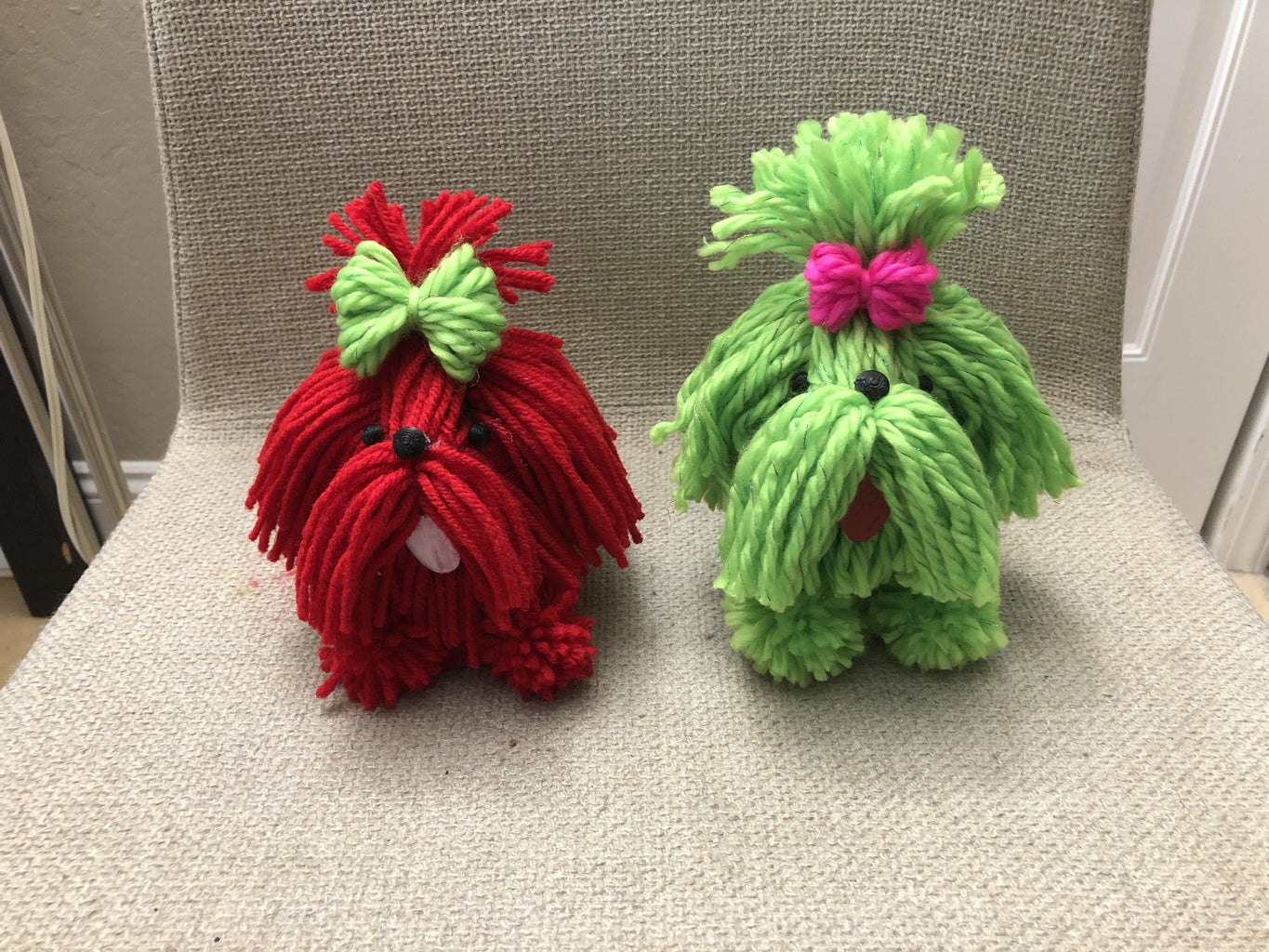 Pinterest.