How to Weave a Kitten with a Loom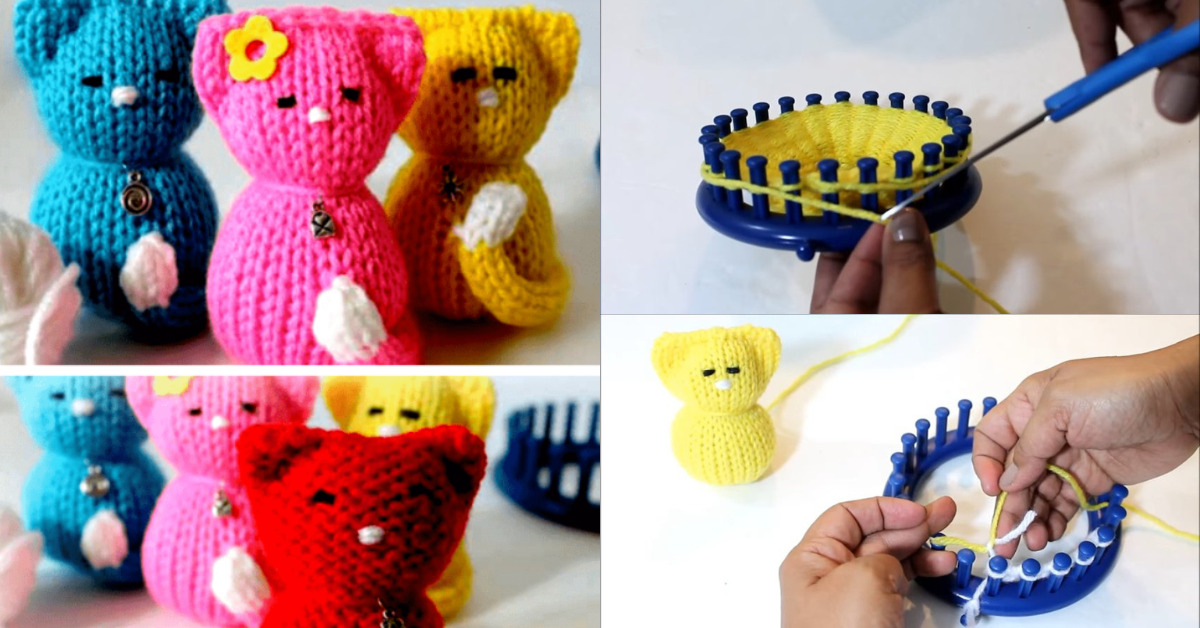 Today we bring you a very different and original idea, perfect to make our children happy. They are wonderful kittens made with the help of a loom.
A super cute and creative idea that you will love.
Learn how to make a cute cat with a loom. Details can be made according to your personal taste.