20 Lace Crochet Square Diagrams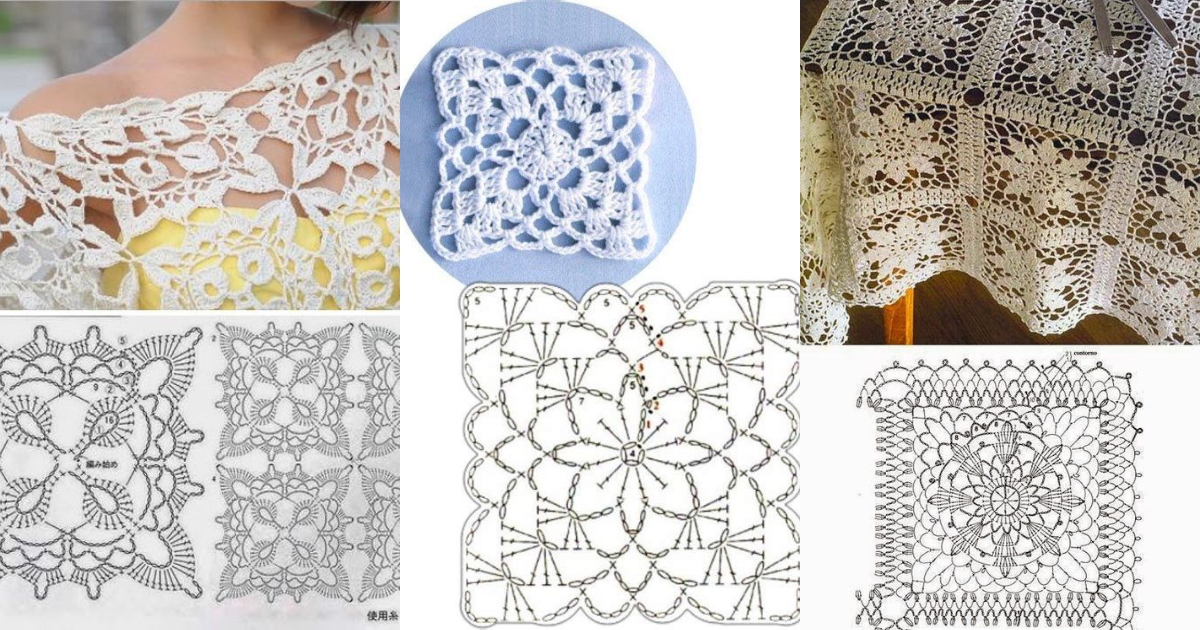 Square lace crochet diagrams are special because of their delicate and wonderful details that make them perfect for doing certain types of crochet work.
Crochet is a true art, full of variants and options and it is completely impossible to resist so many wonderful offers.
Today we bring you some lace crochet square diagram ideas.