Little Peach Baby Poncho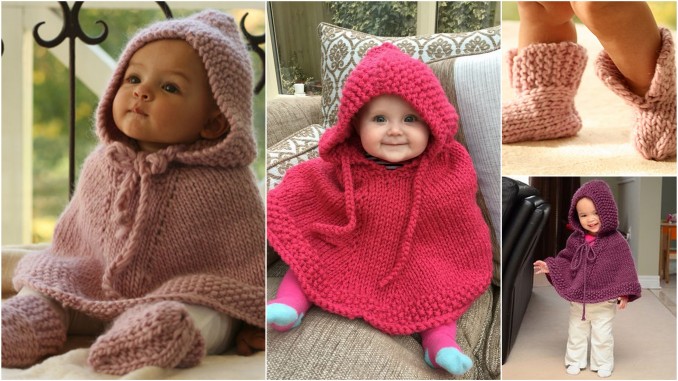 Today we are going to talk about this beautiful hooded baby poncho that is presented on the photos.
This may be one of the most cute and gorgeous ponchos for babies out there that can be found on the internet and I think that all of you are going to love it as much as I do if not even more.
We all know that the baby clothes do not have a season so it means that this baby poncho can be used for all four season as for the summer as for the winter.