Beautiful macramé Christmas ornament ideas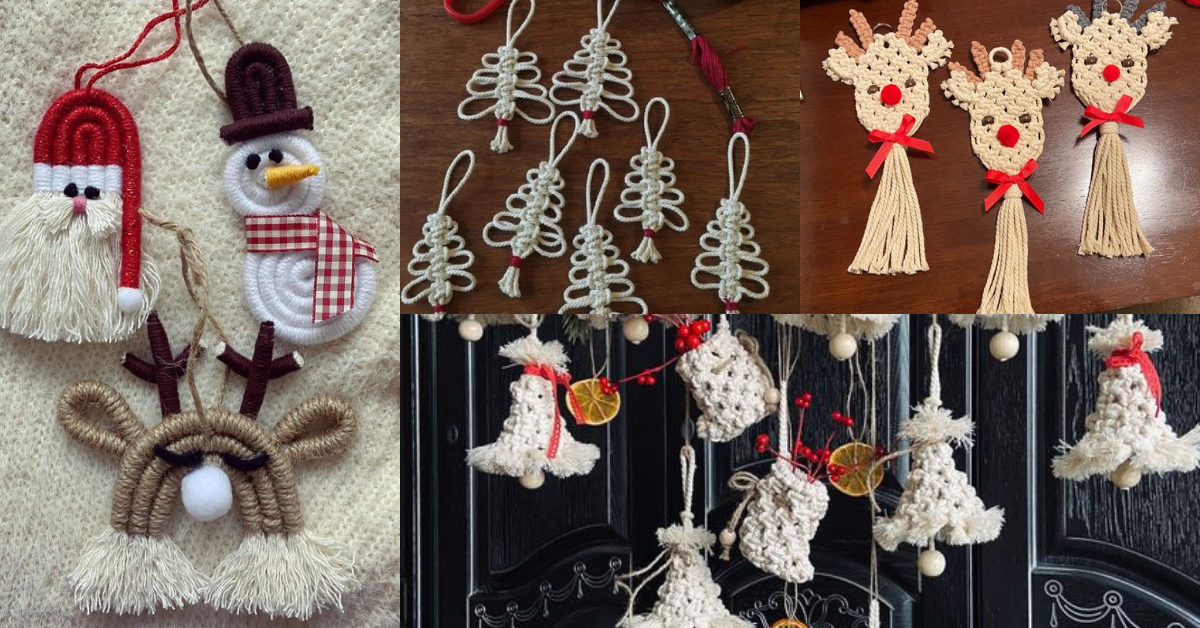 Macrame can be used to make your Christmas decorations even more beautiful and special. Today we show you how to make macramé Christmas ornaments.
Christmas is a special time and for those who like to decorate their home in a special way, macramé is a perfect option.
There are several ideas for macrame Christmas ornaments. Options for all tastes and styles.