Macrame is a very old and versatile art. It is increasingly used as a way of decorating your home. There are thousands of beautiful and very creative ideas that you will love.
The macramé is a technique of knots, which together form a design. Can use all types of threads.
The macrame can be used to make door openings, wall murals, and many other ideas that we separate for you. Check it out and get inspired.
Macrame Tutorial
The macrame technique is simple, but requires some practice and time to master. Over time, your work gets better and better.
You can use macramé to make different things: clothes and home decor accessories.
Macrame Ideas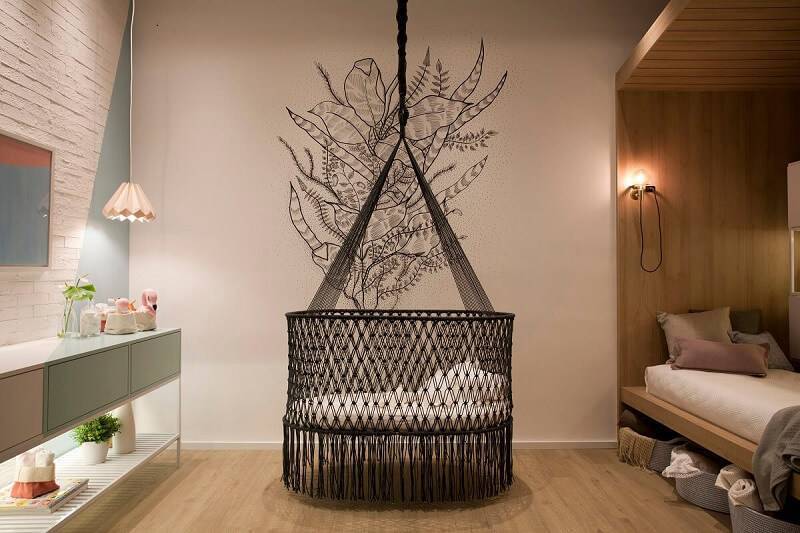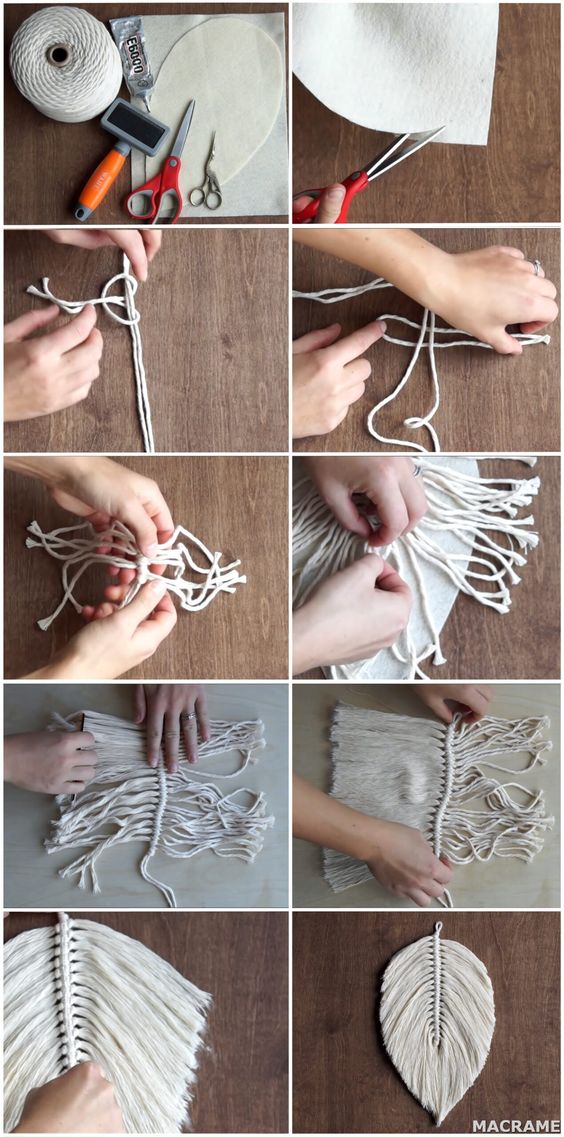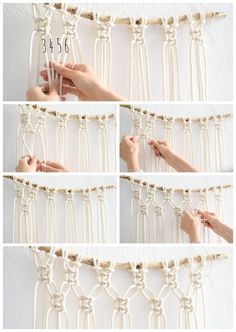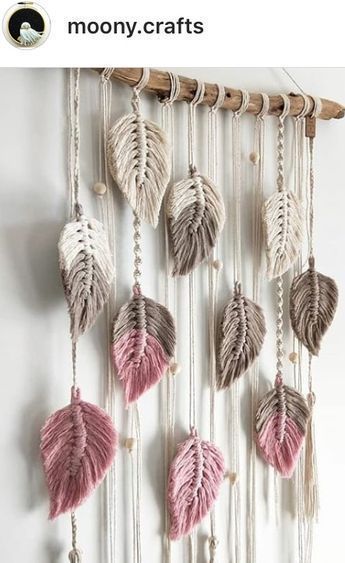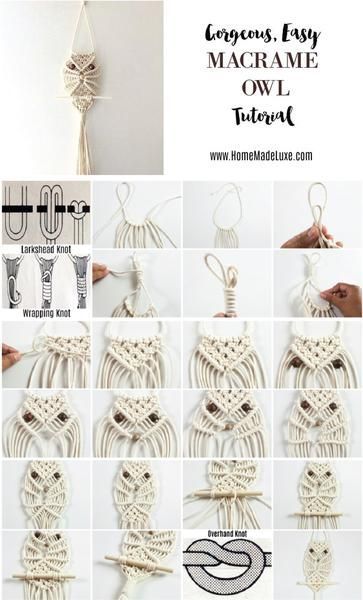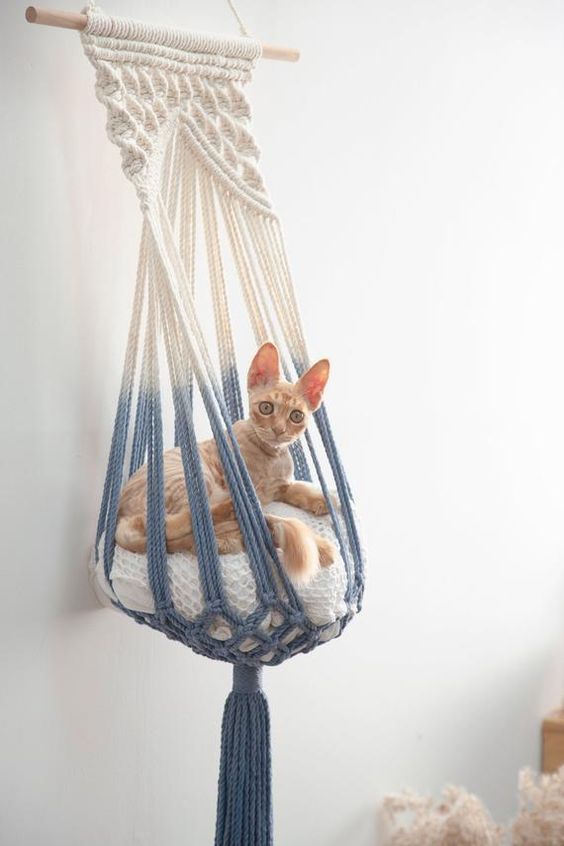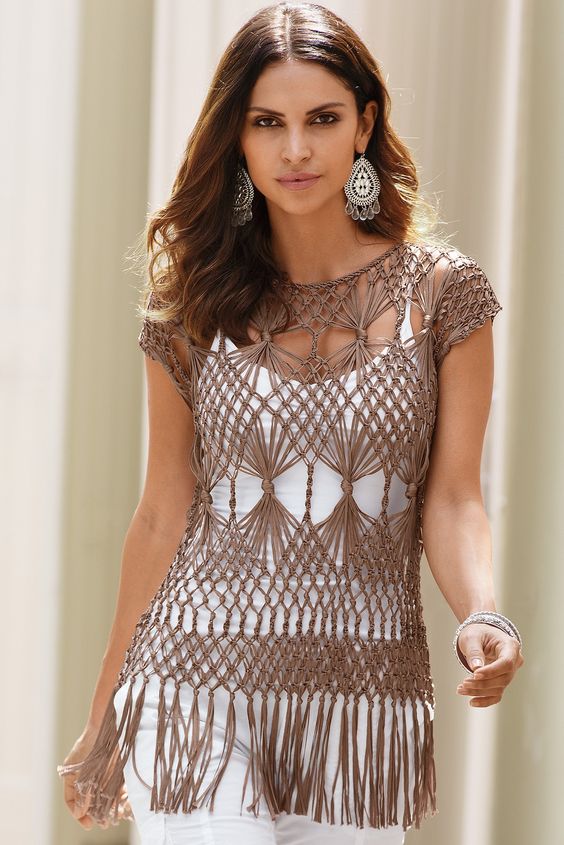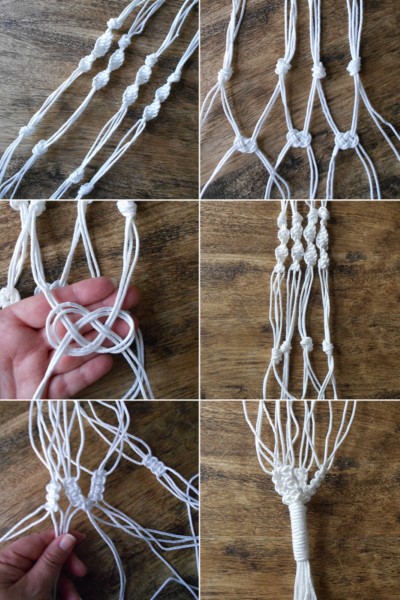 Pinterest.