Our suggestion today is a different and stylish idea, a mini bag with a mini crochet daisy.
The idea is simple and perfect to use or even to give to someone special. This mini bag can be customized in many shapes and styles.
Check out the step-by-step mini crochet bag with crochet detail here.
See too: Crochet Daisy Flower (Step by Step)
Mini bag with crochet daisy
If you like crochet and fashion, this article is perfect for you. Hope you like it and don't forget to try it.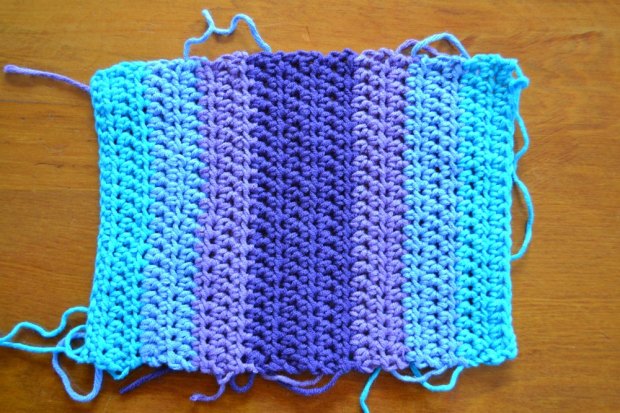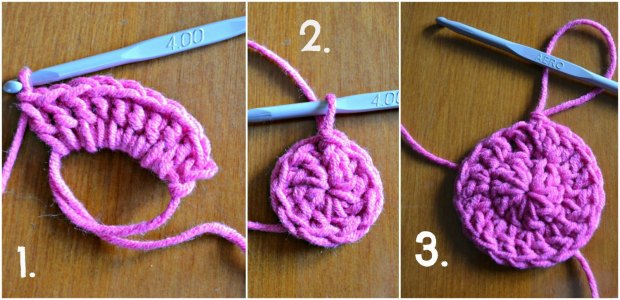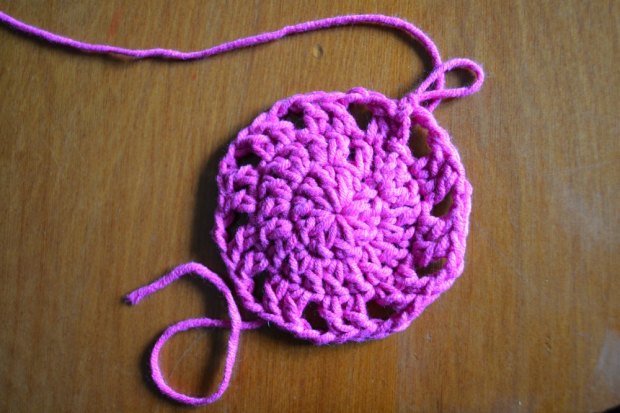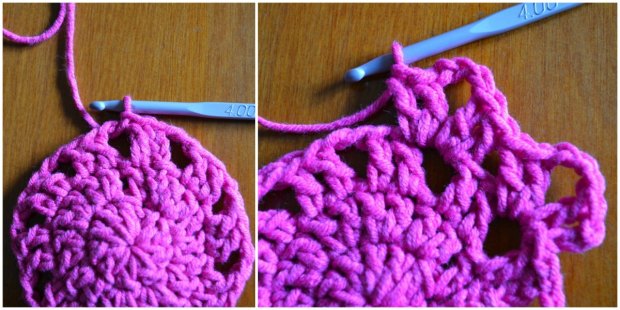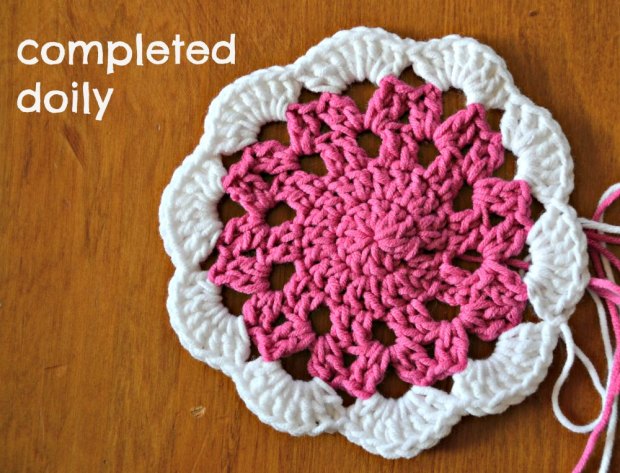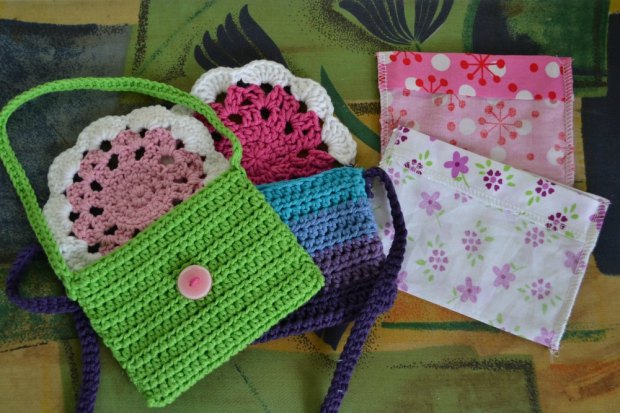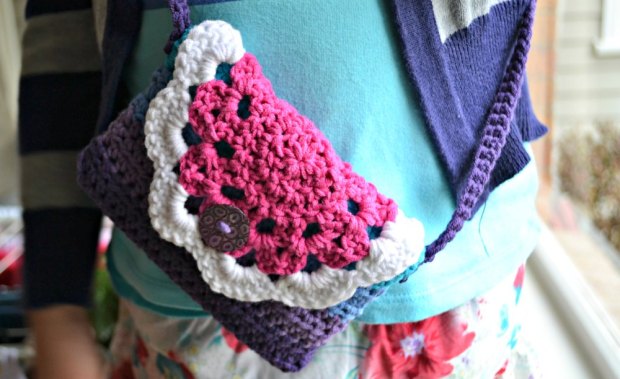 thegreendragonfly