Crochet Beautiful and Elegant Hat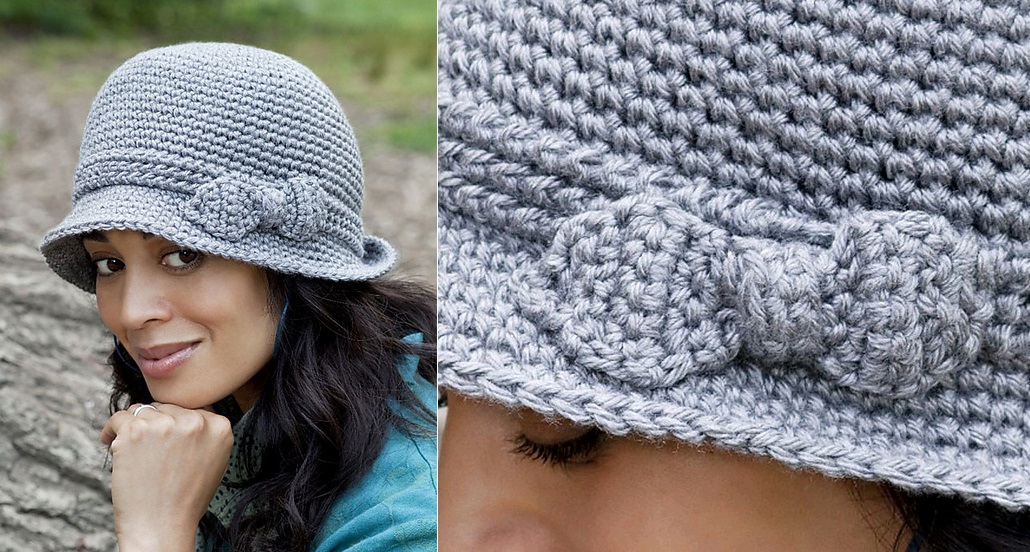 Today  we have searched and want to show you how to crochet beautiful and elegant hat. This hat will look great at many type of clothing from your wardrobe.
If you don't like color of hat you can see on picture you can change of course and crochet in any color you like. This elegant hat will also great gift for women.
So don't waste your time on other things and start crocheting now. Please Enjoy. Good Luck.