One shoulder top crochet ideas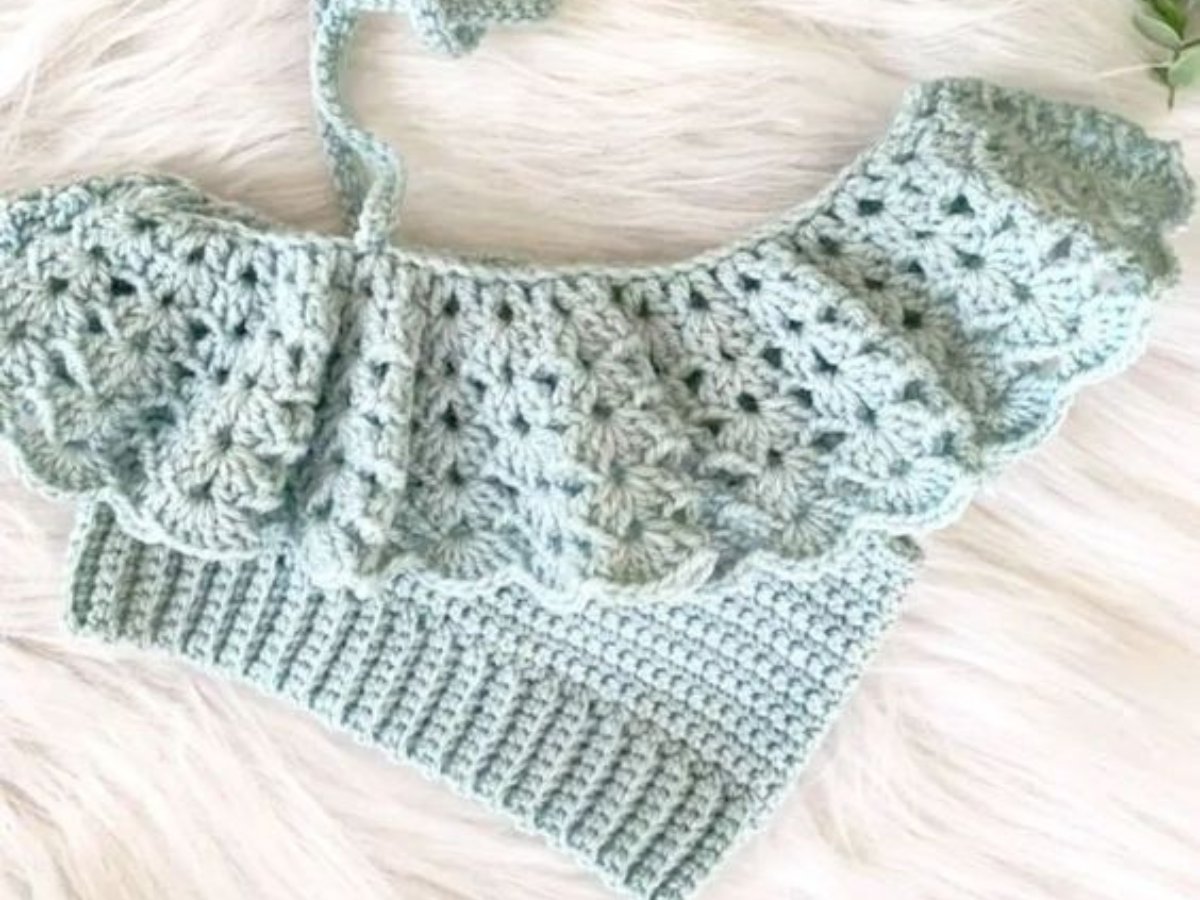 Crochet blouses are perfect to wear on warmer days. The truth is that there are many models and many styles. For those who like different options, we bring you ideas of crochet tops with one shoulder.
One-shoulder tops are quite a different style that add some flair to your look.
Check out some ideas and models of one shoulder top crochet.