Would you believe us if we told you that this amazing crochet flower blanket is a perfect project for beginners?
We didn't believe it either – until we tried it out for ourselves and discovered just how incredibly easy it is to make. It may look complicated and of a professional standard, but really it's a case of using just a few simple stitches to create a final result that's way beyond the efforts required.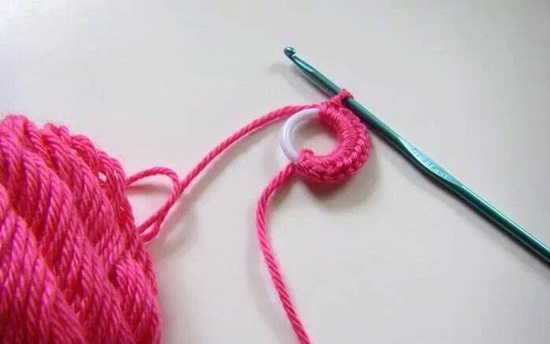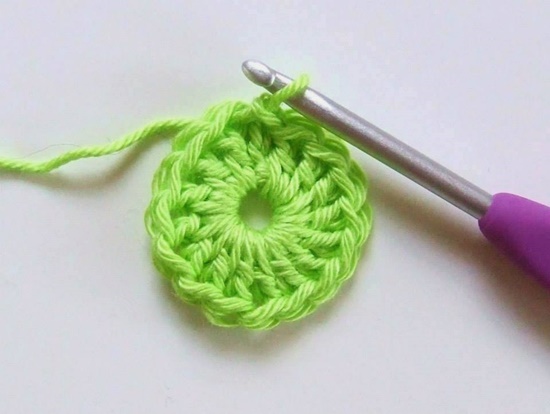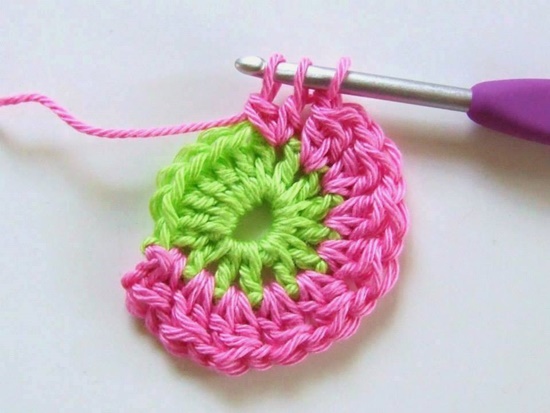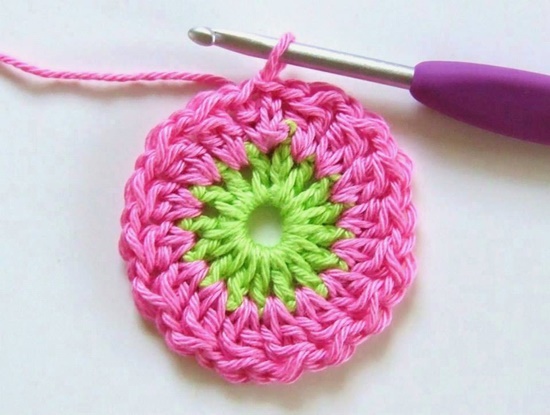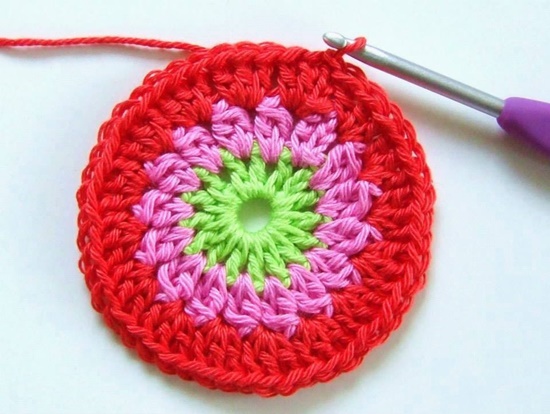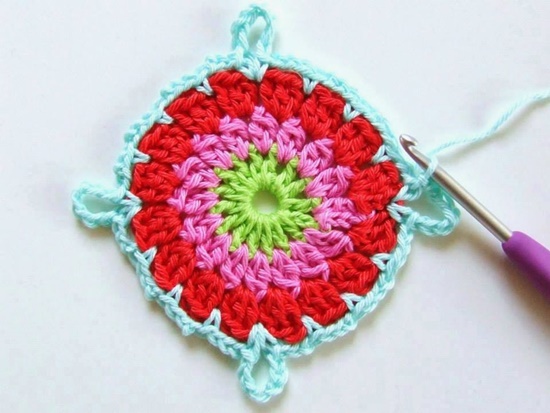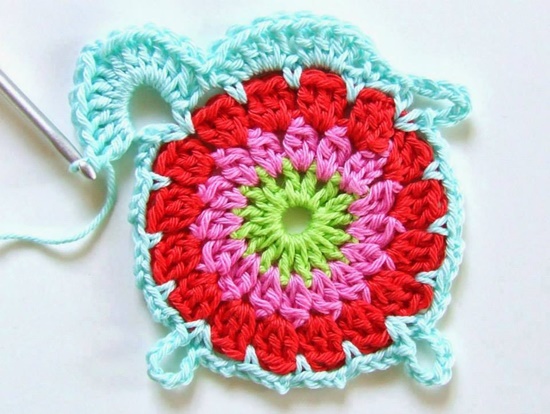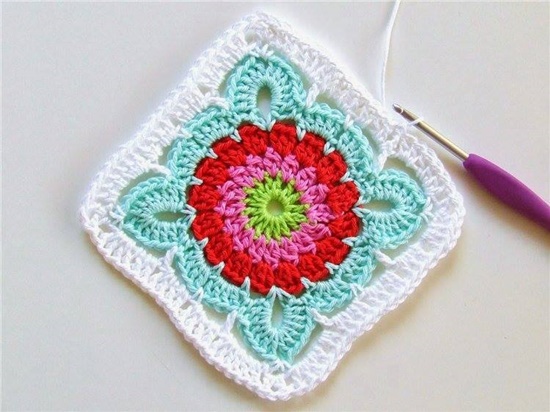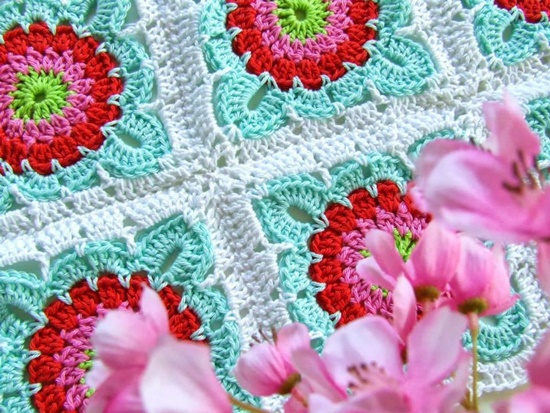 It's what great craft projects are all about!