Cushions are a decorative object that most people have at home. Cushions add color and comfort to any room in your home.
Cushions can be used to decorate an armchair, sofa or bed. If you are tired of your pillows, you can give them a new lease of life with crochet appliqués.
We separated some ideas to decorate the pillows with crochet. Check out.
Ideas for crocheted pillows
Flowers, squares, circles, butterflies, are details that can add a little originality to your pillows. Check out the ideas we've separated for you.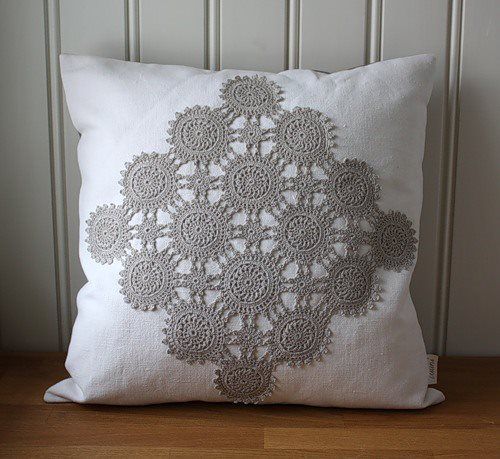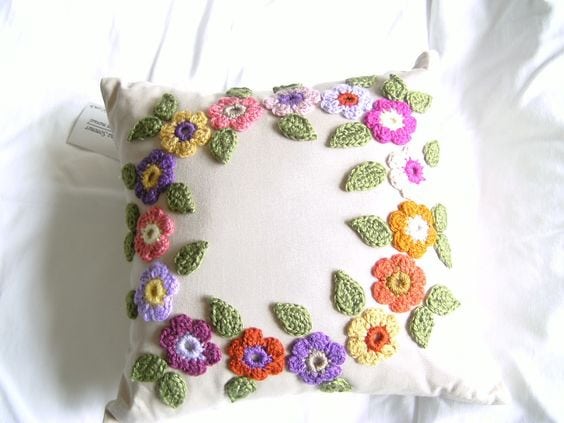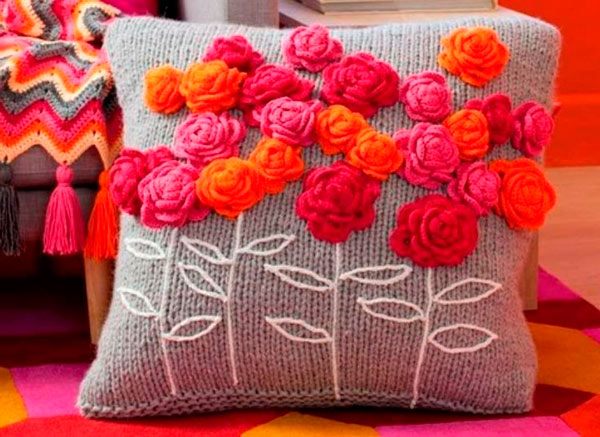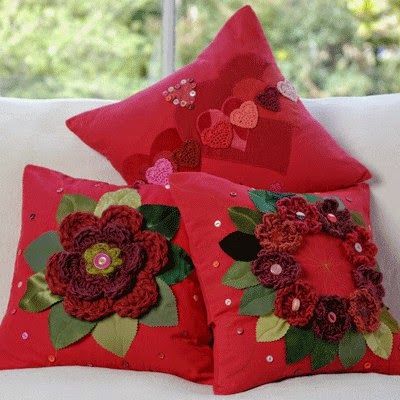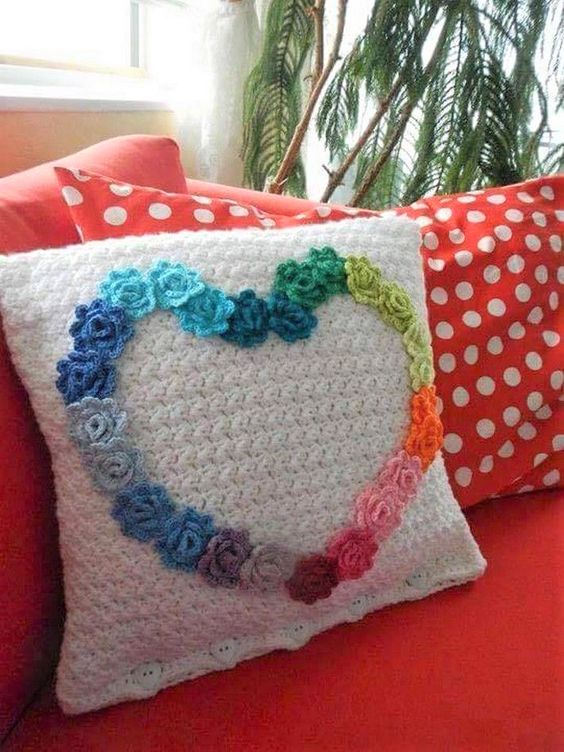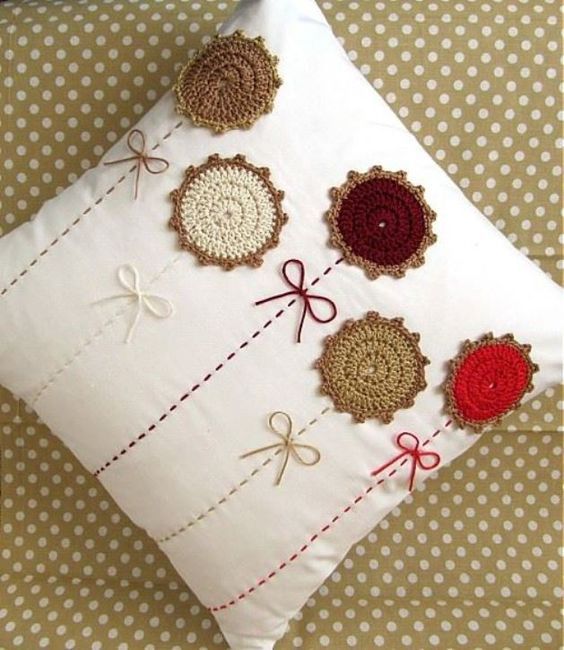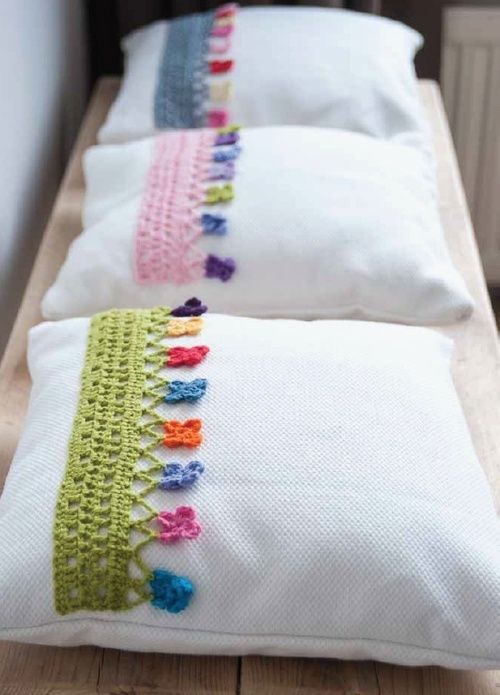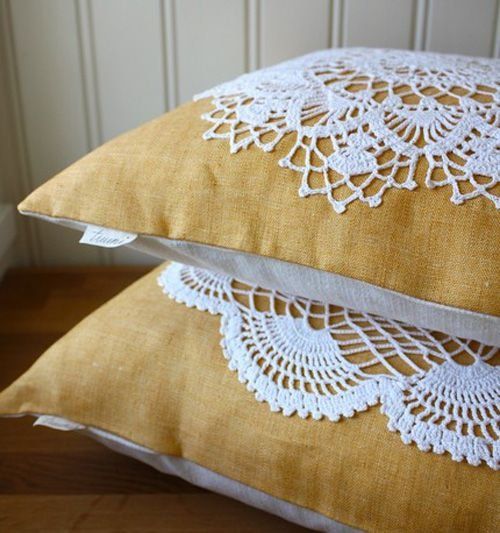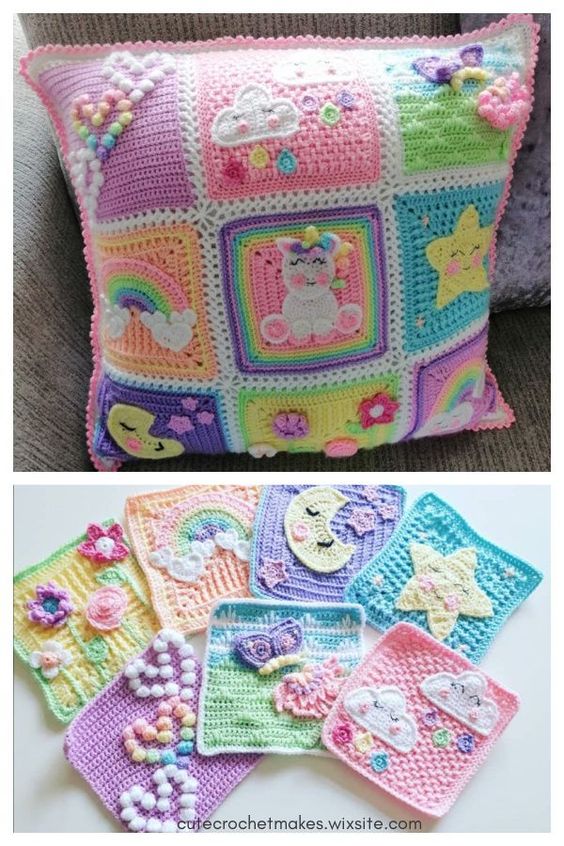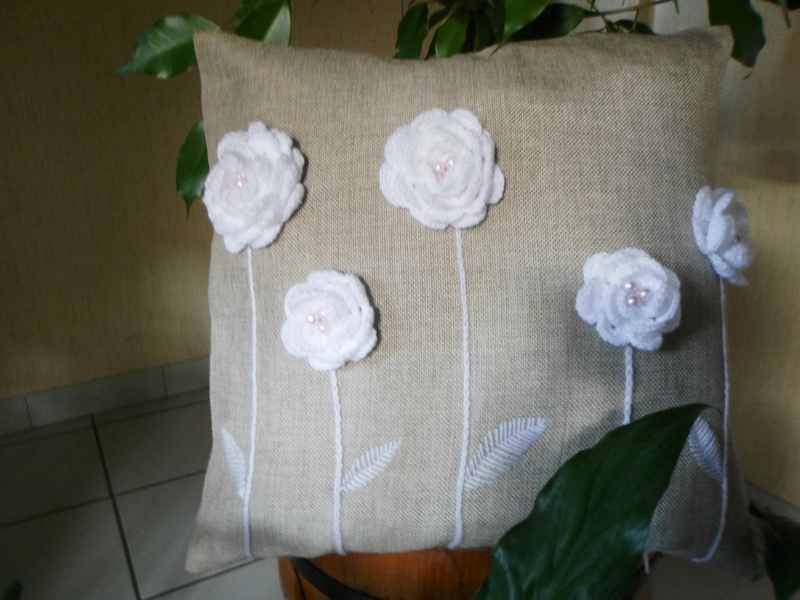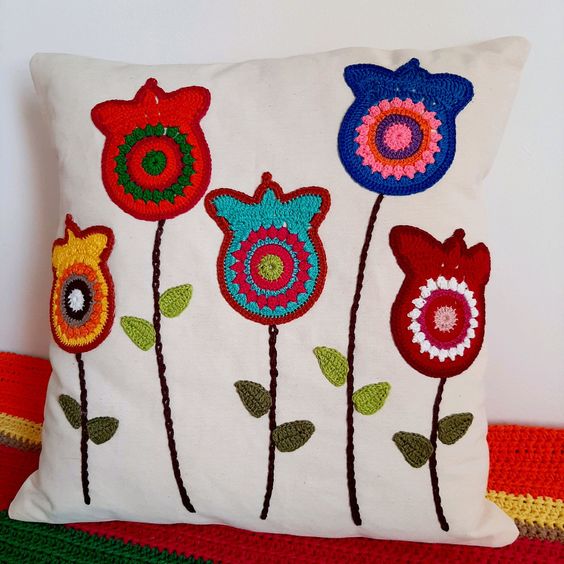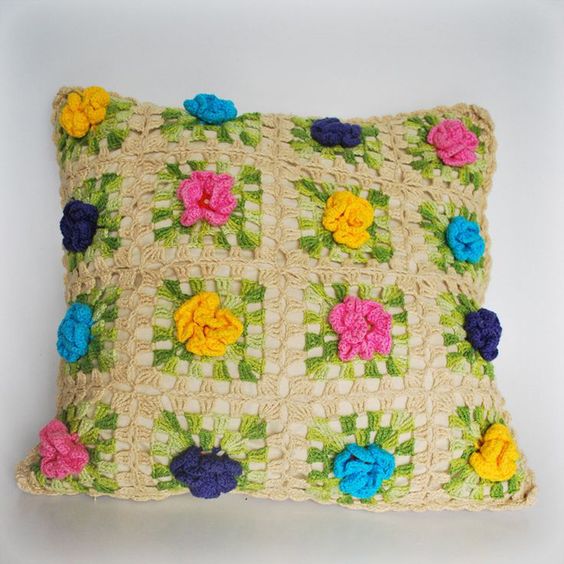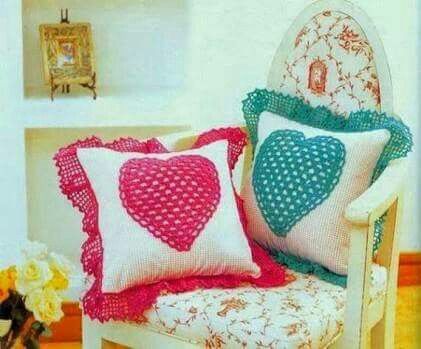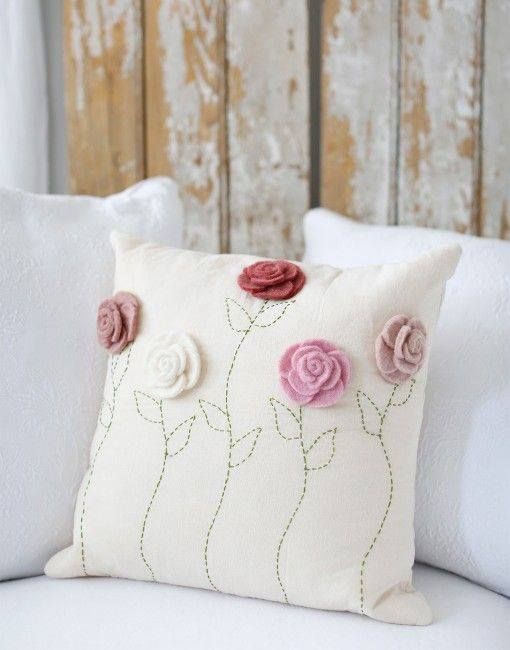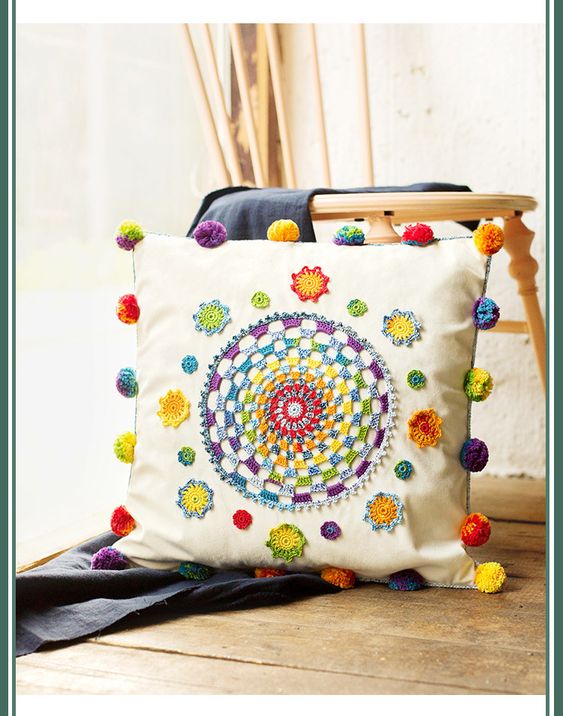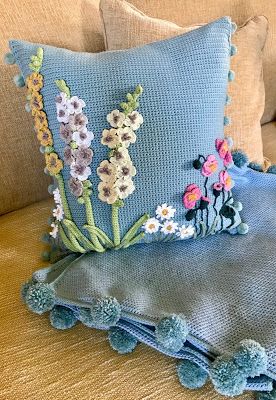 Pinterest.