Pull-through Wrap's Pattern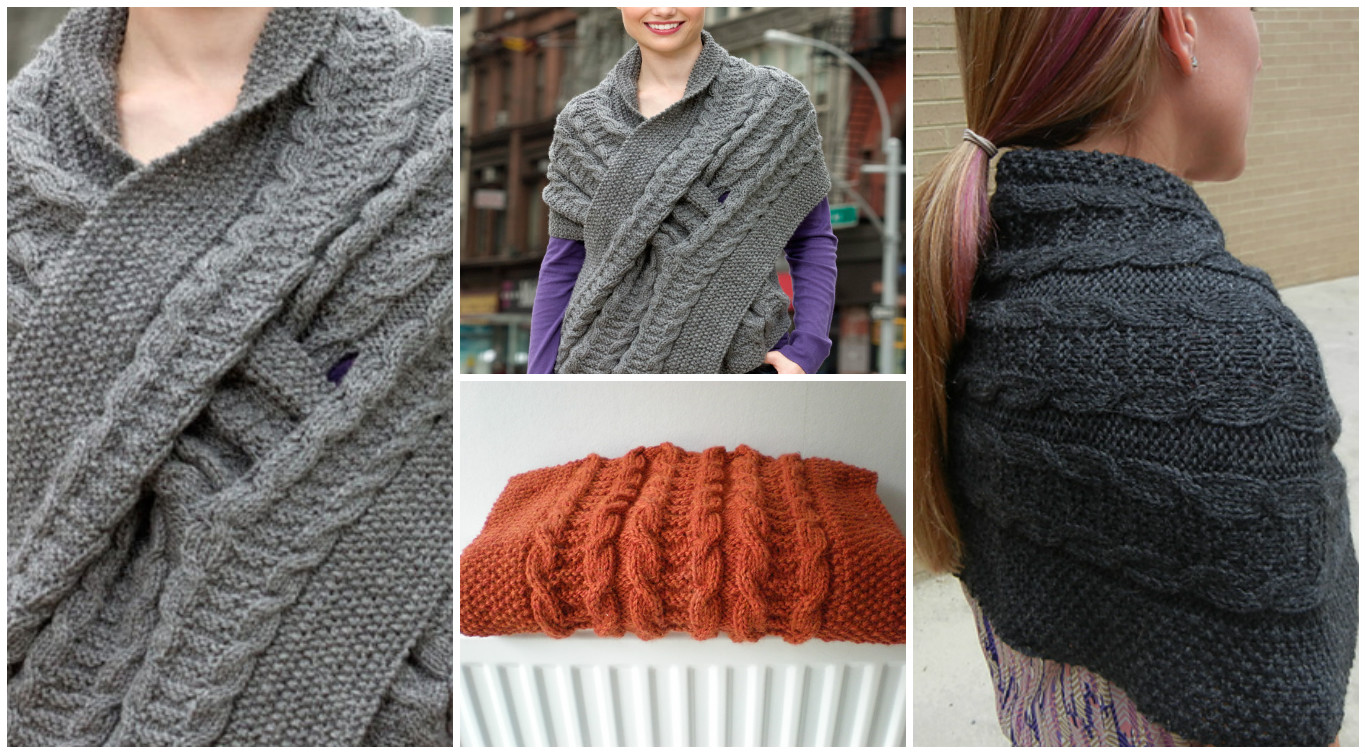 We all love knitting and creative clothing, so we deside to find for you pattern for creative and beautiful clothing, which one will be also warm, because now it's winter.
Today we have searched and want to share with you how to crochet useful and comfortable Pull-through Wrap.
In this pattern author has explained everything step by step and there will not any problem with your work.