Radiant Rose Mandala Doily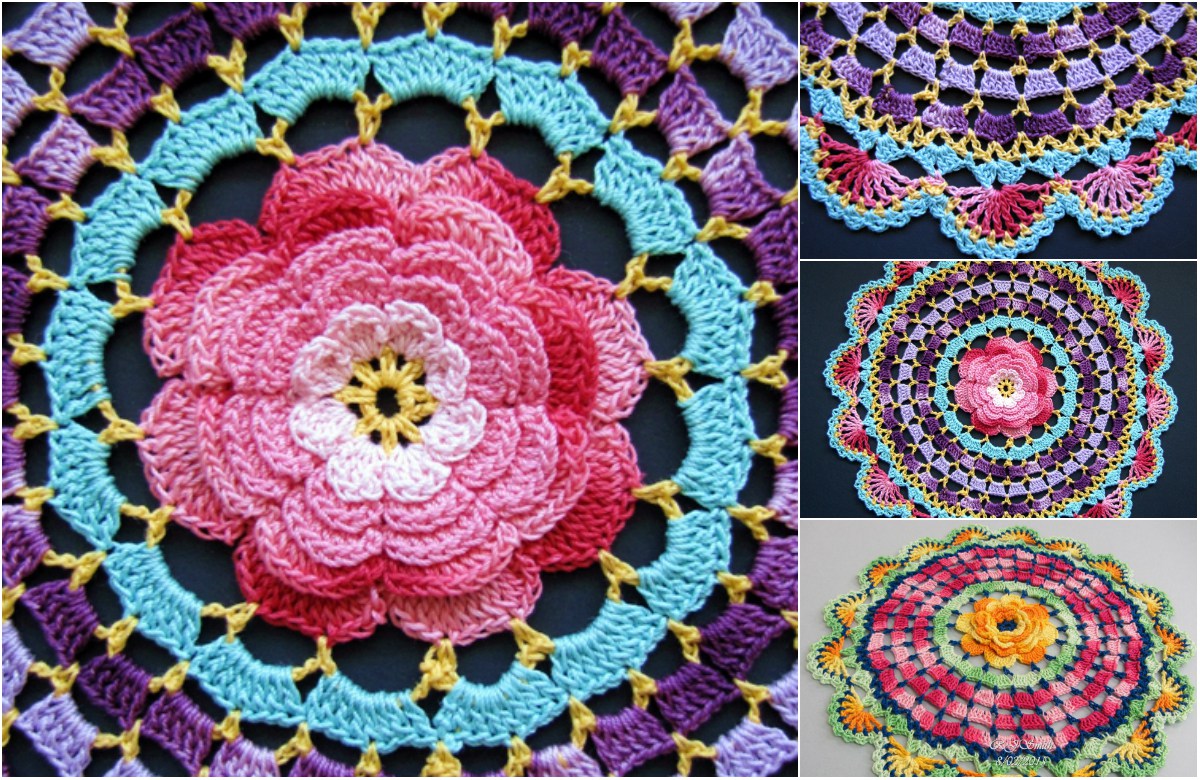 Every effort has been made to ensure this pattern is as accurate, clear, and complete as possible.
All instructions have been checked and double checked and are presented in good faith. However, no warranty and assumes no responsibility for human error, typographical mistakes or variations in individual work.