Wonderful round crochet rugs - Ideas and tutorials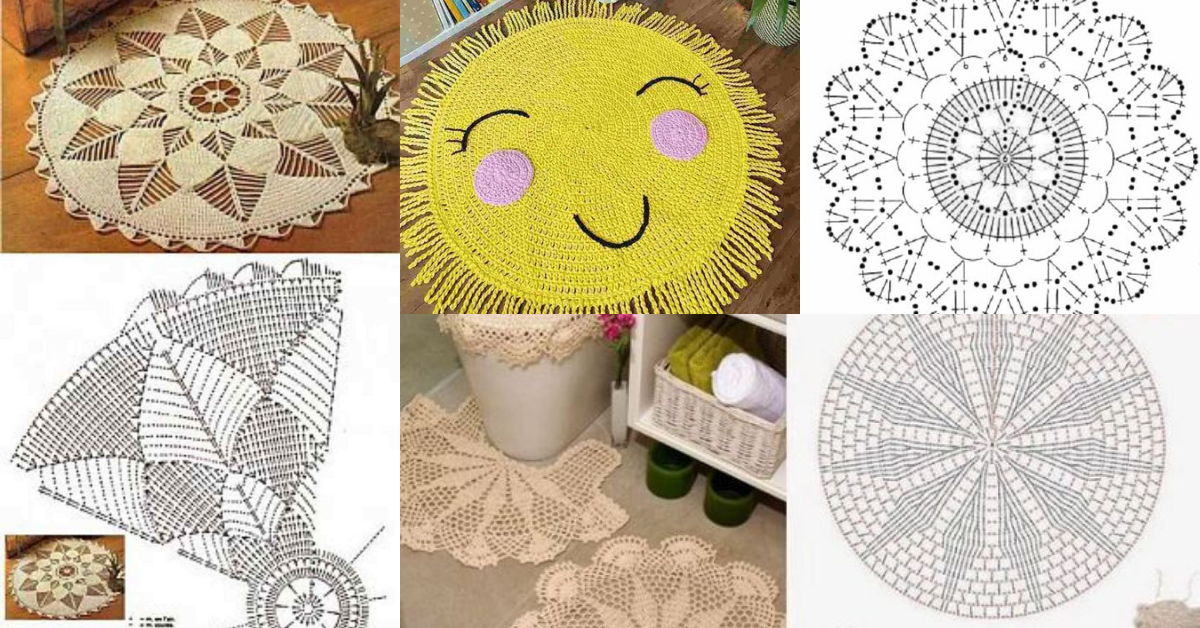 Rugs are that welcoming element. They confer beauty as well as comfort. Rugs can be used in different spaces in your home.
Round crochet rugs are different and unique. They are perfect for anyone looking for rug ideas for cozy spaces.
Round crochet rugs are beautiful in a room next to the sofa, but also in a bathroom and wonderful in a child's and baby's room.