Shells made from crochet! Graphics and Ideas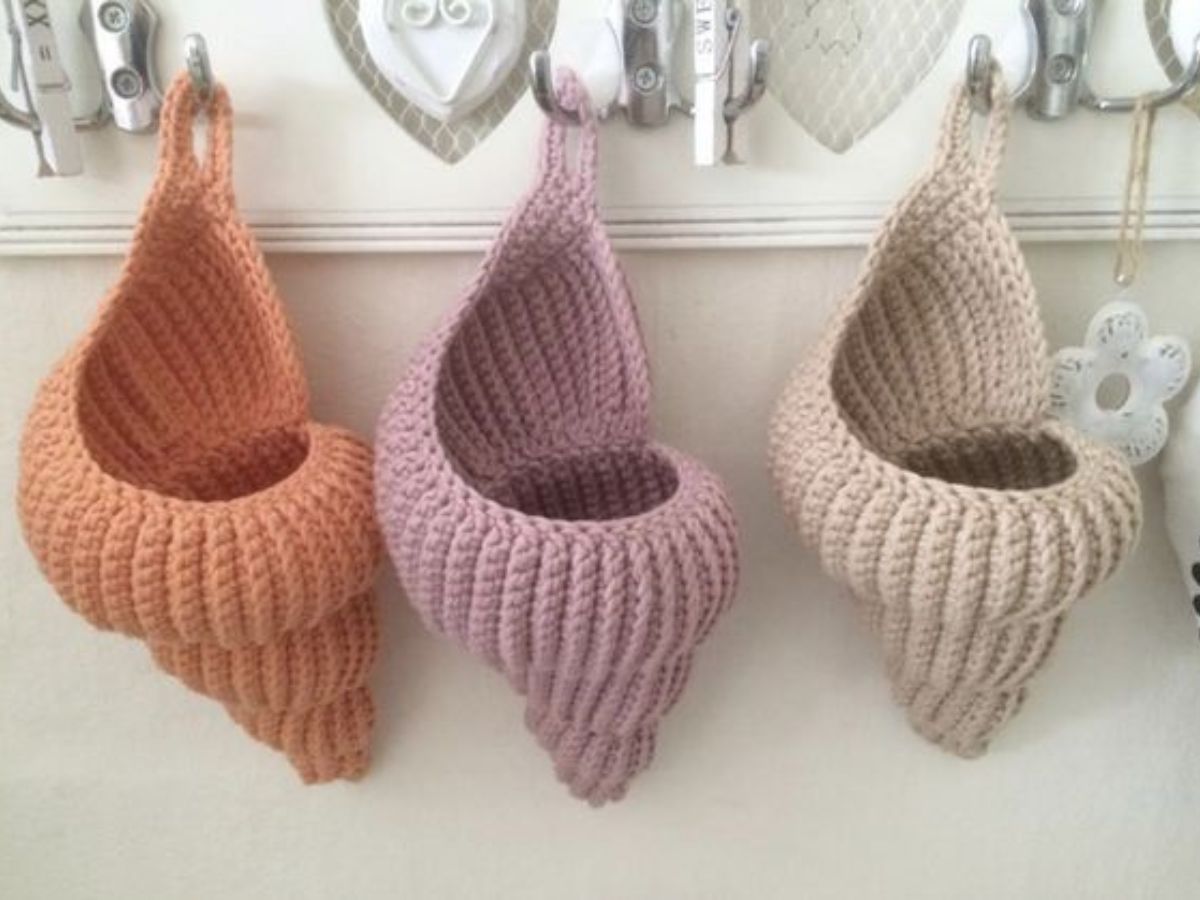 Today we bring you a beautiful idea that we love, they are crochet shells. The beauty of these shells is simply incredible.
Crochet shells can be made in many shapes and sizes. A beautiful option to use to decorate your home.
Check out some crochet shells and snails graphics and ideas here for inspiration.