Today we bring you a beautiful idea that we love, they are crochet shells. The beauty of these shells is simply incredible.
Crochet shells can be made in many shapes and sizes. A beautiful option to use to decorate your home.
Check out some crochet shells and snails graphics and ideas here for inspiration.
How to Make a spiral shell
Check out the step by step of some beautiful ideas. Perfect for those who like crochet and different ideas.
Shells made from crochet ideas
There are ideas and models for all tastes and all styles. You can crochet shells with different sizes and different colors.
Check out the ideas we have for you.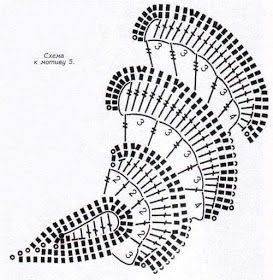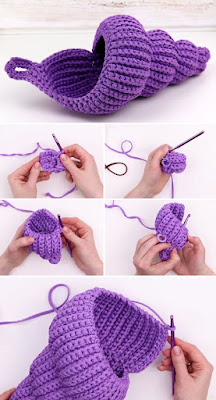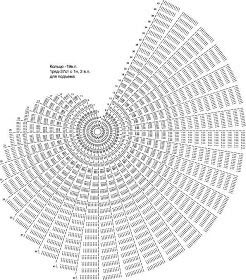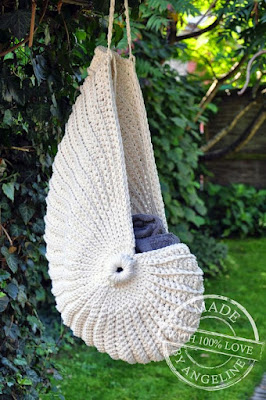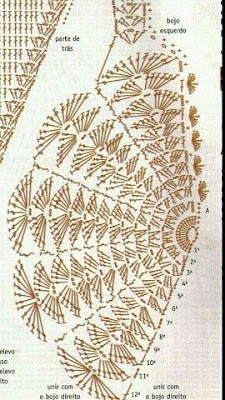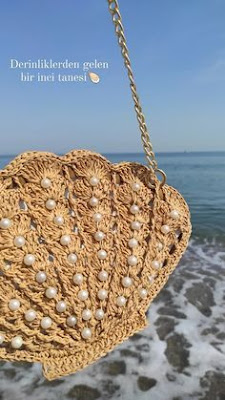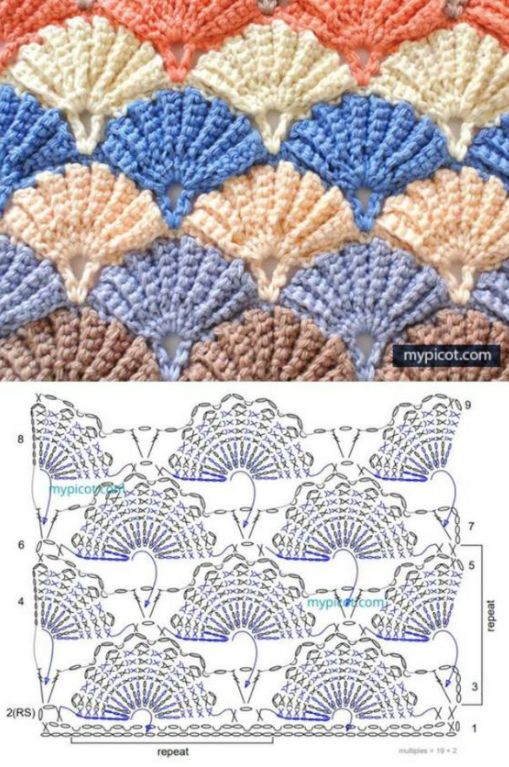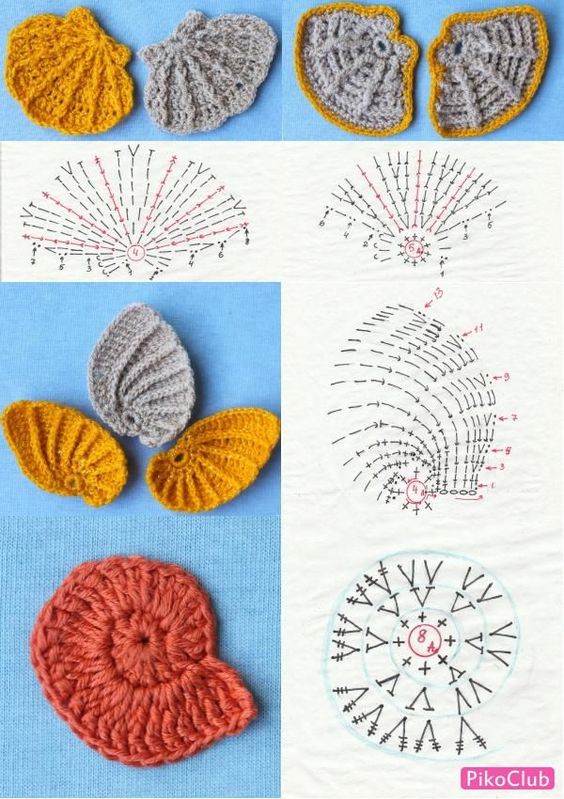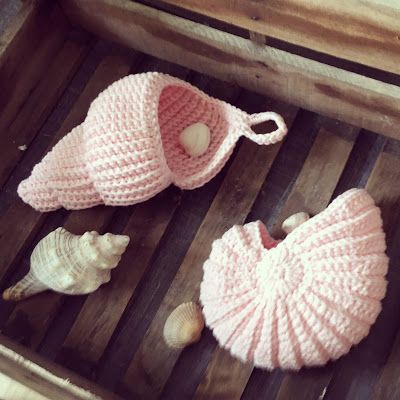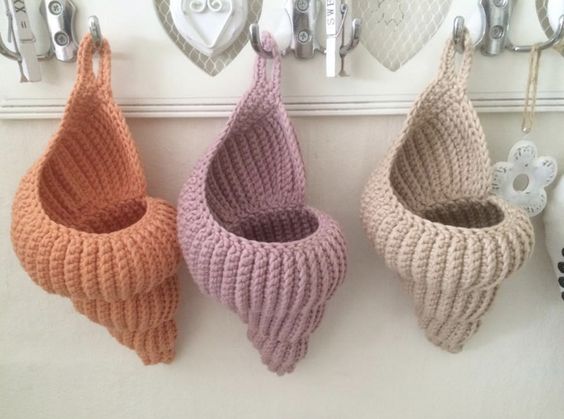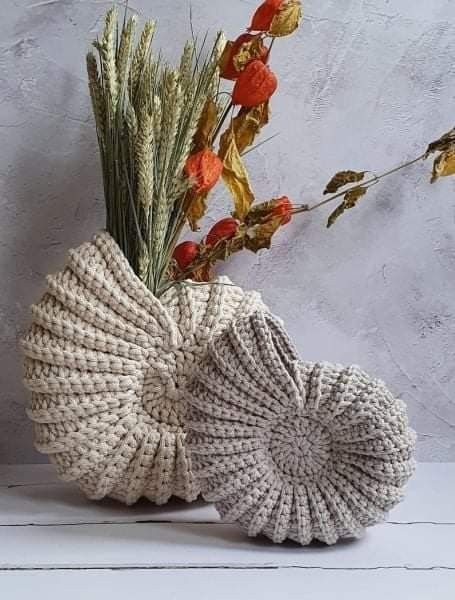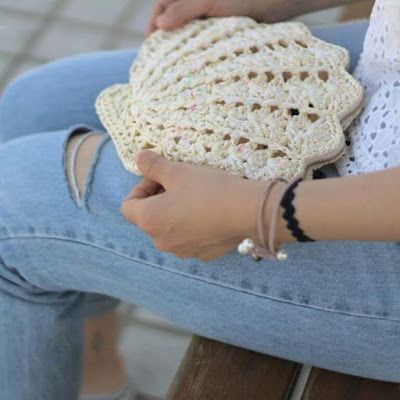 Pinterest.