Simple 10-Petal Afghan Square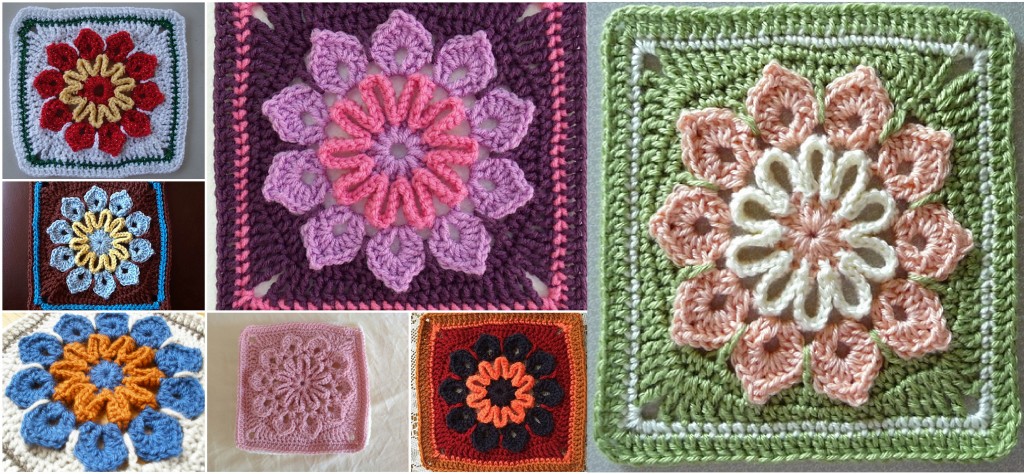 Crochet simple 10-petal afghan square is just perfect for you guys, I think that this crochet thing is very interesting for all of you.
As showed on the photo that is presented in this article you can see that the color of the afghan square is not important is still looks awesome no matter what color you crochet it, but in my opinion the ones that are crocheted with double or more colors are more beautiful than the one colors 19-petal afghan square, but it's just matter of taste of course and you can choose what kind of look your own crocheted afghan square will be.
The patterns ir tested and they who tested it gave very good feedback and appreciated it, so I think that you will do it too. I think that there will not be any problems or questions while working but if there any, ask them and we will answer them as soon as possible, but I think that other readers will do it faster.