Star stitch knitting pattern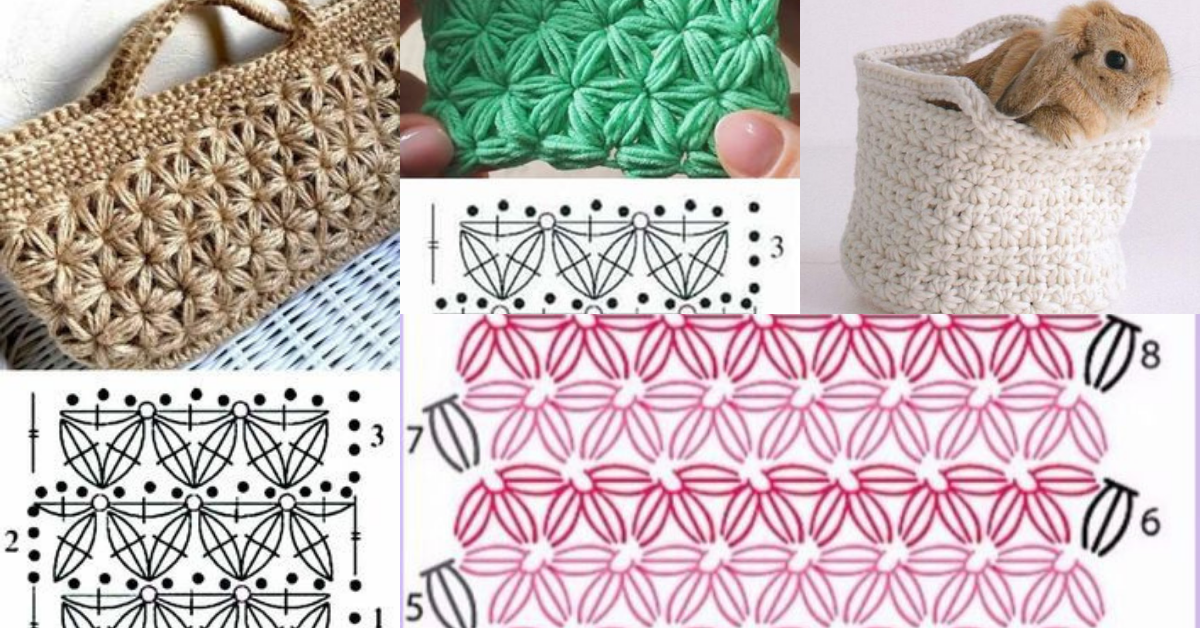 Crochet has a wide variety of stitches, from the simplest to the most elaborate. There are options for all styles and all levels. The star point is one of the most beautiful.
The crochet star stitch looks like a small star. It is a stitch that can be used in different types of work such as scarves, pillows or blankets.
Today we leave a video explaining the star point, watch the video step by step. Check out some ideas for work with this point.