Super easy crochet hair scrunchie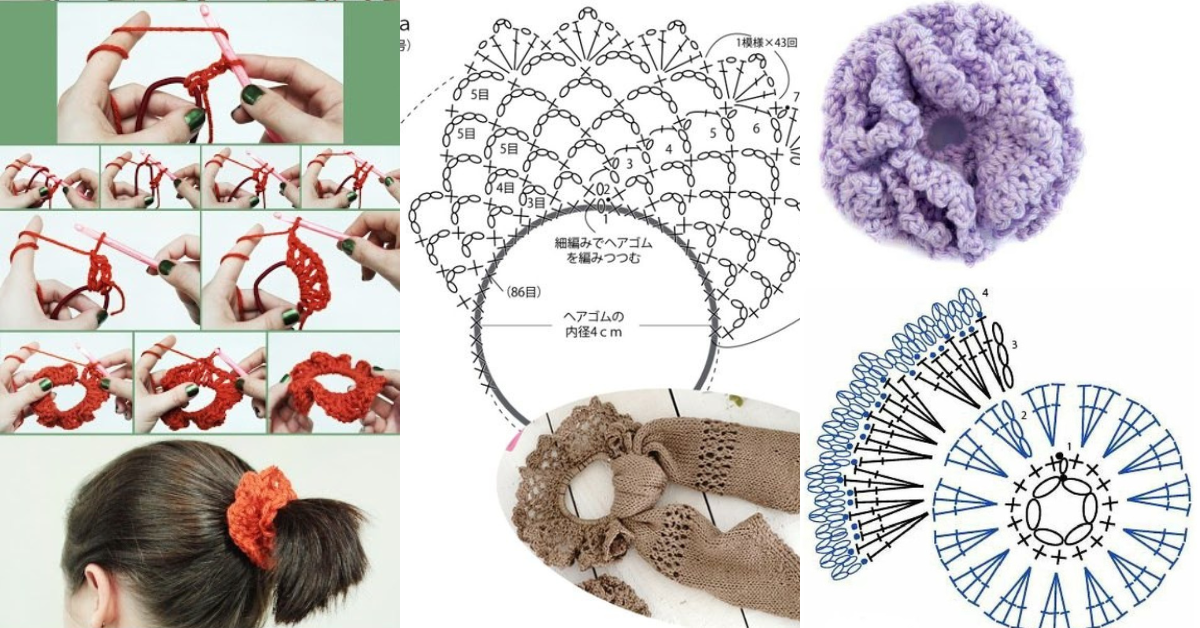 Updoing your hair is a way to fight the heat, or just a way to do a different hairstyle. For those who like to wear their hair up, today we bring you a super creative ideas, they are crochet hair scrunchies.
Crochet hair scrunchies are perfect for holding up your hair.
Today we show you how to make a crochet hair scrunchie, check out the step by step and even some ideas to get inspired.
How to crochet a hair Scrunchie
Crochet hair Scrunchie ideas