Beautiful tablecloths made with squares- Graphics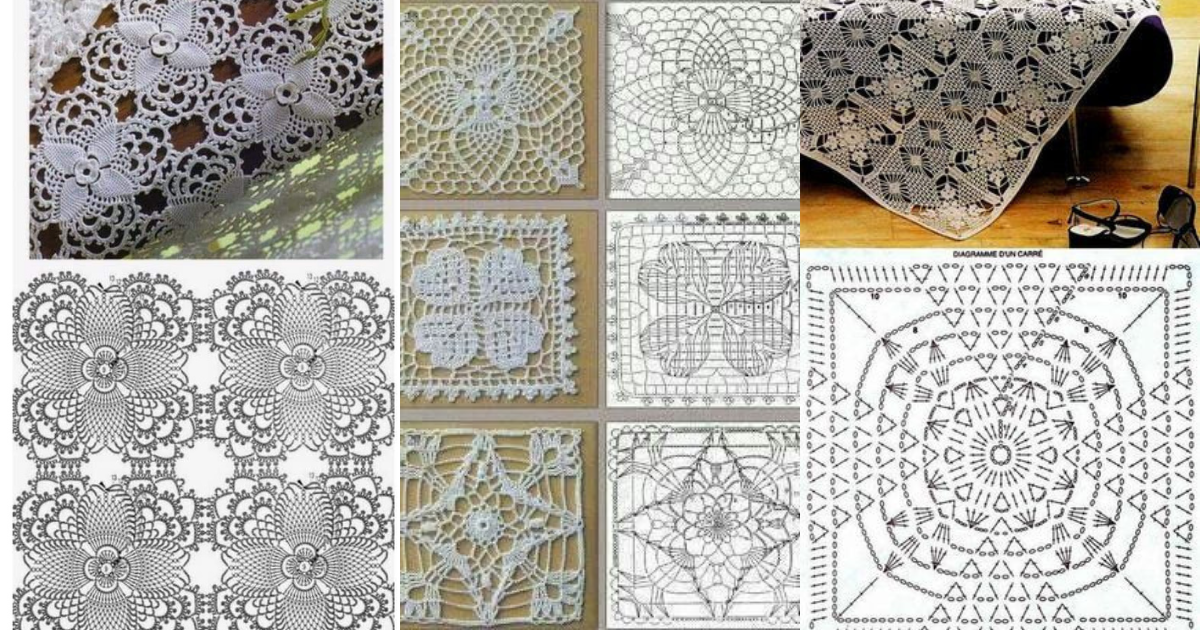 Crochet tablecloths are perfect to place on your table. A simple way to protect, but also to give a different style to your decor.
Crochet tablecloths were almost mandatory on our mothers' and grandmothers' tables, after being forgotten for some time they come back with all their might.
Check out some tablecloth ideas made with graphic squares here.