Tea-light Candle Holder- Step by step and ideas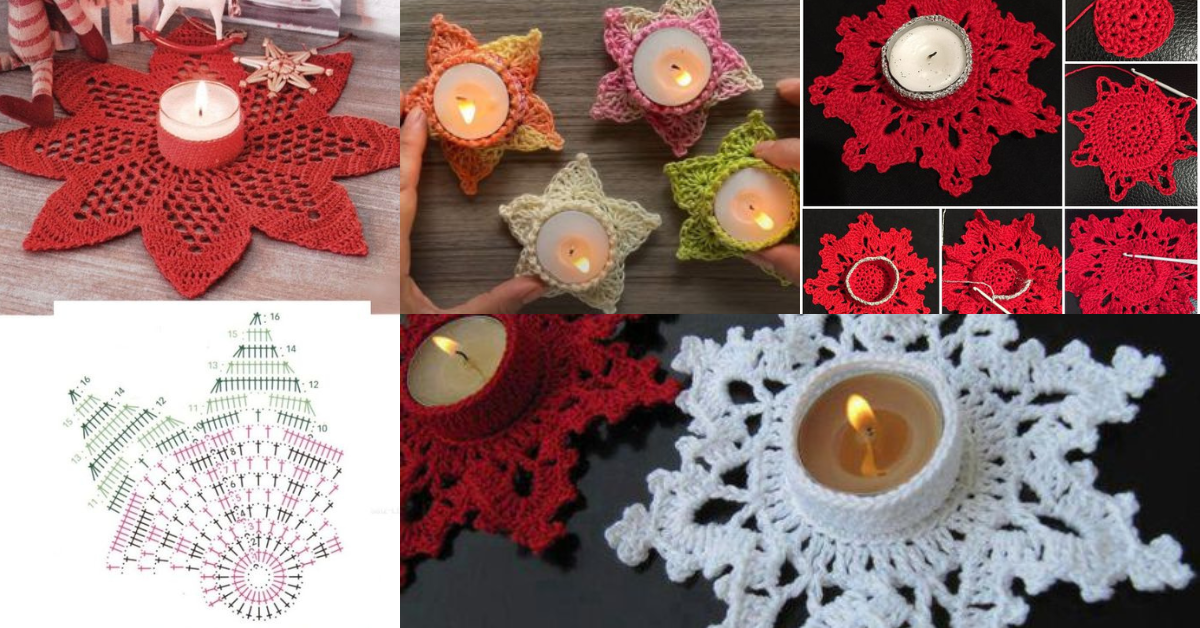 Candles are beautiful decorative elements and result in different spaces in your home. In addition to the candle, the candle holder helps to give color and beauty to your decoration.
The crochet candle holders are wonderful. There are lots of ideas and models, from simpler models to bolder models full of details.
Our suggestion today is tea-light Candle Holder. A beautiful option, perfect for your Christmas decoration, but you can use it any time of the year.