Tutorial and ideas Crochet gloves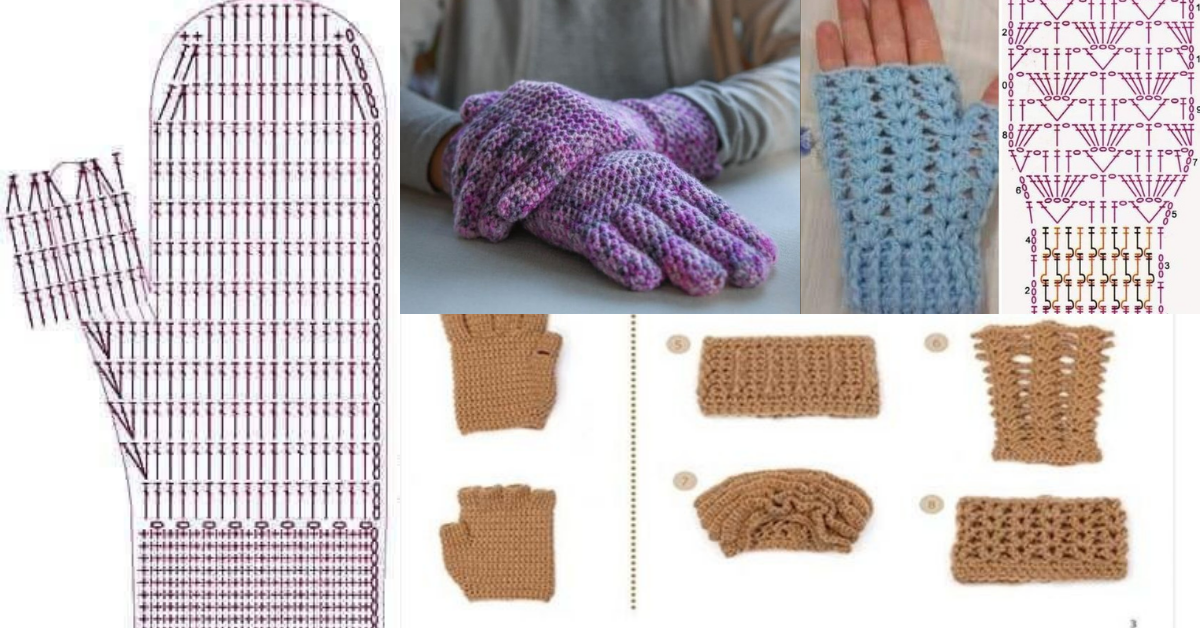 Gloves help keep your hands warm on the coldest days. In addition to warming your hands, the gloves are also perfect to make your look original and wonderful.
Crochet gloves are the right option for those who like gloves, the thread is comfortable and warm.
There are many ideas and models of crochet gloves. Options with fingers or without fingers, in our suggestions you will find solutions for all tastes and styles.
How to crochet gloves with fingers
Check out the video with the step by step of finger gloves.