Uhara Shawl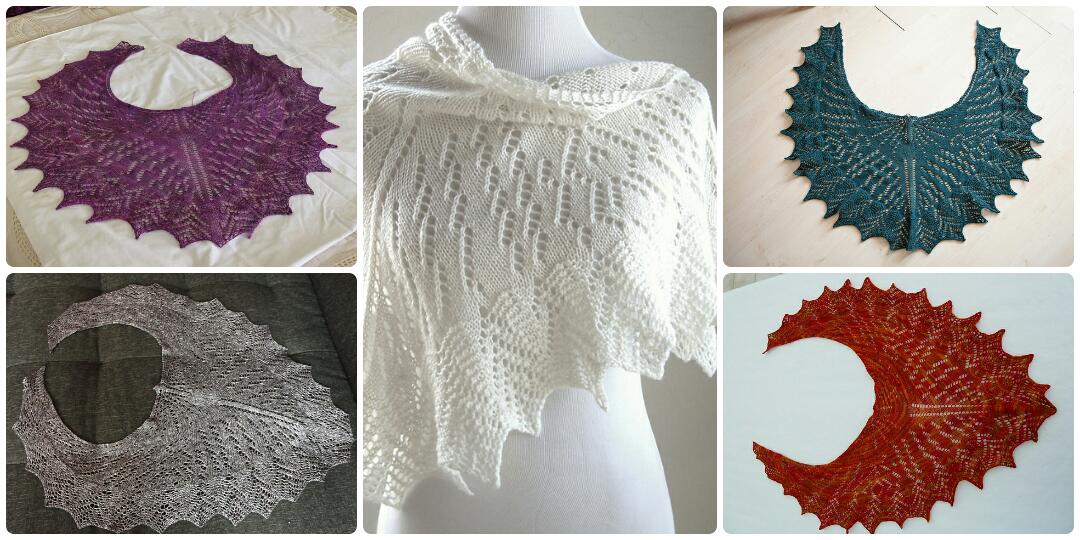 Today we have searched and want to share with you how to knit beautiful and elegant Uhara shawl.
In the pattern we have found in internet there ar explained everything clearly and step by step and thanks for that to author, so you will not have any problems with knitting.
As you can see on these pictures this shawl looks great in many colors and you can feel free to knit in any color you like.