Vintage Crochet Baby Dress Pattern: Timeless Elegance for Your Little One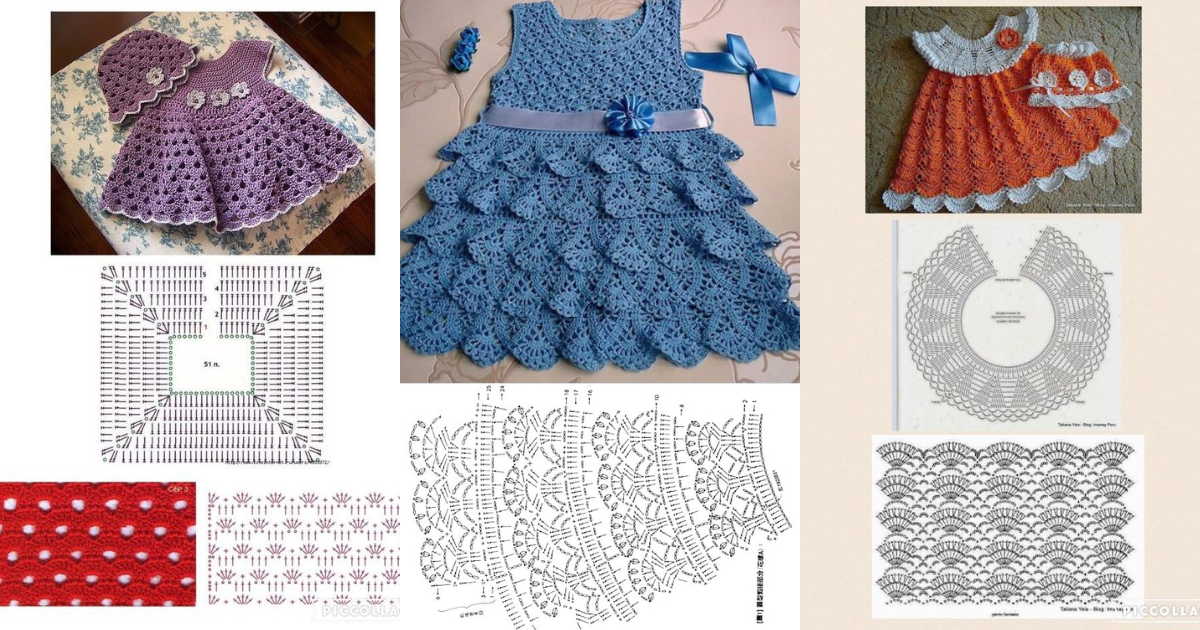 Are you a fan of vintage fashion? Do you love the intricate designs and delicate details of crochet? If so, you're in for a treat! In this article, we'll explore the enchanting world of vintage crochet baby dress patterns. From timeless elegance to the joy of handmade garments, we'll cover everything you need to know to create a beautiful crochet dress for your little one.
So grab your crochet hooks and let's dive into the captivating art of vintage crochet!
Whether you're an experienced crocheter or a beginner eager to learn, vintage crochet patterns offer a world of inspiration and creativity.