Virus Crochet Blanket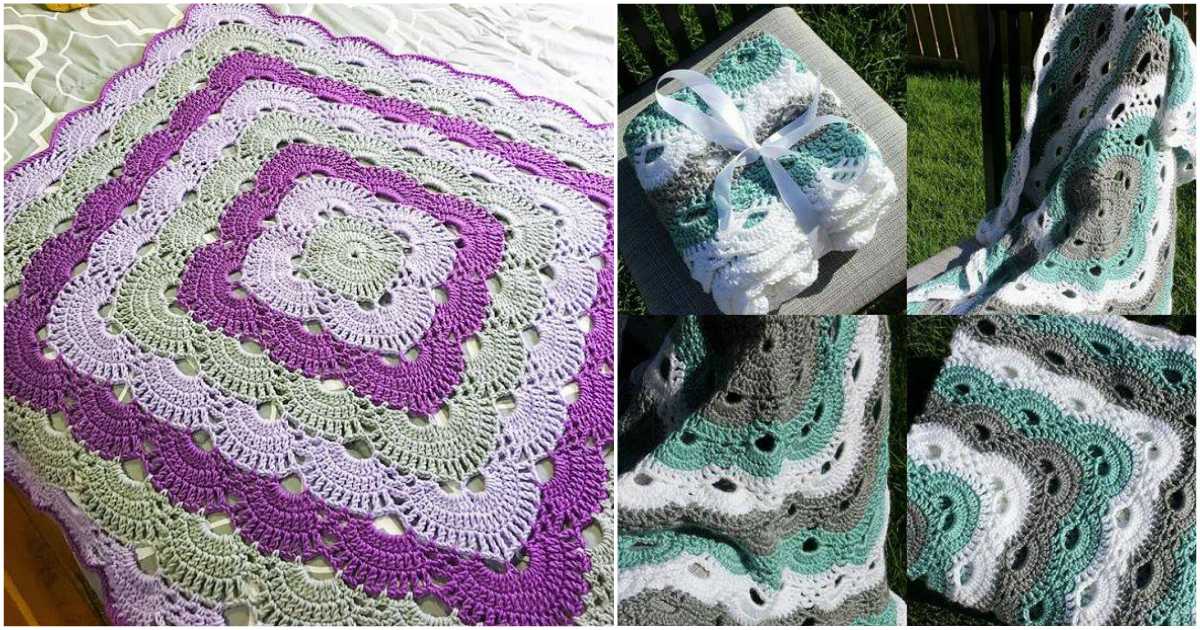 The Beautiful and timeless stitch which was used in very many projects as a crochet blanket, throw afghan, and crochet clothes.
Depends on your preferences if the need is huge bedspread as on the pictures on our fan page the question is the only size. How to do that?
Simply repeat the rows to grow it, depends on you. All details include a pattern in full article below.