Volumetric Flower Tutorial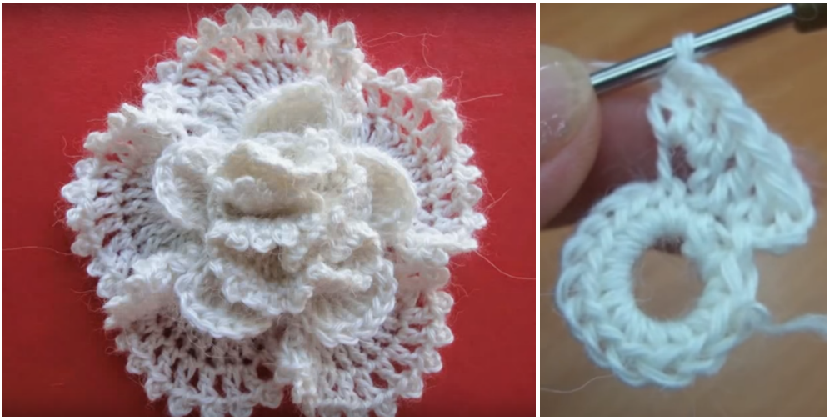 Hello crochet lovers around the world. In today's video tutorial you will learn how to create The Volumetric Flower .
This handmade flower can be used to decorate scarfs, hats, bags, dresses, pullovers, cardigans, tops, purses and many other crocheted items.
It is not difficult and does not require a lot of time, so we hope you will enjoy and have fun. You can choose your favorite color tastily and start crocheting right now.
It is always very attractive and elegant to add handmade items on your clothing.