Wonderful cardigan in crochet step by step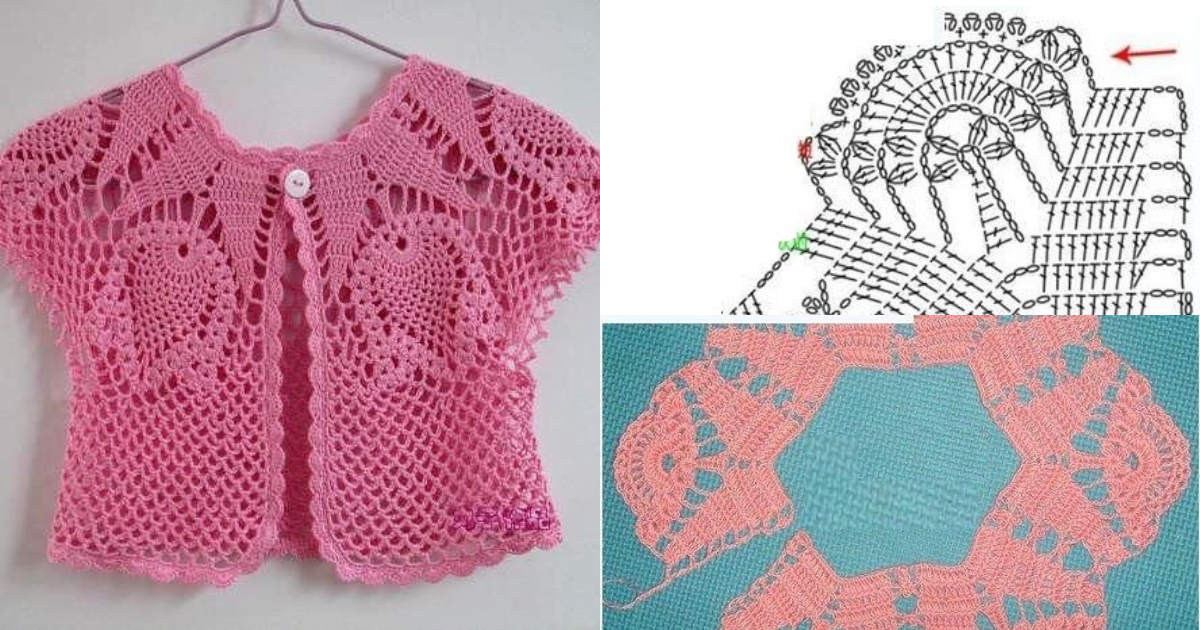 Welcome to our ultimate guide on how to do a crochet cardigan! Crochet cardigans are versatile and stylish garments that can be a fantastic addition to your wardrobe.
Whether you're a fashion enthusiast or simply looking for cozy and trendy outfit ideas, this article will provide you with valuable tips and inspiration on how to wear crochet cardigans in various ways.
From casual everyday looks to chic and sophisticated ensembles, we've got you covered. Let's dive in and explore the world of crochet cardigan fashion!