Wonderful Summer Wrap (Free Pattern)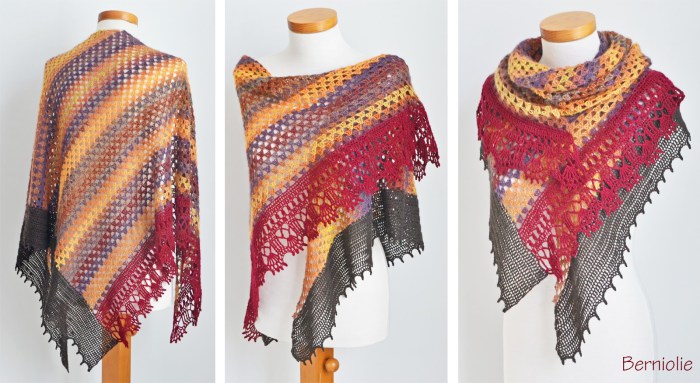 Create a Summer Crochet Wrap Pattern that you can wear on a cool summer night! This crochet wrap pattern shows you how to make this versatile shawl in just a few easy steps.
Free crochet shawl patterns are perfect for the summer because they're extremely versatile. You can wear them around your shoulders as a dainty accessory or wrap it around your body to combat chill temperatures or air conditioning.
This light and lacy pattern is perfect for anyone who wants to add a touch of style to any outfit.