Wreaths are a tradition in many countries. It is common for people to put a wreath to decorate their home for Christmas
Christmas wreaths add a touch of color and festivity to your doors. More and more people are choosing to make their own Christmas wreaths.
Wreaths can be made of many materials, but today our suggestion is Christmas wreaths made of wool or yarn. Simply wonderful.
Yarn Wrapped Christmas Wreath
Yarn Wrapped Christmas Wreath Ideas
Simpler or more elaborate, bet on accessories with flowers, stelae, balls and other Christmas items.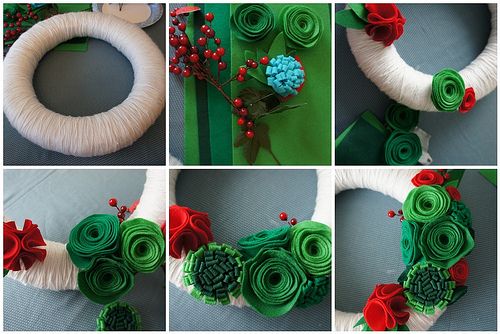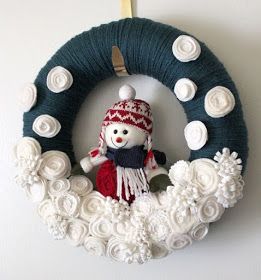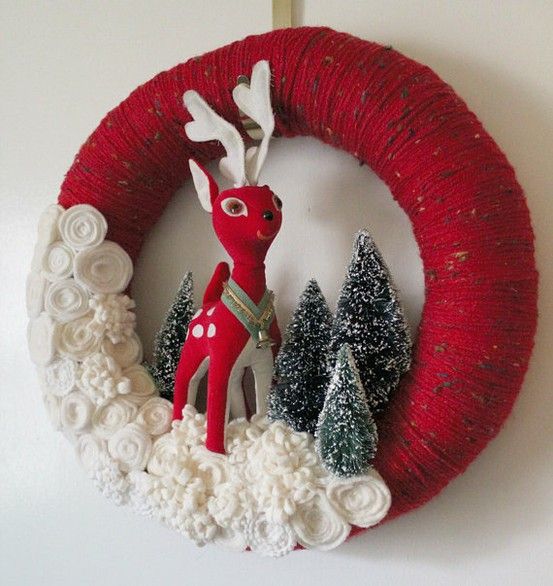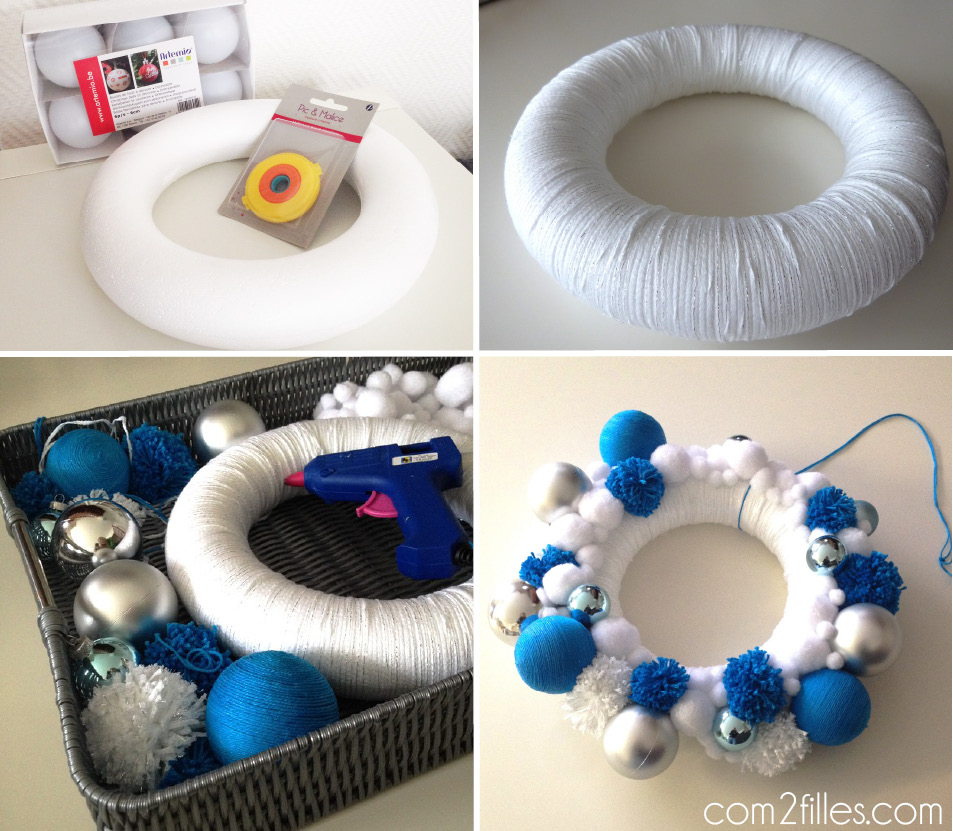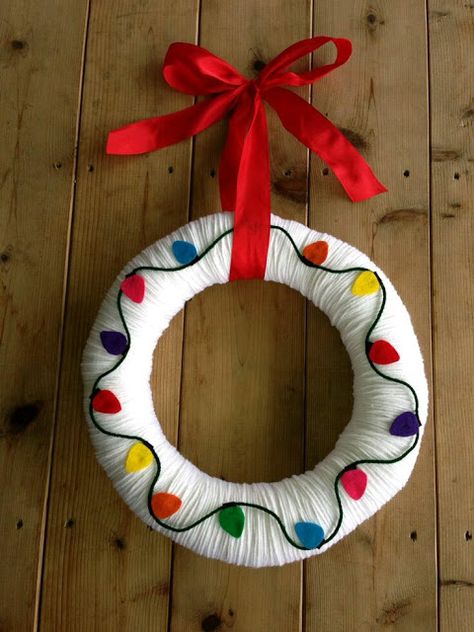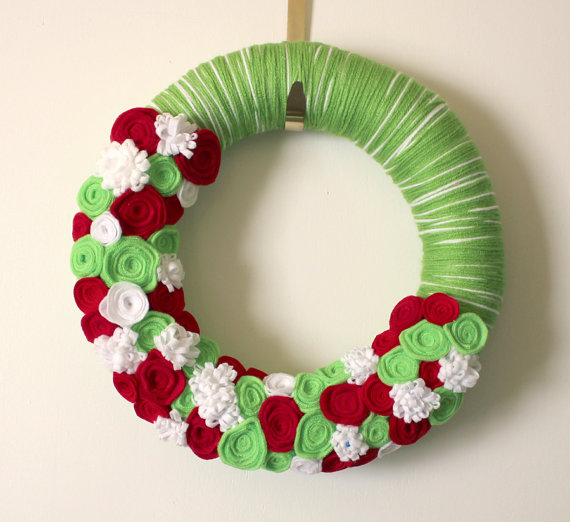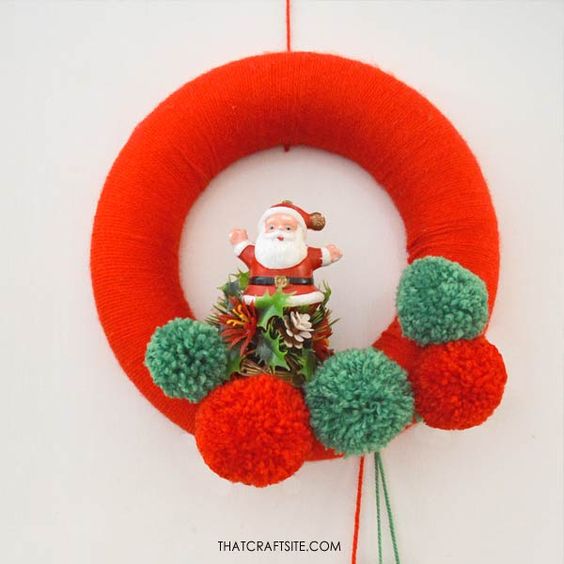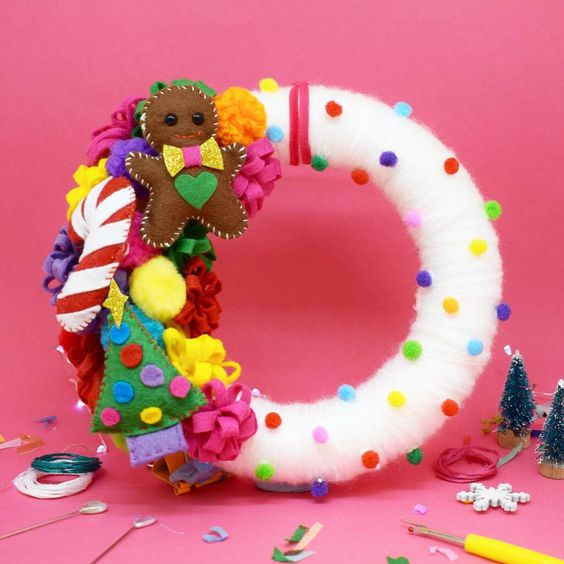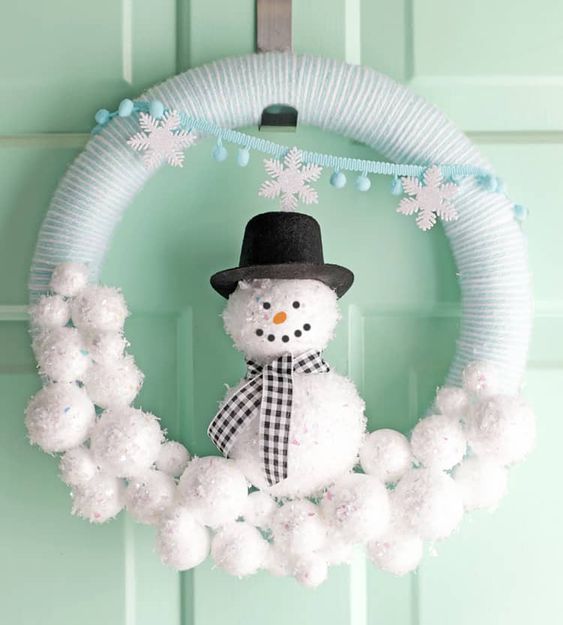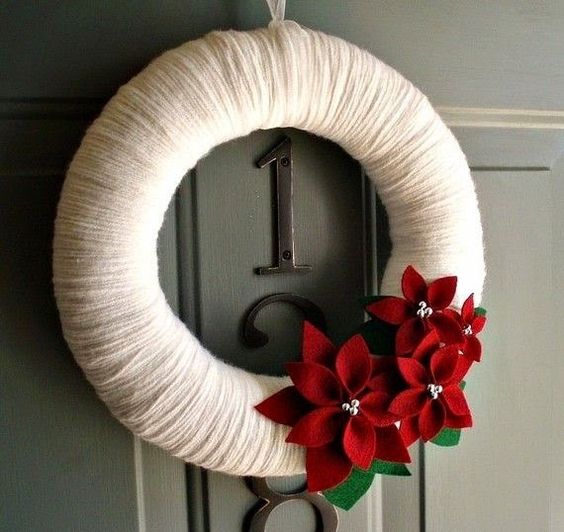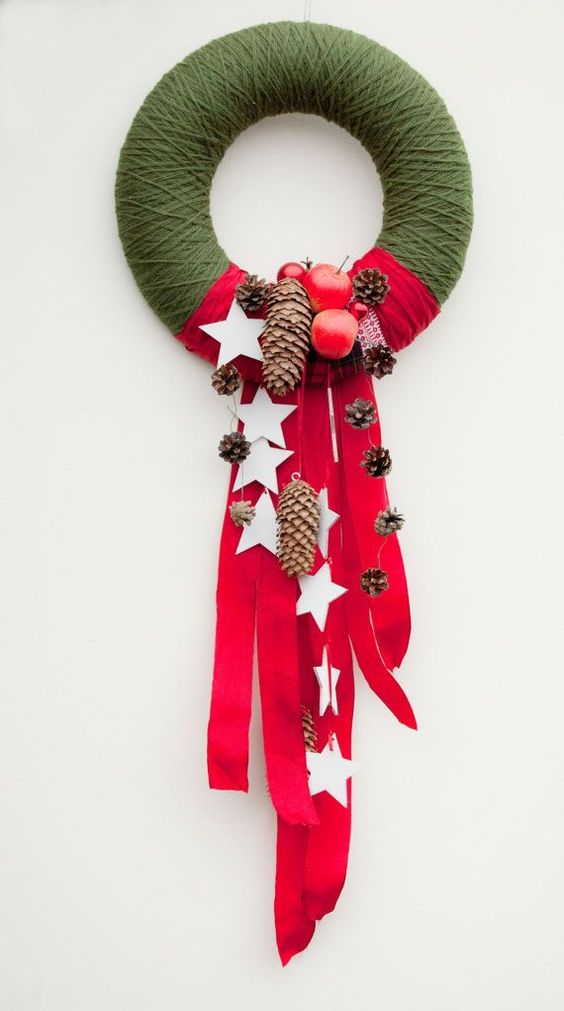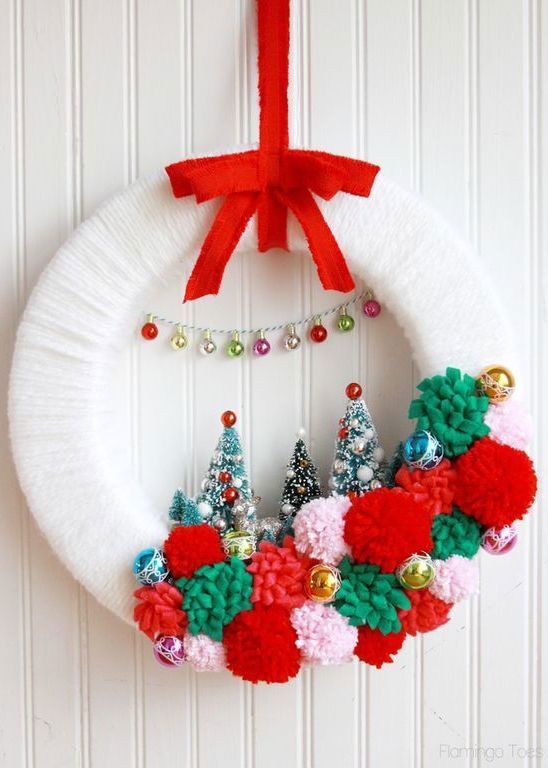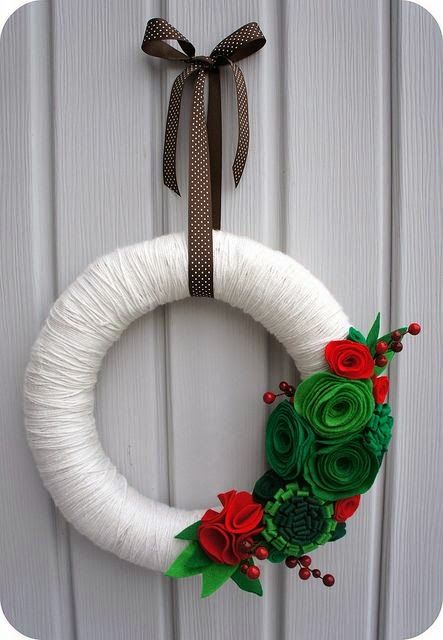 From pinterest.