15+ Crochet Christmas Border Graphics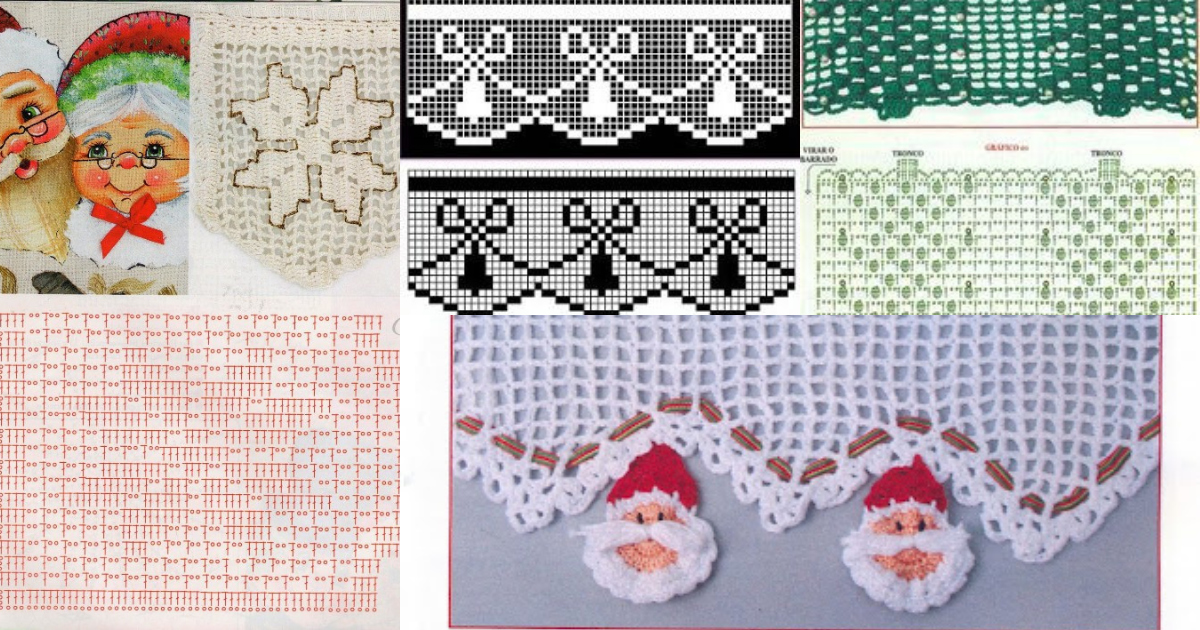 'Tis the season to get creative! If you're a crochet enthusiast looking to add a touch of holiday magic to your projects, you've come to the right place.
In this article, we'll explore the wonderful world of Crochet Christmas border graphics.
We'll dive into techniques, ideas, and tips to infuse your crochet creations with the spirit of the season. Get ready to elevate your crochet game with festive flair!