3D Petal Granny Square Tutorial: A Delightful Crochet Project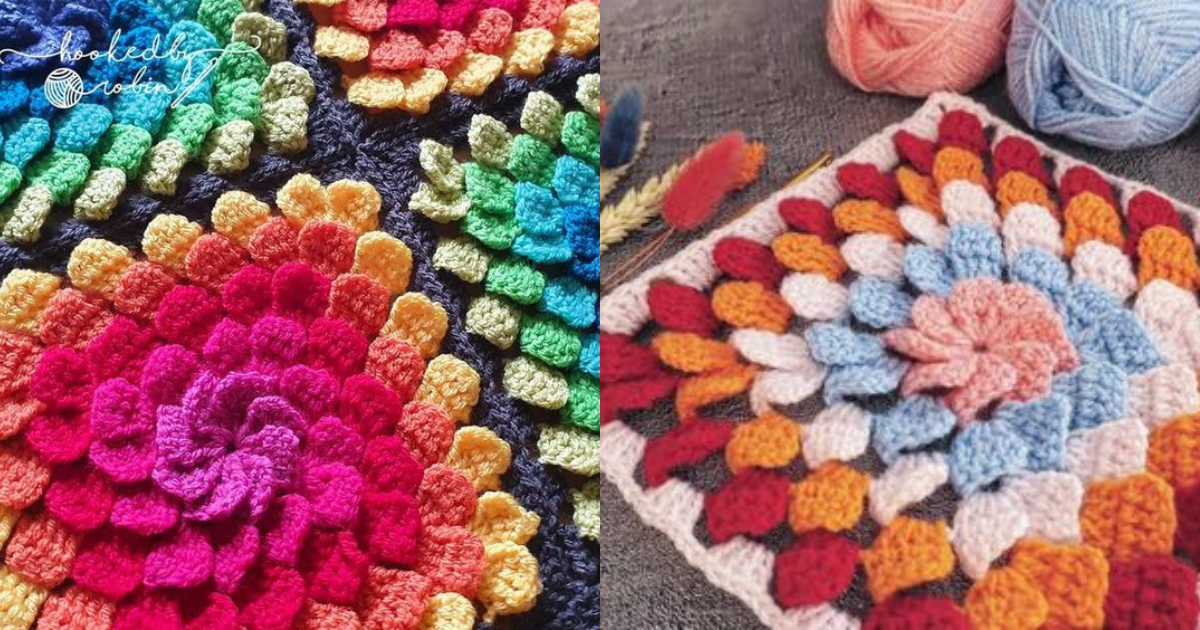 Are you a crochet enthusiast looking for a fun and creative project? Look no further! In this article, we will guide you through the fascinating world of 3D Petal Granny Squares.
With step-by-step instructions and detailed visuals, you'll learn how to create stunning crochet squares that will add a touch of elegance to any project. So grab your crochet hooks and let's get started!
3D Petal Granny Square
Crocheting granny squares is a beloved pastime for many crafters. The 3D Petal Granny Square takes this classic design to the next level, incorporating beautiful petals that add depth and texture to the square.