Adorable Two Colored Flower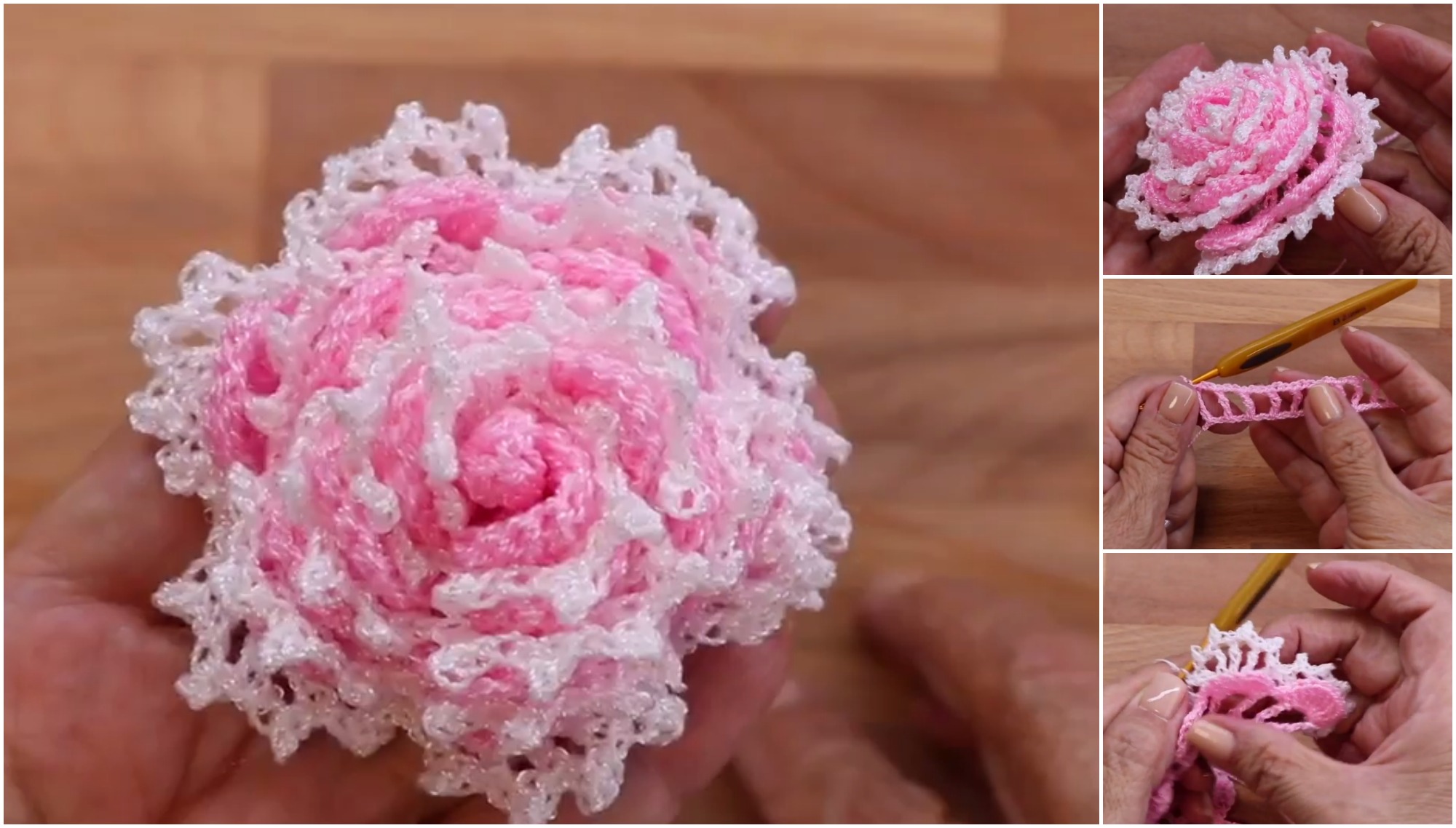 Hello crochet lovers and warm welcome on our friendly blog. Today you are up to learn how to make adorable two colored flower, that may become your favorite one.
This little flower will pretty up many of your projects. You can use it as embellishment on a hat, headband, bag, scarf and more.
You are free to mix up any color you wish and choose lighter colors for summer accessories and darker for winter and fall.