Amazing Crochet Appliqués for Autumn Ideas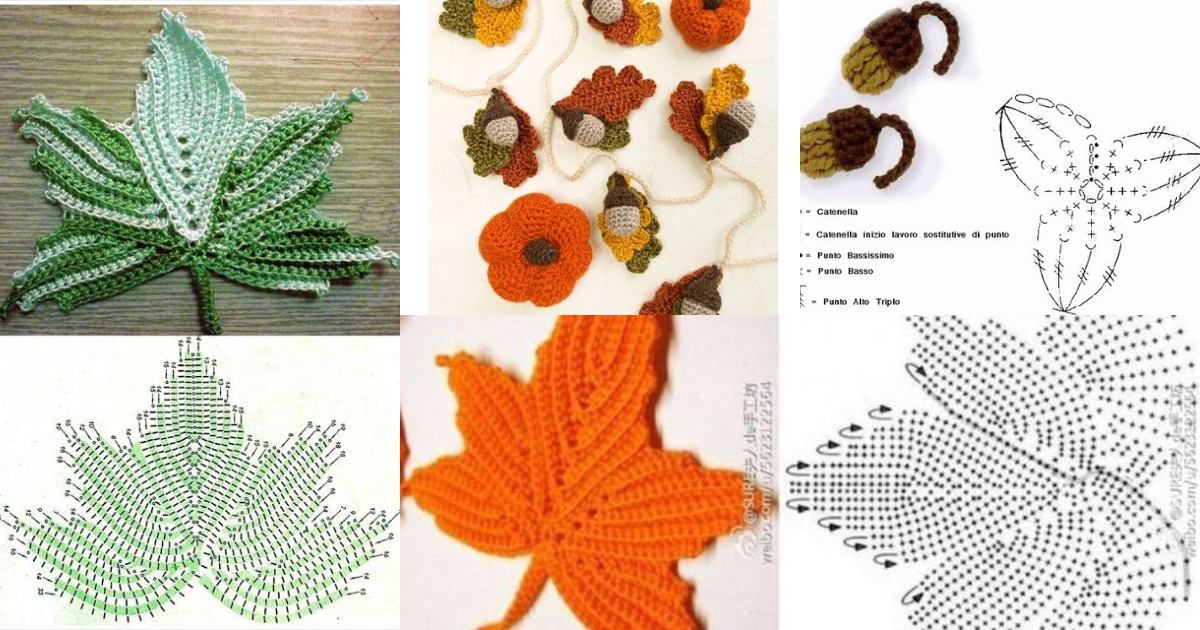 Are you ready to embrace the cozy and colorful vibes of autumn? Crochet appliqués are here to add a touch of charm and creativity to your wardrobe.
Whether you're an avid crocheter or just starting out, these adorable embellishments are perfect for sprucing up your clothing, accessories, and even home decor.
In this article, we'll explore the world of crochet appliqués for autumn, offering you inspiration, ideas, and step-by-step guidance to create your very own pieces. So, grab your crochet hooks and let's dive into the world of autumn-inspired crochet!