Amazing Flower Crochet Pillow Tutorial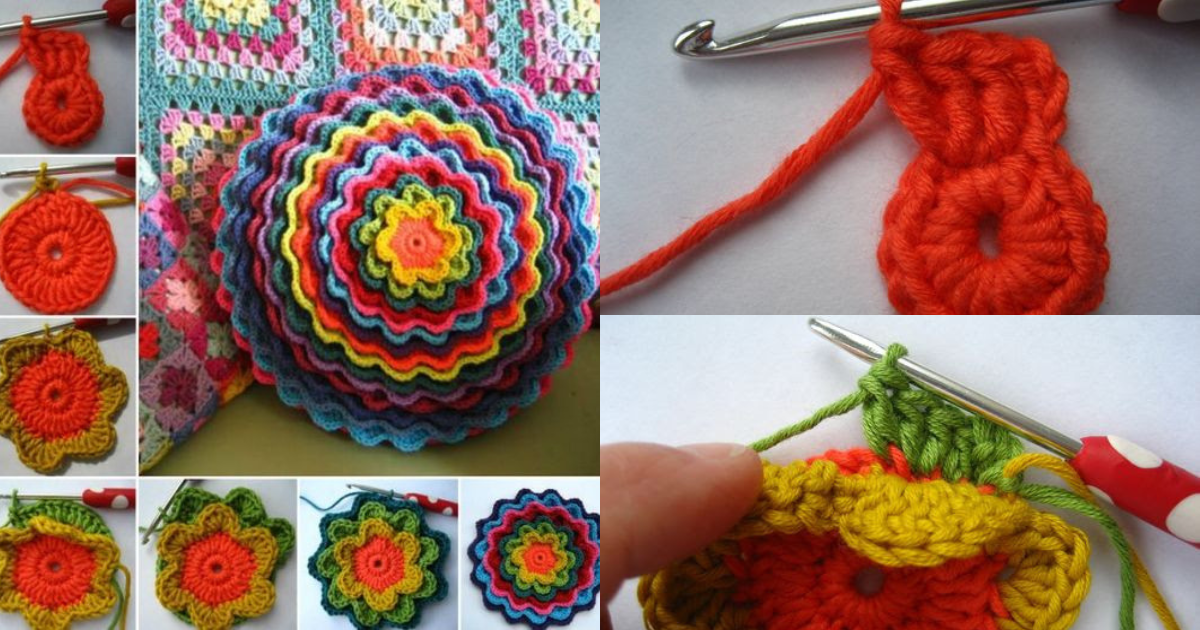 Are you looking to spruce up your living space with a touch of handmade elegance? If so, you've come to the right place! In this comprehensive Flower Crochet Pillow Tutorial, we'll guide you through the creative process of crafting a stunning floral-themed crochet pillow.
Whether you're a seasoned crochet enthusiast or a novice looking to explore this wonderful craft, this tutorial is designed to cater to all skill levels.
So, grab your crochet hooks and let's get started on this delightful journey!