Cushions are the perfect accessory to add some color and style to your home decor. Crochet is perfect for creating beautiful pillowcases.
Crochet pillowcases can be made in different sizes, shapes and stitches. There are options for every space in your home, from the simplest to the most elaborate.
Here we have selected some ideas and models to inspire you.
Read too: Gorgeous pillows decorated with crochet
Crochet pillowcases tutorial
Check out the step by step here.
Crochet pillowcase ideas
For those who like a beautiful and differentiated decoration, the pillows are perfect and a simple solution that can completely transform your home.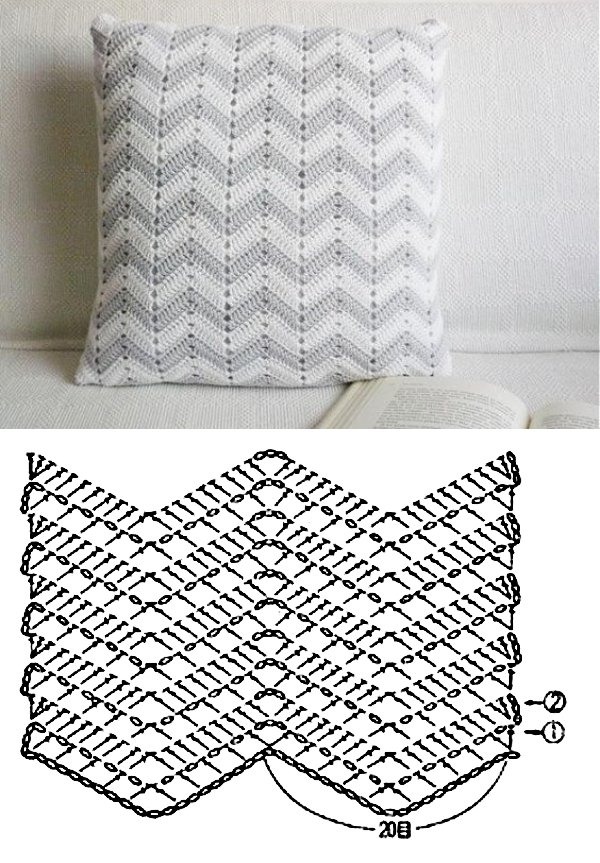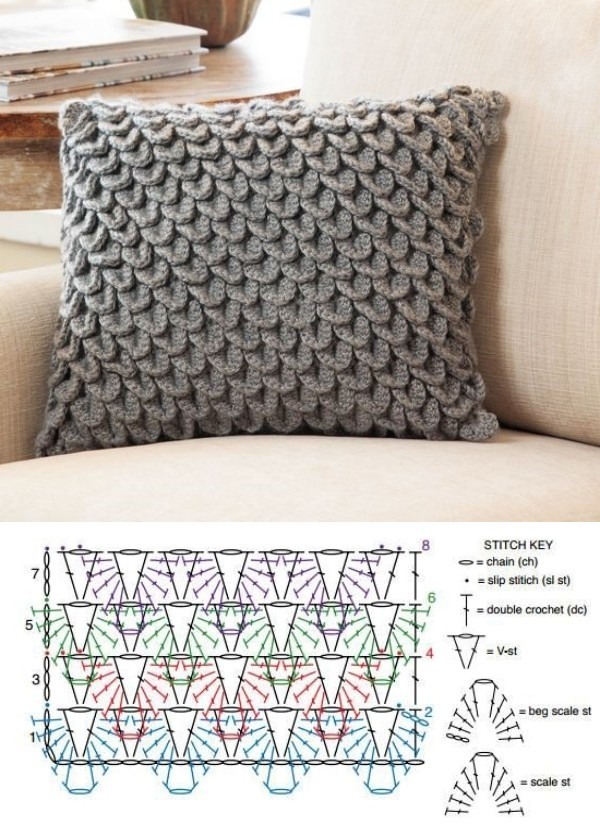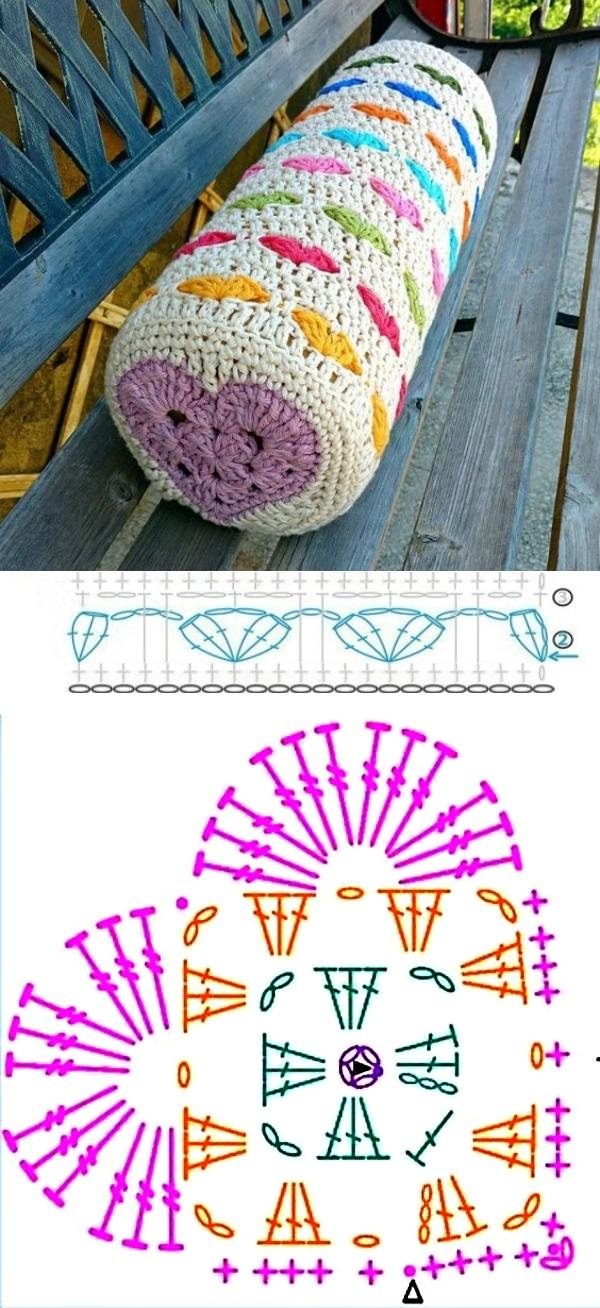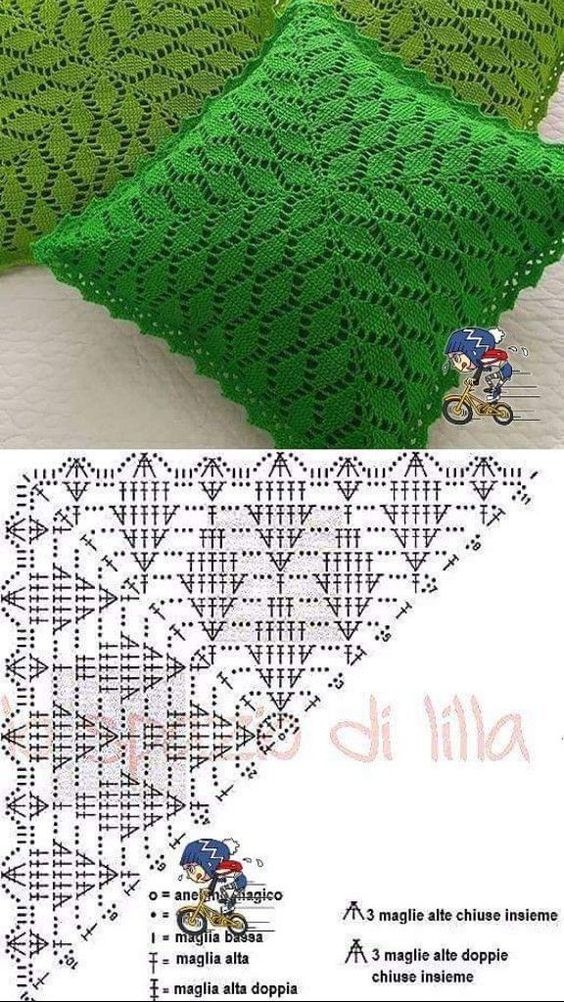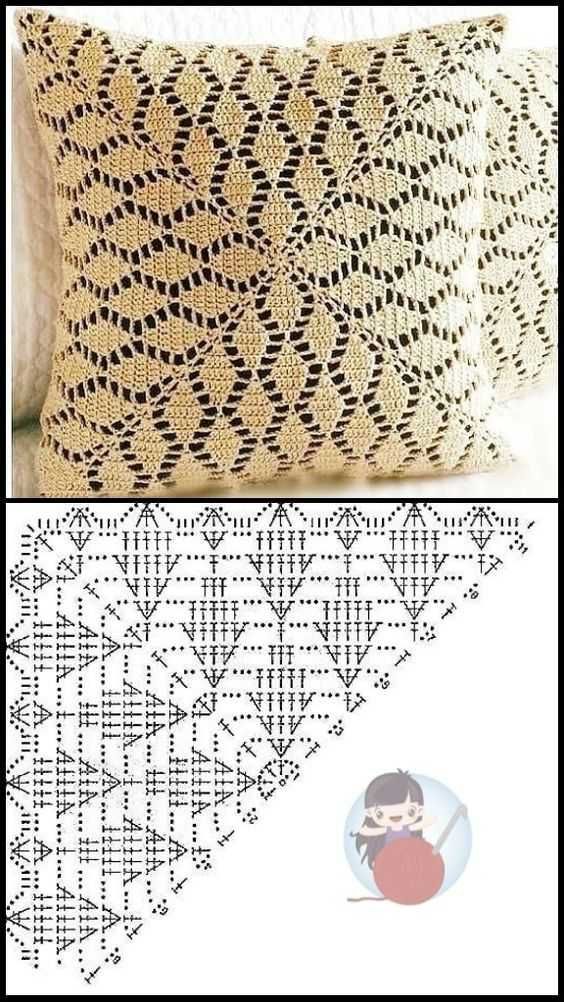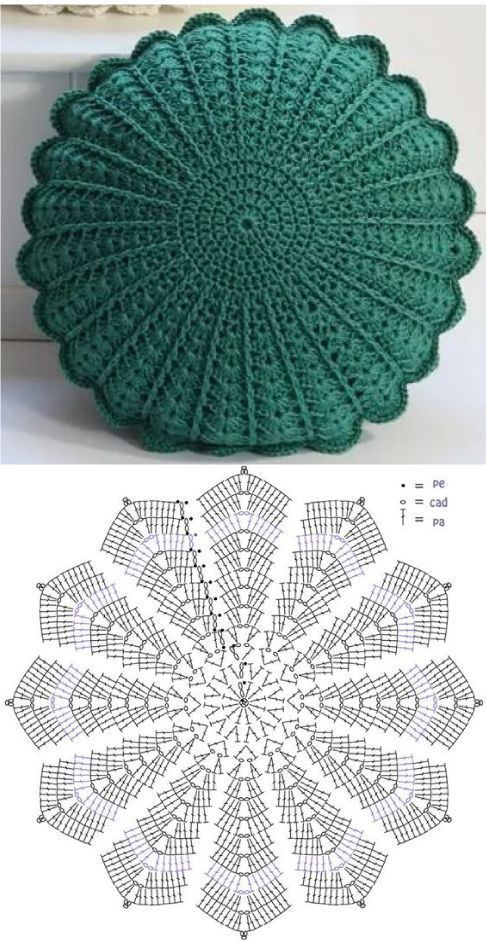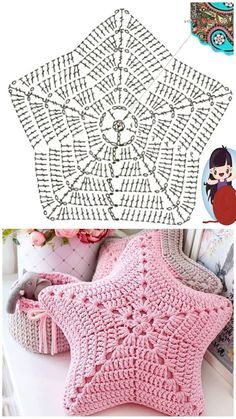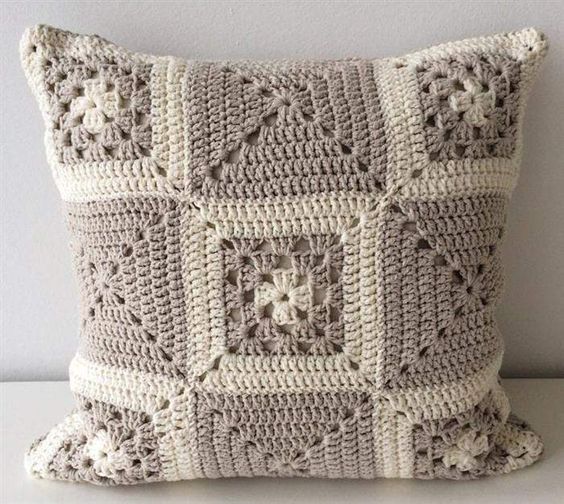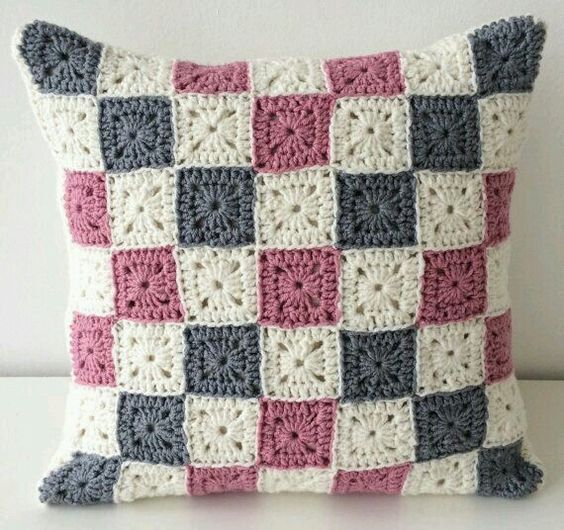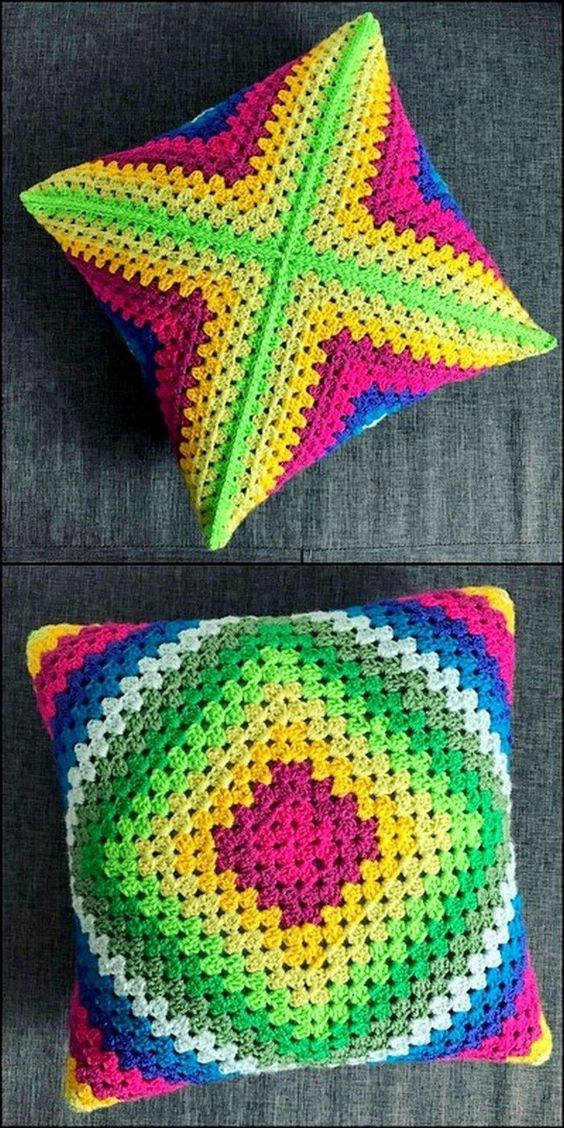 Images from Pinterest.